Map Pac-Man Game 1.10
Map Pac-Man Game
is a great minigame, where you'll have to run as fast as you can and collect (push) as many pressure plates as possible. Your main goal is to push all of them and survive in the maze full of different dangerous monsters.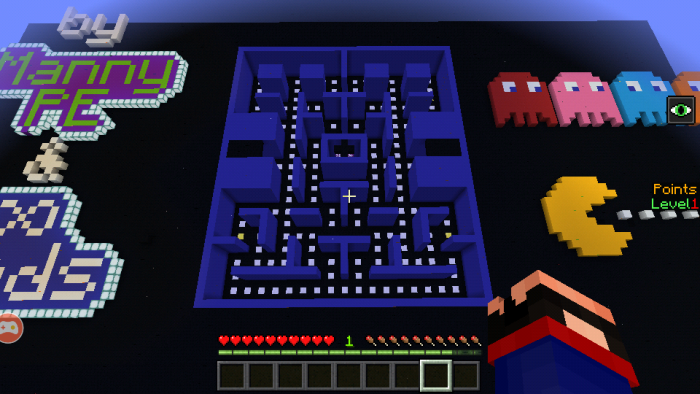 How does map Pac-Man Game work
You'll appear in a large maze and will have to run around and push the pressure platers. A few zombies will try to get you, so you won't be able to stop. There're lots of levels with different labyrinths on this map.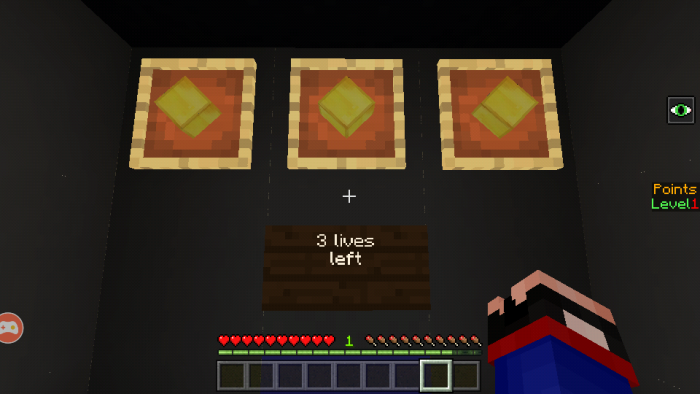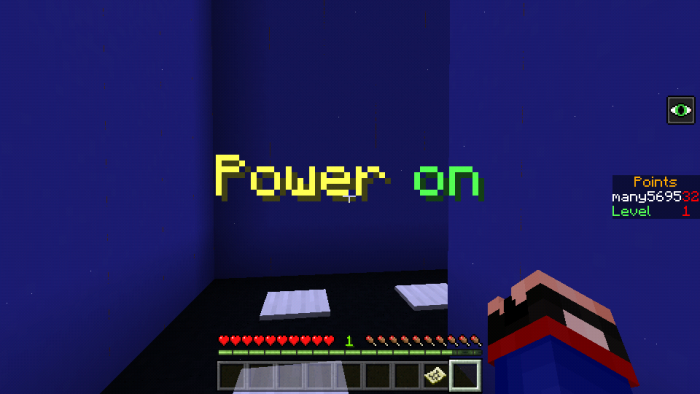 After passing the first level, you'll be teleported on the next one. Beware of zombies – if they'll get and kill you – you'll lose one life. You have only 3 lives so if you'll lose all of them – you'll begin all the game from the first level.
There're a few golden pressure plates on each level which will destroy all the monsters behind you after the activation.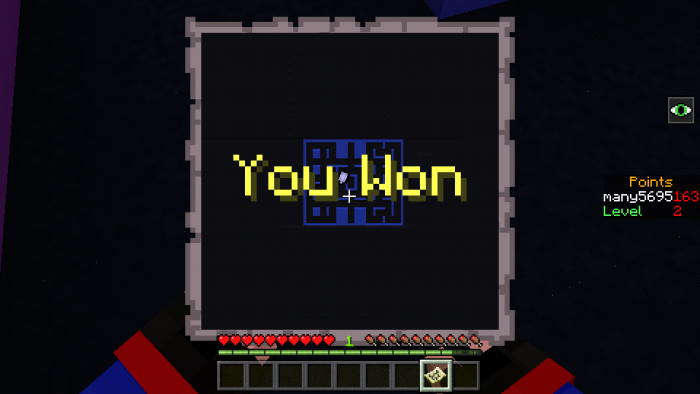 Minecraft Bedrock Edition 1.10 for Android. Call as many friends as you want to enjoy playing together. Leave feedback and check these links for new
Mods
,
Skins
,
Seeds
and
Texture Packs
for
Minecraft 1.10
and have fun!
We are in social networks