Map Semi-Realistic Elevator
Map Semi-Realistic Elevator
is created to give players who don't understand how does redstone works an ability to use the Elevator in the world of
Minecraft
. Using this elevator, you'll be able to build your own Empire State Building. The construction is similar to real one so you will be able to take the elevator up and down to reach needed floor of your house, multilevel mineshaft and so on.
Features of map Semi-Realistic Elevator
The elevator has 2 buttons which will allow you to use it as the real elevator. This elevator also has its own sound pack, what gives much more realism.
On this map you will find a lot of information about commands, used to build this machine, tutorials how to build it and many others. This elevator is one of the most technological among all the
Minecraft PE
mechanisms, so if you will build it with your own it will be the great way to impress your friends.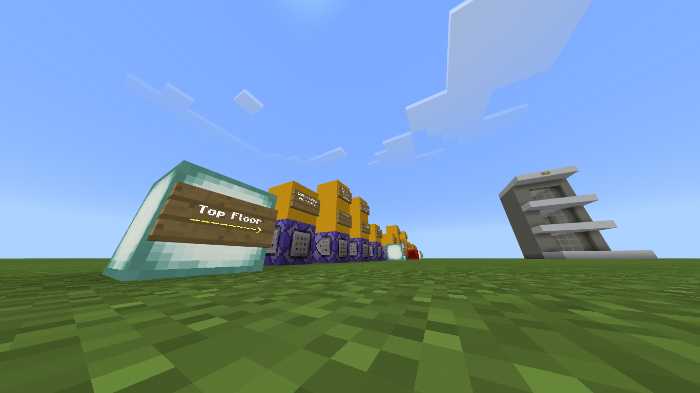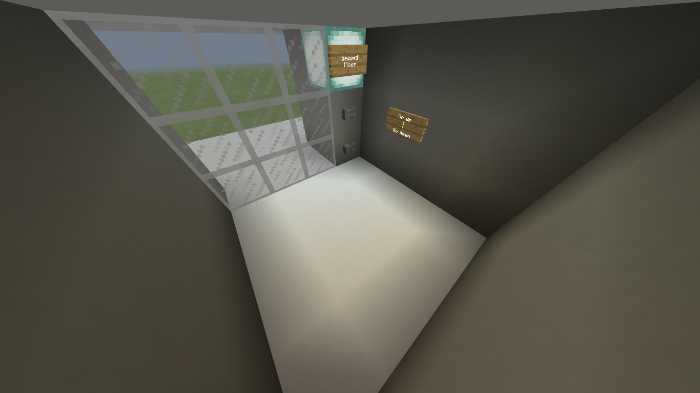 You can download this map from our website absolutely for free, so don't waste your time! Don't forget to check the other sections of website to find new
Textures
,
Mods
and
Skins
for Minecraft Pocket Edition! Leave your feedback and have fun!
We are in social networks