Map The Cabin 1.10
Map The Cabin
is a horror map, which will make you get scared as you've never scared before. Horrible corridors and creepy dark corners full of unknown and dangerous monsters. Get some satisfaction and get scared with friends.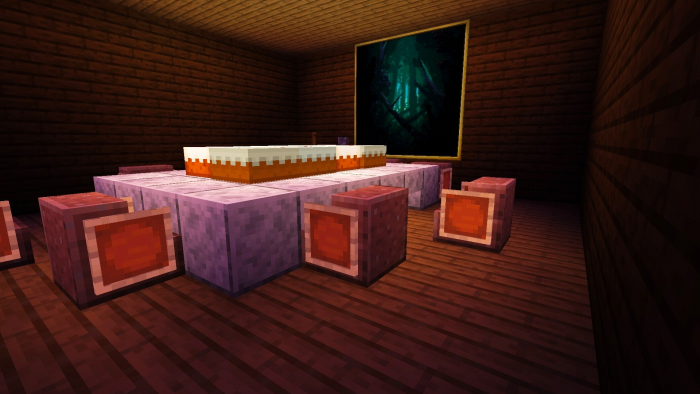 Features of map The Cabin
The character of this horror story finds himself locked in the dark room. Strange and creepy sounds surround him so he realizes that it's time to get out. Help him to find the way out and save his life.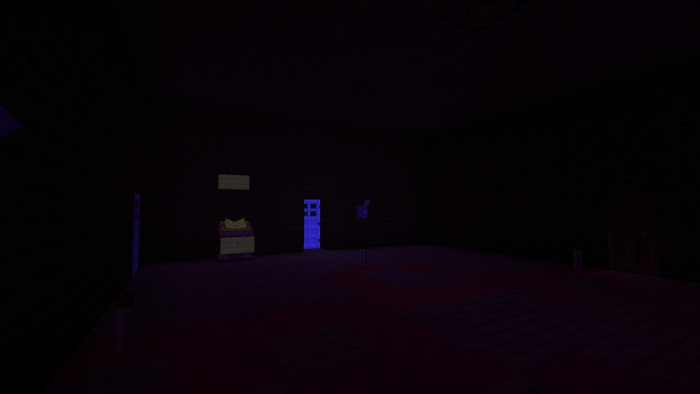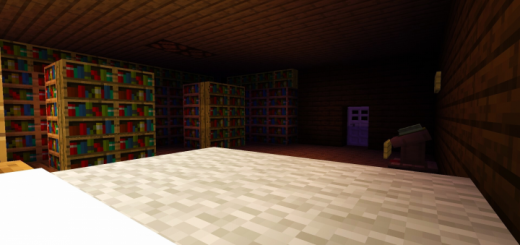 Lots of creepy monsters and mysterious riddles will stay on your way, so be careful and try to save still and cold mind up to an end.
The main feature of this map is its variability. There're whole 5 different endings and you'll be able to make a few decisions during the passing to change the ending.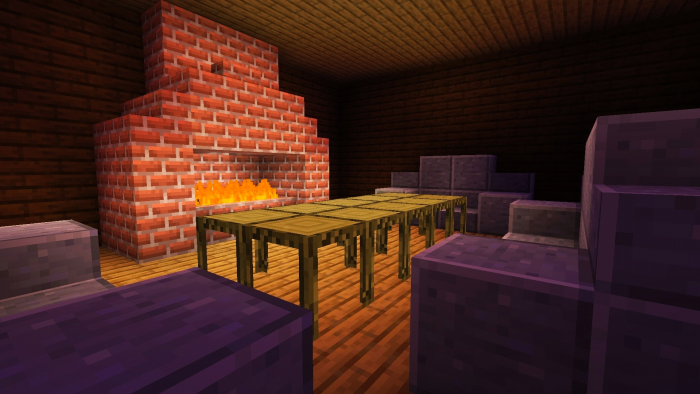 The total time of the map hesitates from 15 to 45 minutes, so it'll be an interesting quest after the hard work day which won't take a lot of time.
Download map The Cabin for Minecraft Bedrock Edition 1.10 for Android and enjoy playing. Leave your feedback and have fun. Check the other tabs to find more
Mods
,
Skins
,
Seeds
and
Texture Packs
for
Minecraft 1.10
and new
Minecraft 1.11
.
We are in social networks