Map SkyGames Cubed - Castle House Mansion 1.10
Map SkyGames Cubed - Castle House Mansion
is the great and beautiful mansion in modern style. You'll be able to find a lot of diverse rooms, where you'll be able to play with friends, enjoy your life and get all the needed items, weapons and armour to survive in a cruel and dangerous world of Minecraft Bedrock Edition.
Features of map SkyGames Cubed - Castle House Mansion
The best thing about this house is its location. The great forest and mountain biomes protect the plain where the house was built of strong words, so this place is a kind of a paradise on the Earth!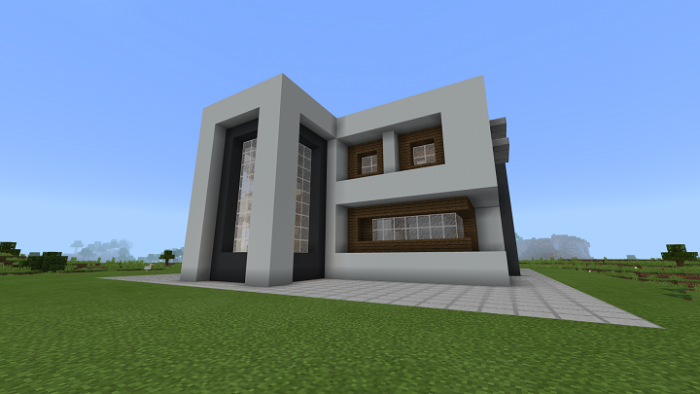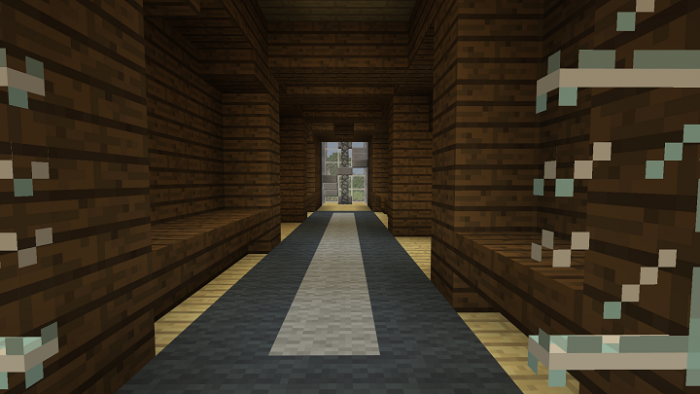 Lots of rooms allow you to call as many friends as you wish and each of them will have enough space to spend time with comfort and fun!
Unusual appearance of the house makes it look like the masterpiece of a famous artist. Comfortable location, modern design and lots of space. If you want to get all these goods - Download map SkyGames Cubed - Castle House Mansion for Minecraft Bedrock Edition 1.10 for Android and enjoy! Look for more great and new
Mods
,
Skins
,
Seeds
and
Texture Packs
for
Minecraft 1.10
by these links and share with friends!
We are in social networks