Map Prismarina Aquarium 1.10
Map Prismarina Aquarium
is one od the biggest aquarium parks in Minecraft Bedrock Edition. A huge number of diverse places to visit will make you stay here for a few hours! Lots of attractions, interesting exhibitions and bars. Don't waste time, call friends and explore all the park together!
Features of map Prismarina Aquarium
All the park is a combination of different buildings, corridors and interesting places to visit. You'll have an opportunity to see the unique show of Guardians, which will jump out from the water making diverse tricks!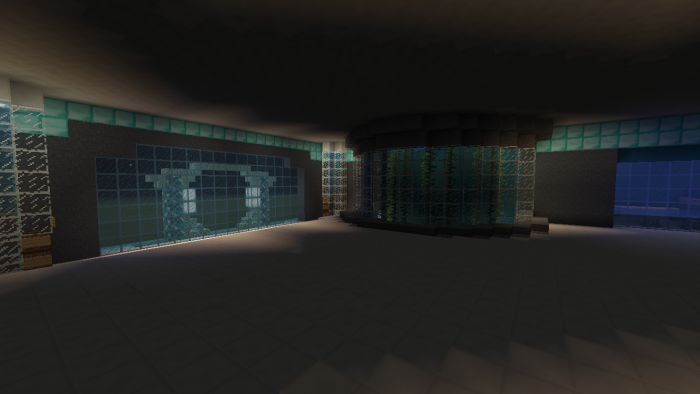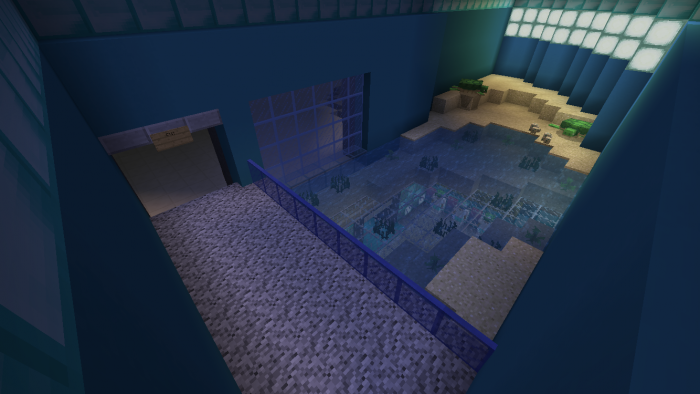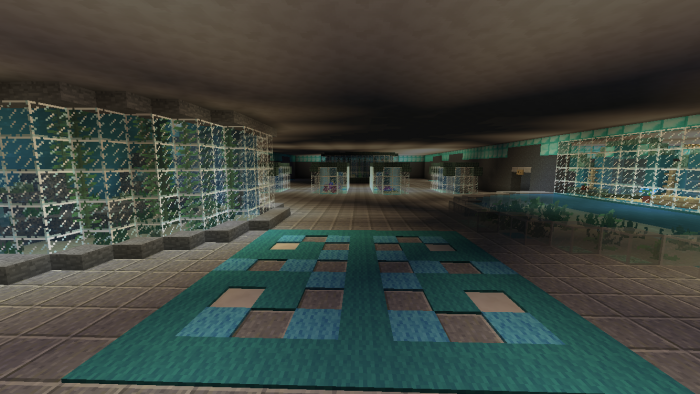 Don't forget to visit a really great turtle exhibition, where. You'll be able to enjoy the appearance of these beautiful creatures, their behaviours and unusual lifestyle.
A huge number of diverse glass tunnels under the water and giant tanks with different fishes and the other sea inhabitants will impress your imaginations, so get ready!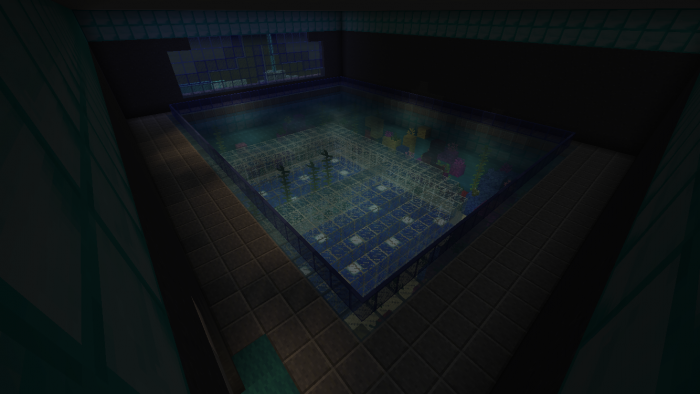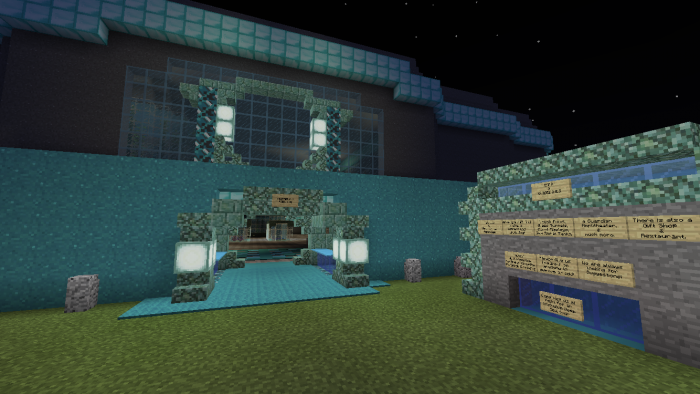 Download map Prismarina Aquarium for Minecraft Bedrock Edition 1.10 for Android by the link below, call friends and enjoy! Look for more
Mods
,
Skins
,
Seeds
and
Texture Packs
for
Minecraft 1.10
in the other sections!

We are in social networks