Map Monsters Parkour
Monster parkour Map
— really interesting map of middle hardest with 10 levels. All levels are made in one style, but each level is teeming with a certain kind of hostile mobs. The task is to jump from block to block while not falling down into the crowd of mobs below the blocks. You will collide with Zombies, Skeletons, Slimes, Creepers and with other no less bloodthirsty mobs.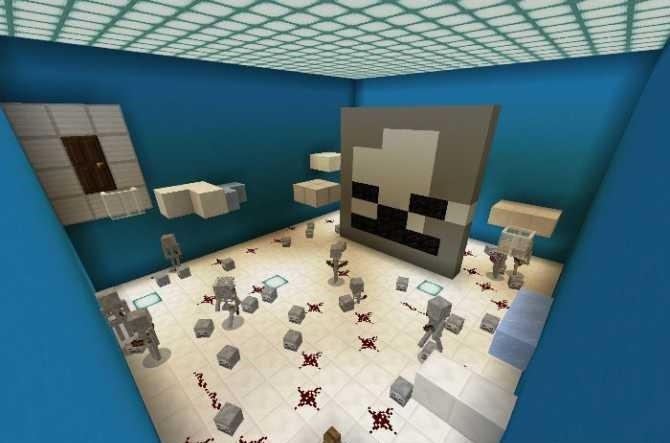 After install the map you will have already built obstacle course with interesting trial you must do. Here you can improve parkour skills and few skills in game in general. For a comfortable game we advise download the actual version of
Minecraft PE 1.6.0
and enjoy the game!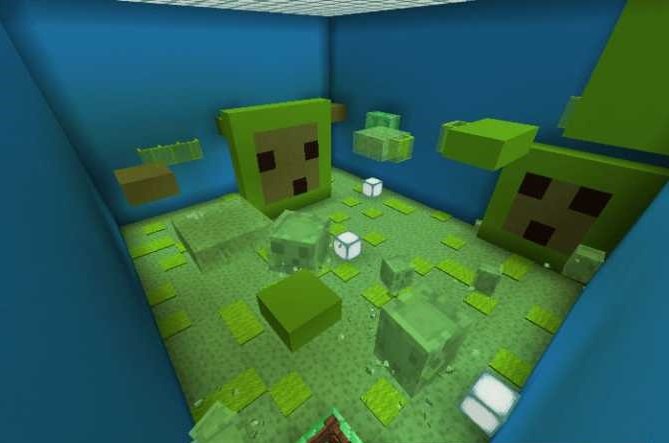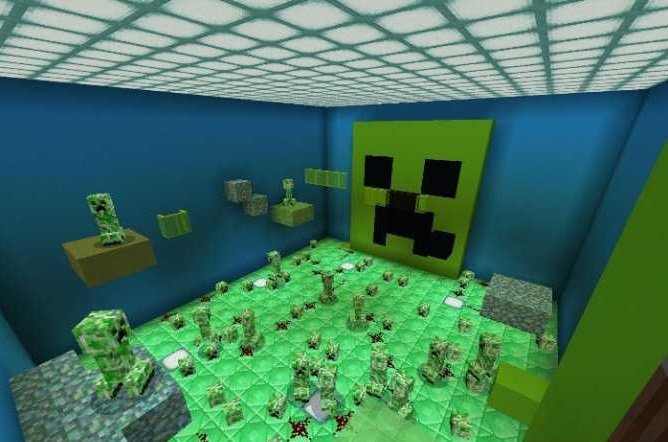 The Monster Parkour map is one of the many great maps for MCPE. We hope that this map will become one of your favorites. Great design and idea make it unique. Download map Monsters Parkour for
Minecraft Bedrock Edition 1.6.0
for Android, also, download
other maps
and
versions of Minecraft for Android
.
Just try, you can do it!
We are in social networks