Map NPC World 1.10
Map NPC World
will make you feel yourself a God. You'll be able to summon diverse villagers with unusual appearances unique abilities and skills. There's no need to use a single pattern for each of your villagers. You can create diverse patterns to spawn unique villagers.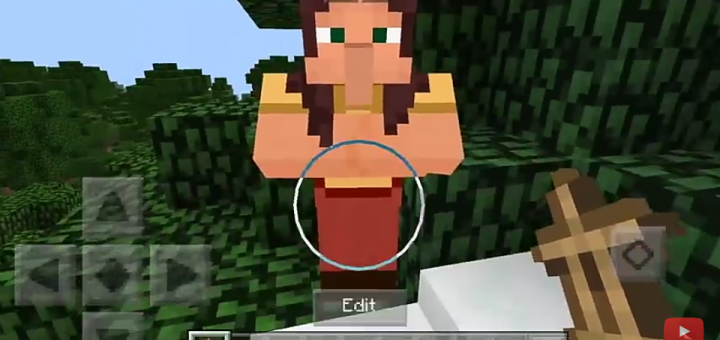 Features of map NPC World
The main feature of the world is that you don't have to wander and look for the needed type of villager. All you need us to open the window of appearance and skills editor and choose all you need to create your own special villager!
We're sure that this map can be combined with our precious addon, called Custom Village. The result will likely impress you and your friends, so you should try it!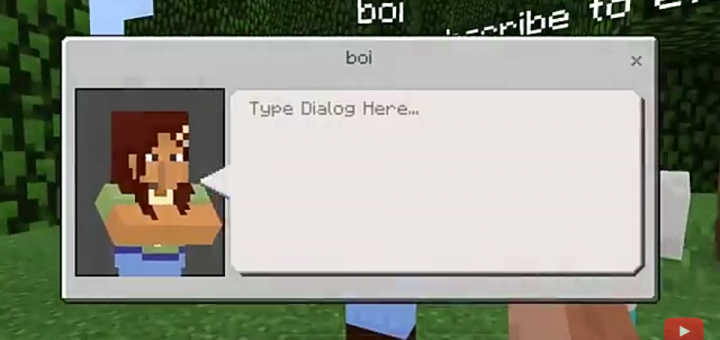 The map is really interesting, but you won't need to have the most powerful and high-end device! Use any android device to have fun and Download map NPC World for Minecraft Bedrock Edition 1.10 for Android. Share it with friends and leave your feedback. Check the other sections for more
Mods
,
Skins
,
Seeds
and
Texture Packs
for
Minecraft 1.10
.
We are in social networks