Map The Extreme Dropper 1.9
Map The Extreme Dropper
is the great map for the company of friends because you'll be able to show all your skills in competition. Make all your opponents understand that you're the best and show them your skills! Don't forget to save your results and share them in comments below.
Features of map The Extreme Dropper
Is really interesting because of its structure. You'll have to pass all the 6 diverse dropper-towers and survive!
There're six towers, each of them is made of different materials. The first one is Sand tower, the second one is the Nether tower, the next is Obsidian and stone towers. Final and the hardest ones are Natural and Water towers.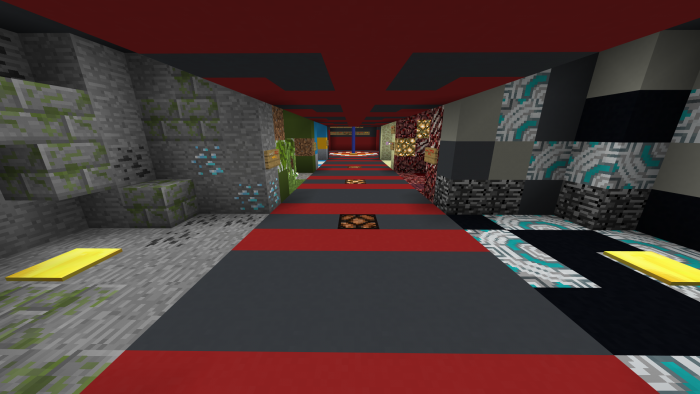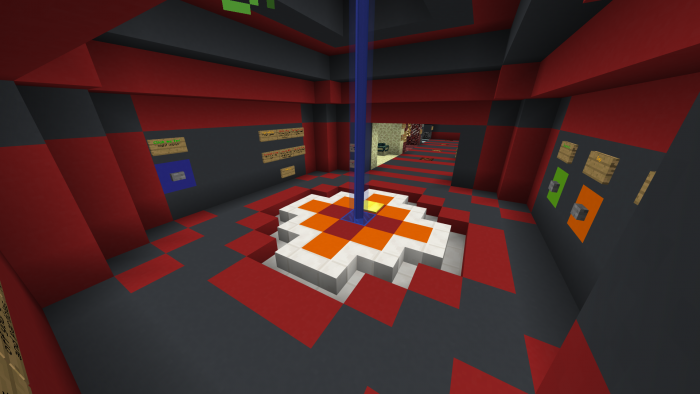 All the towers are unique, so you'll have unreal satisfaction passing each of them!
Call your friends and Download map The Extreme Dropper for Minecraft Bedrock Edition 1.9 for Android to have fun together! Look for another
Mods
,
Skins
,
Seeds
and
Texture Packs
for
Minecraft 1.9
and new
Minecraft 1.10
by these links and leave your feedback!
We are in social networks