Map Bendy Game Horror 2 1.9
Map Bendy Game Horror 2
is a sequel of well known Bendy Game Horror. This map is remastered edition of the previous version so you'll be able to enjoy great textures and updated models. The map is really horrible and you'll stay scared after playing it!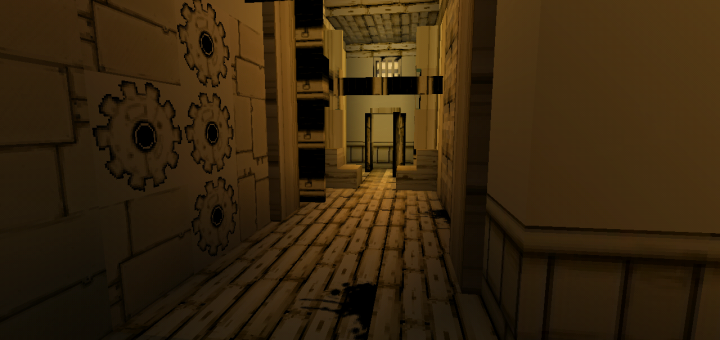 Features of map Bendy Game Horror 2
The main feature of this version are updated textures, increased the speed of the player and fixes of most of the bugs.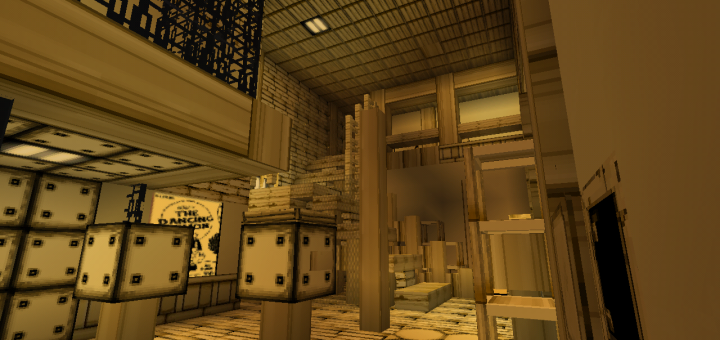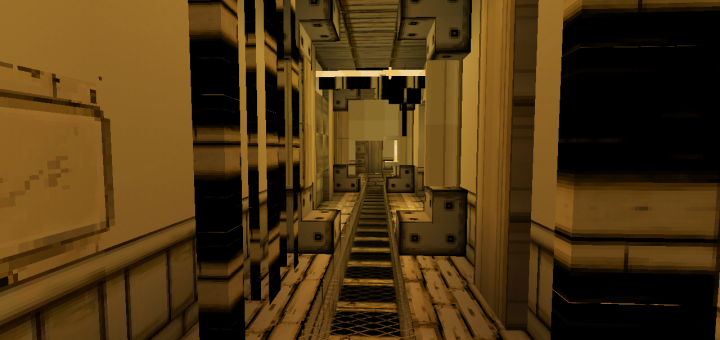 You find yourself in the house in a strange place. The first thing you think about is that you need to leave this place. After leaving the house you'll be pursued by different creepy monsters and dangerous creatures.
This map was created by the motives of famous Bendy and the Ink machine - Chapter 3, so you'll be able to find a lot of familiar elements and puzzles.
Download map Bendy Game Horror 2 for Minecraft Bedrock Edition 1.9 for Android and look for another interesting
Maps
,
Skins
,
Seeds
and
Texture Packs
for
Minecraft 1.9+
and leave your feedback. Check the new version of
Minecraft 1.10
and share it with friends.
We are in social networks