Map The Elemental Race 1.9
Map The Elemental Race
is an unusual parkour map with different elements and interesting idea. You'll have to choose one of four different elements and win the race, left the other players far behind. Each element, Fire, Water, Earth and Air, has its own great features and skills, so you'll definitely get the dose of satisfaction from this map.
Features of map The Elemental Race
First of all, each player should choose one of four elements at the beginning. Each player has his own obstacle trail, so each one will be able to show his best. There's no timer, but after the finish of the first player the time will begin lasting, so the other players will have to act faster.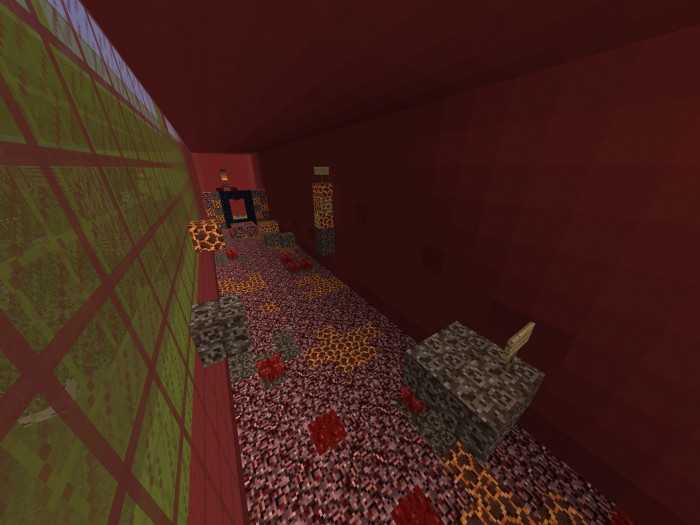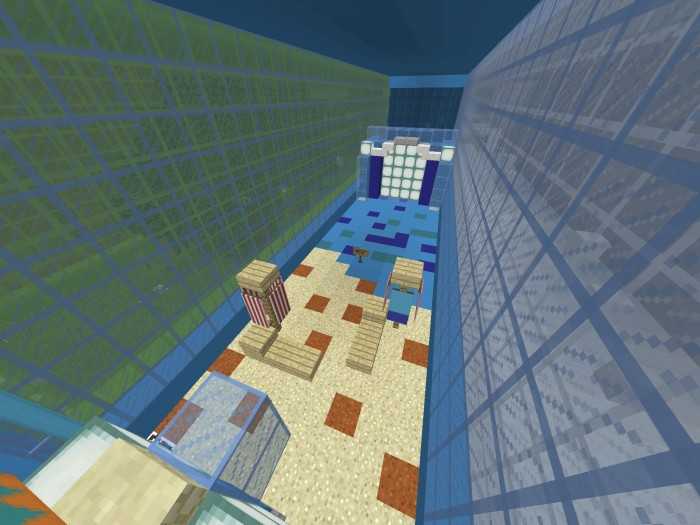 When the last player will finish – all the players will be teleported to the arena. The arena will show the PvP skills of each player, so it'll be possible to find the winner.
Each 5th win will make your level rise, after getting the 50th level you'll become the great master of the map and your name will be placed into the Hall of Fame.
Compete with friends, show your skills and just enjoy! Download map The Elemental Race for Minecraft Bedrock Edition 1.9 for Android and leave feedback. Check the other sections for more
Mods
,
Skins
,
Seeds
and
Texture Packs
for
Minecraft 1.9
. Don't forget about the new version of our favourite game,
Minecraft 1.10
.
We are in social networks