Map Maze of Terror 1.7
Map Maze of Terror
will get you scared even if you think that you're not afraid of anything. Huge quantity of different hostiles will wander around the labyrinth with you and will try to kill as soon as possible. Your main goal is to survive and escape terrible maze, so try to reach it!
How does map Maze of Terror work
At the beginning, you find yourself near the strange mansion. It calls you and you can't get rid of its voice in your head. All you can is to subordinate and come into the dark creepy building. The door locks behind your back and now you're in the trap. the only way to find the exit is to walk around horrible corridors, exploring dark corners looking for different hits about the location of the other way out.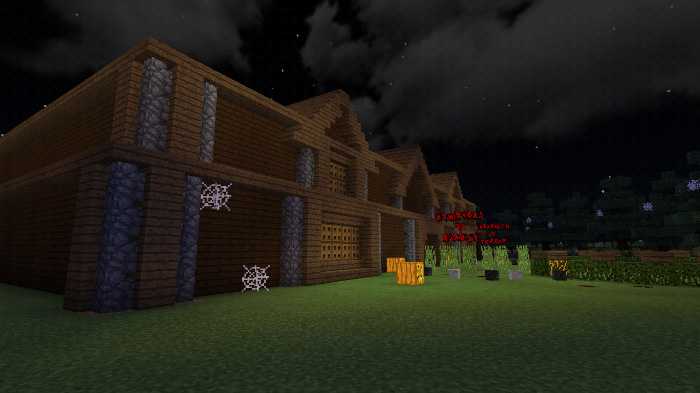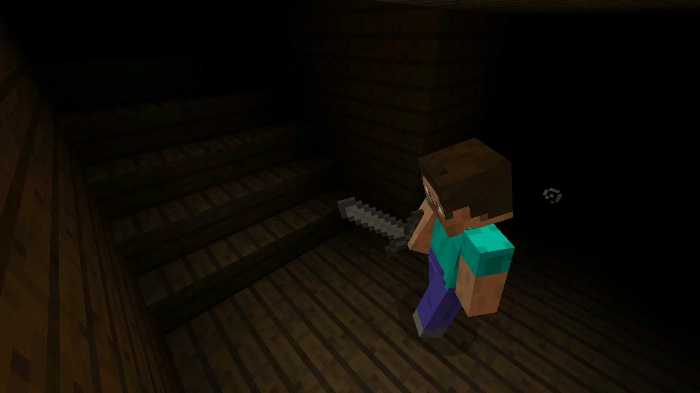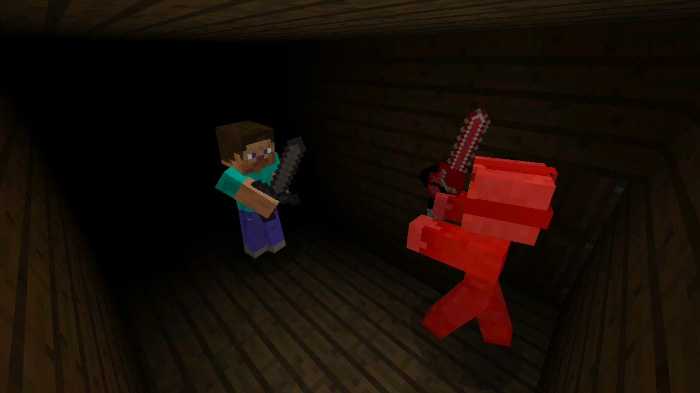 Creepy and dangerous creepers and skeletons with zombies will try to find and eat you, so don't stay on one point for long, move around and you'll probably survive. There're different covered chests with useful items inside, so you'll be able to provide yourself with some weapons if will be careful enough and will be able to find all the secret points.
Download map Maze of Terror for
Minecraft Bedrock Edition 1.7
for Android and check these links to find more
Mods
,
Seeds
and
Skins
for your favorite Minecraft Pocket Edition. Check the new version of
Minecraft 1.8
and don't forget to share new
Beta 1.9
with friends. Leave feedback and enjoy all these novelties.
We are in social networks