Resource Pack Kuri Shaders 1.8
Resource Pack Kuri Shaders
for Minecraft 1.8 will make your Minecraft PE look much better. It'll bring your real satisfaction from the game.
Features of Resources Kuri Shaders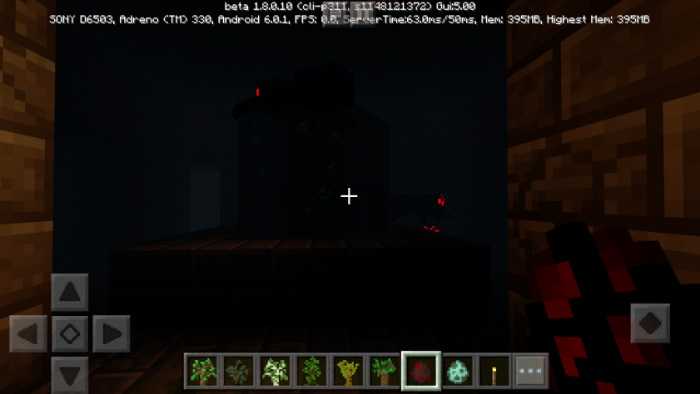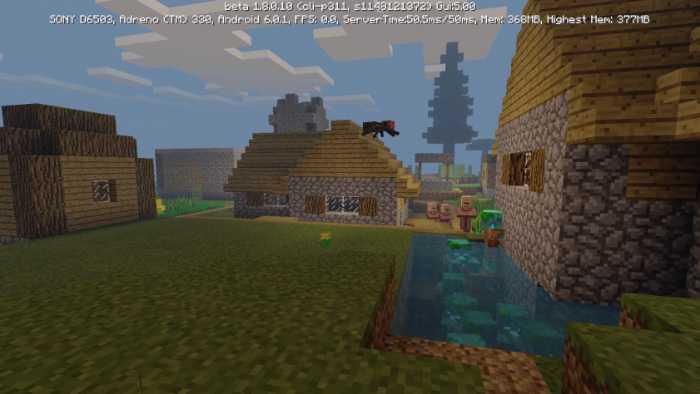 Will add new great lighting. It will allow you to build your maps using great abilities of torches and the other sources of light in
Minecraft
. You will also be able to find all the dark points in your favorite house, where unneeded creeper could be spawned.
Explore great sea bottom in almost full darkness. Make the great date with your girlfriend in torchlight and romantic atmosphere. There're thousands or opportunities which will be opened for you, if you will use this Resource Pack.
Build great looking horror maps, using abilities of soft lighting by creating frightening shadows and scary corners.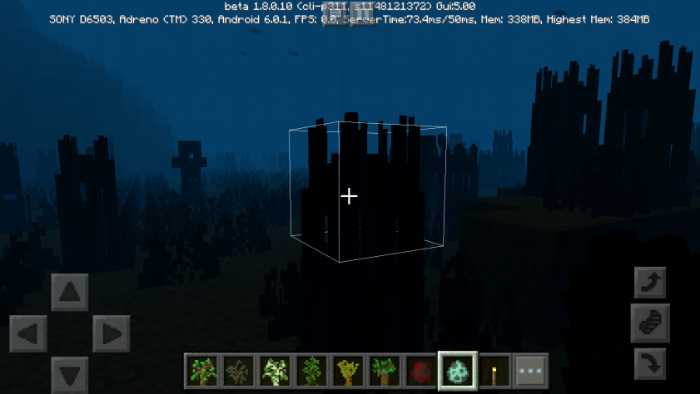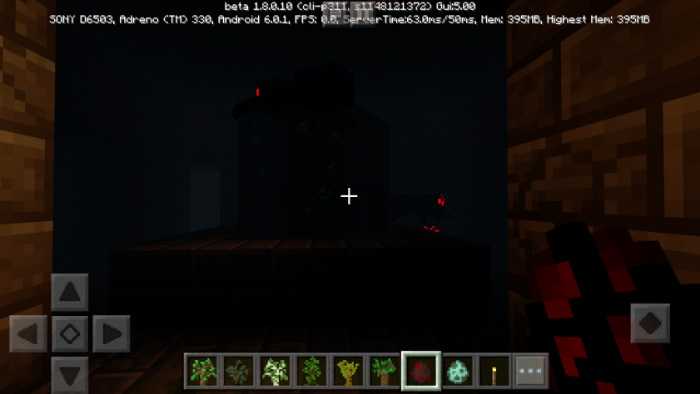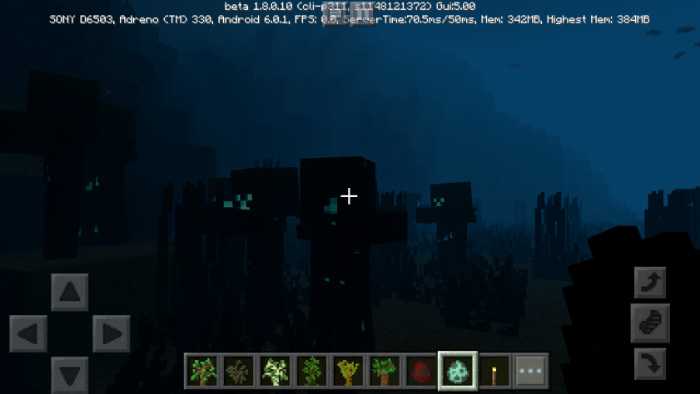 If this description had made you feel great, the you just have to download Resource Pack Kuri Shaders for Minecraft Bedrock Edition 1.8 for Android from our website. Don't forget to check the other sections of website to find new
Mods
,
Skins
and
Maps
for Minecraft PE. Share it with your friends and leave your feedbacks.
We are in social networks