Texture Pack True Colors 1.13
Regardless of our preferences in Minecraft PE, we always want our world and everything in it to look harmoniously. This is quite problematic when it comes to PvP games and sometimes in Survival.
Texture Pack True Colors
smooths all the textures, thus creating a beautiful entire picture of our playing territory.
How does Texture Pack True Colors work
In addition to the wonderful features we mentioned at the beginning of the article, the creator of this pack made the colors more vibrant and the textures for all the world elements (including items, blocks, mobs, etc.) be of the same textures, not inconsistent as they were before. All this hard work resulted in a much better-looking world and in a faster FPS.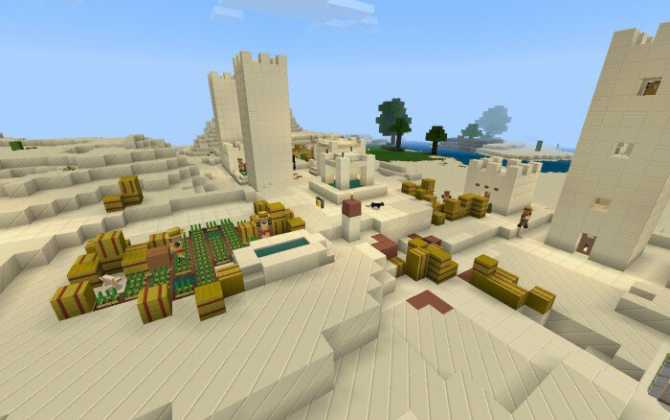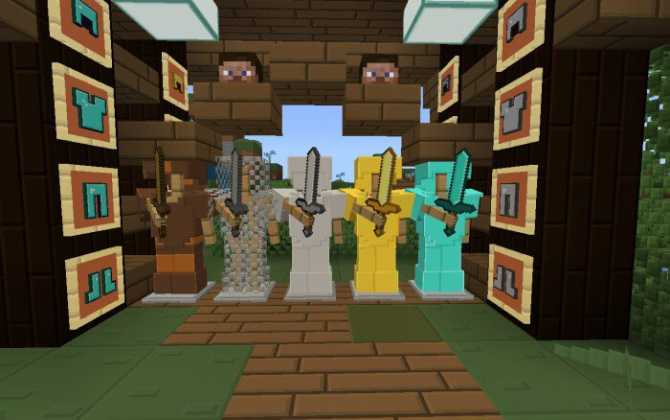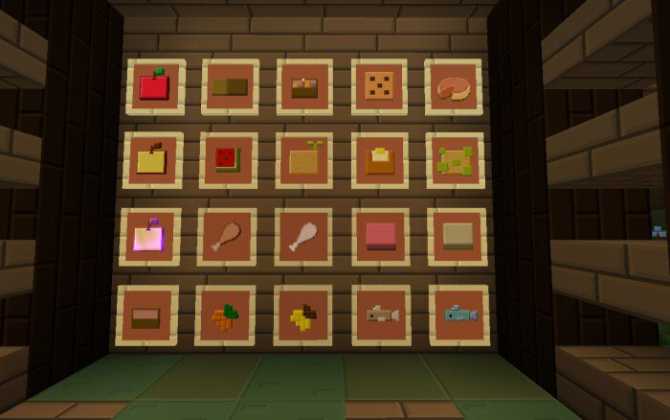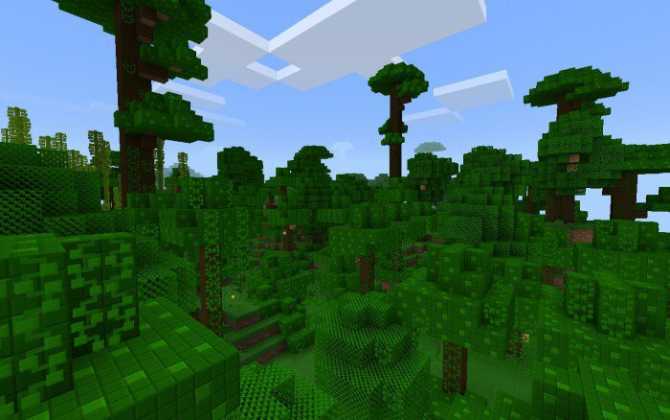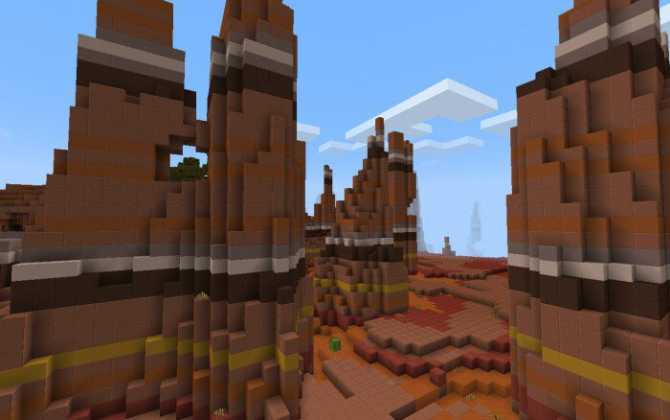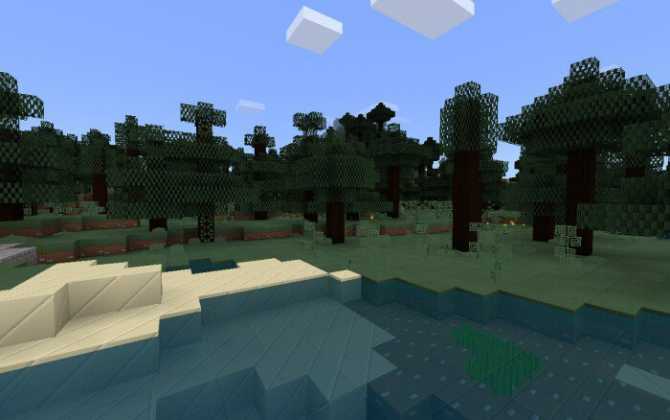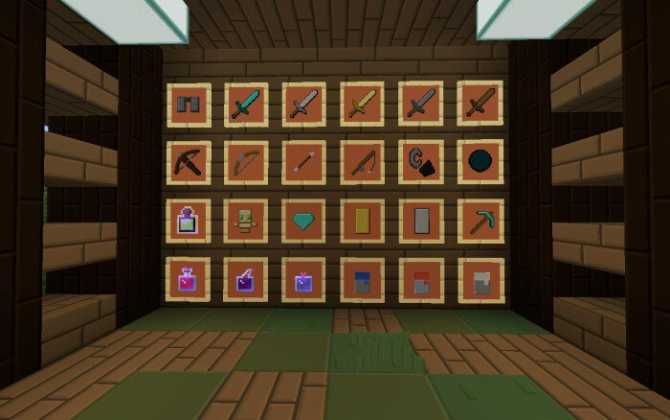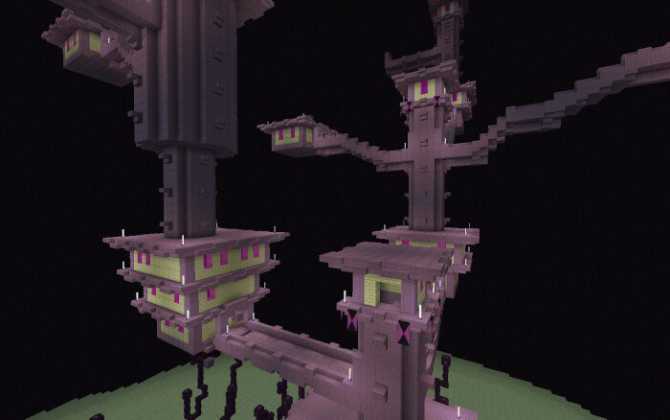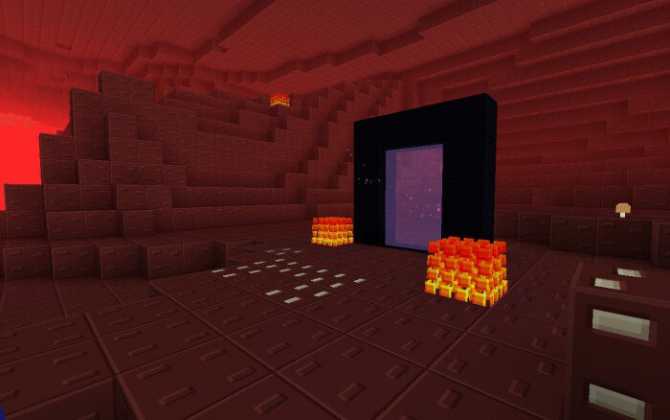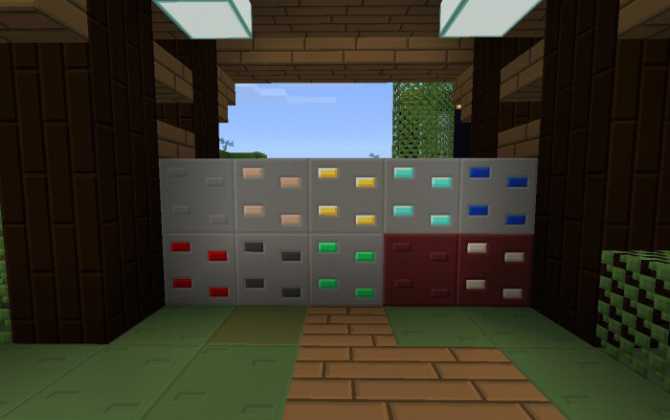 Important!
The creator of Texture Pack True Colors recommends using a full game version for stability reasons. The fittest ones are
Minecraft PE 1.13
and
Minecraft PE 1.14
.
If you are ready to change your world in the way we described in this article, click on the download button and see for yourself.
If you liked the texture pack presented today, do not hesitate to share it with all your Minecraft friends and leave feedback.
Visit our
website
to discover more
textures
and other popular MCPE downloads and the latest news related to your favorite game. Have fun!
We are in social networks