Texture Pack MazinPack UltraHD 1.13
Everybody knows MazinPack to be the simplest existing 8 x 8 definition MCPE texture pack, but over time it was subject to improvements. The creator of
Texture Pack MazinPack UltraHD
, lolmarkdude2, developed it into a 512 x 512 definition pack.
Features of Textures MazinPack UltraHD
Currently, Texture Pack MazinPack UltraHD has almost 50 improved textures, but the creator is working on its development constantly. This is the highest possible definition that Minecraft PE can support for a mazinpack.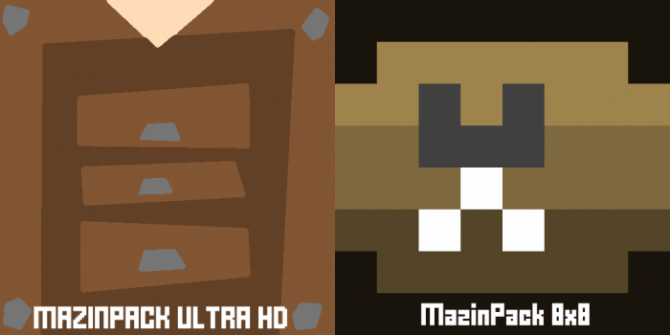 In the process of work, it was noticed that some textures like the grass provoke bugs, so it was decided to focus on 256 x 256 instead of 512 x 512 like it was mentioned at the beginning on the article, but this means is temporary, in order to avoid game lags.
Anyway, if you look at the pictures below and remember that initially, mazinpack was the simplest texture pack ever, you will be surprised.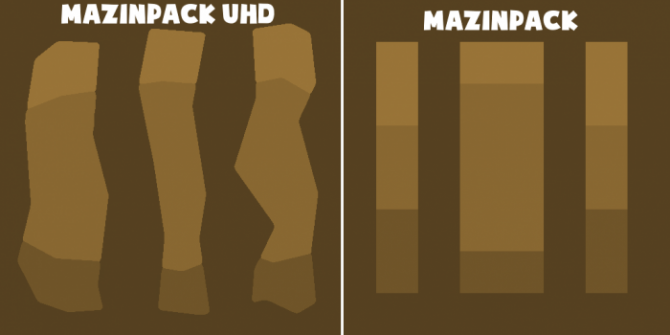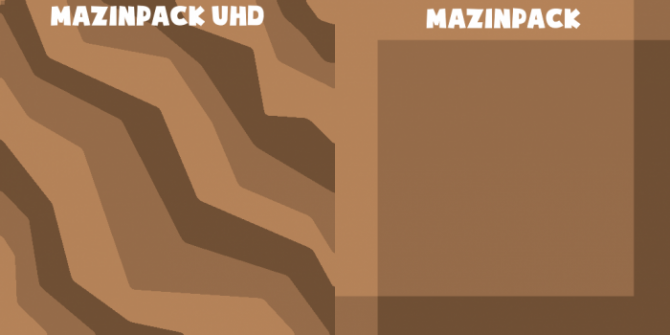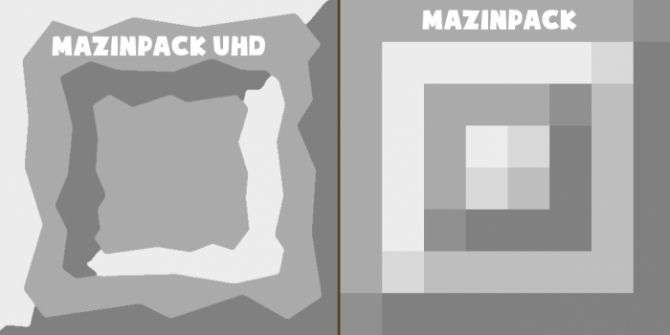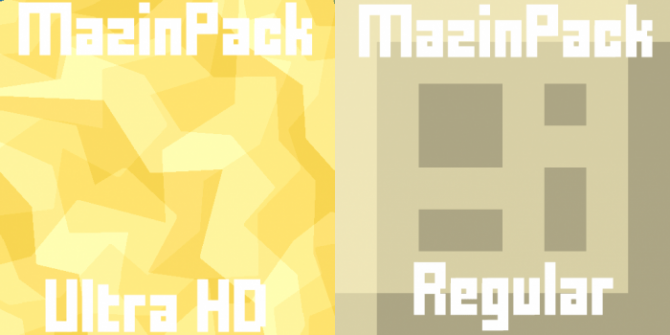 If you want to try Texture Pack MazinPack UltraHD in your Minecraft Bedrock world, use the button below the article to download it, share it with all your friends and feel free to leave feedback.
Visit our
website
for more
texture packs
, as well as
maps
,
mods
,
seeds
, and
skins
. Here you will also discover downloads for the
latest MCPE versions
and for the coolest AR game:
Minecraft Earth
!
We are in social networks