Texture Pack Default Tweaks 1.13
Texture Pack Default Tweaks
will not bring any drastic changes to your world, but will slightly modify some of the blocks, items and colors in order to make them prettier and handier to use.
Features of Textures Default Tweaks
The main goal of this texture pack is to make the available building materials more comfortable to use. For example, the textures of the polished stones were changed to bricks.
Tweaked blocks and items:
The planks and the logs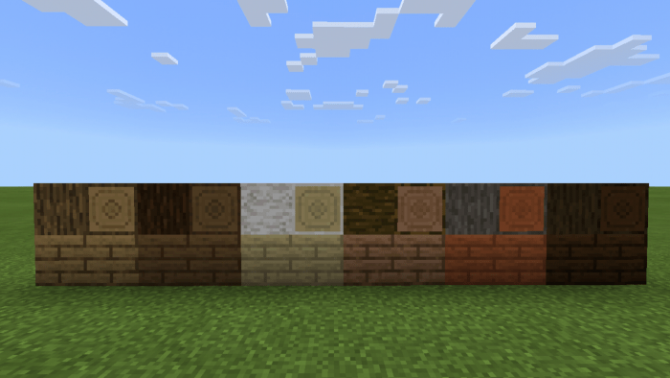 The Prismarine bricks, End bricks, Cut Sandstones, Red Sandstones, Polished Stones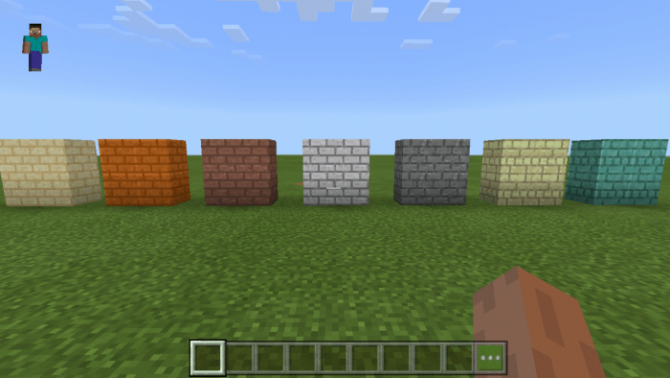 The colors of the ores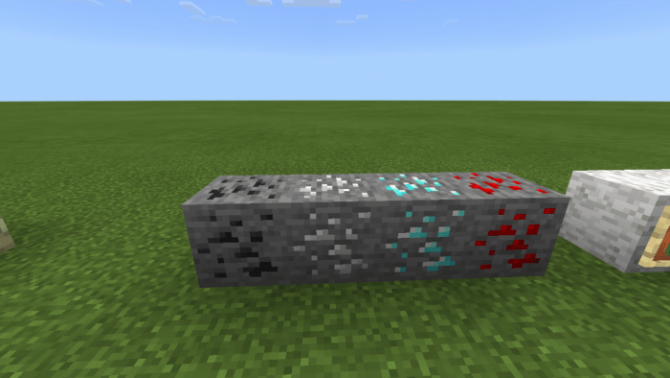 The textures of several items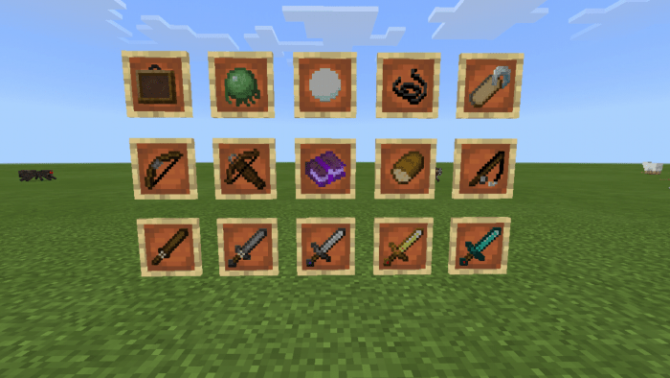 The borderless glasses of all colors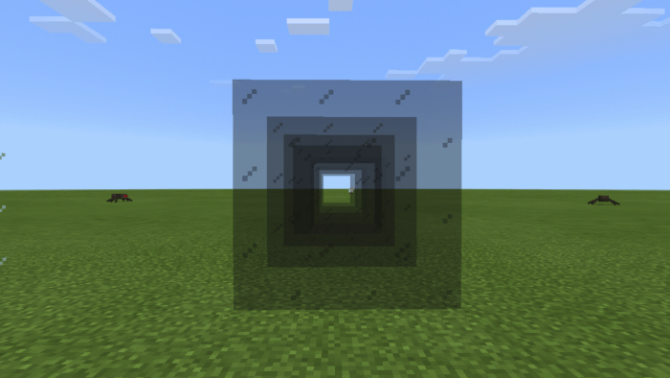 The creator of Texture Pack Default Tweaks also decided that the strings for the hay bales were unnecessary, so he removed them.
The texture of the Oak Planks was modified as an answer to some requests from the players.
The ladders were added strings to make the connections between the steps more secure.
If you want to try building with Texture Pack Default Tweaks, download it by clicking on the button below, share it with your friends and leave feedback.
For other new
textures
, as well as
maps
,
mods
, and
skins
, visit our
website
. Here you will also find download buttons for the
latest MCPE versions
.
We are in social networks