Texture Pack OptimaCraft 1.10
Texture Pack OptimaCraft
is a very unusual texture that was developed to make your Minecraft world more vibrant and diverse, and your fighting experiences more effective.
Features of Textures Pack OptimaCraft
Texture Pack OptimaCraft modifies a lot of things in your world, starting with leaves and ending with the string on your bow. All the changes are related to the color of specific items and blocks.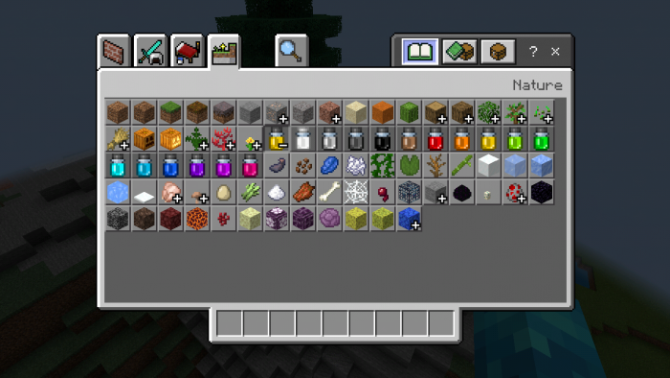 The leaves of the birch and spruce leaves have been subject to an incredible work. Now they will have nuances transitioning from one another, which will make the entire environment look magic. For example, the birch leaves change from blue to magenta depending of the biome they grow on.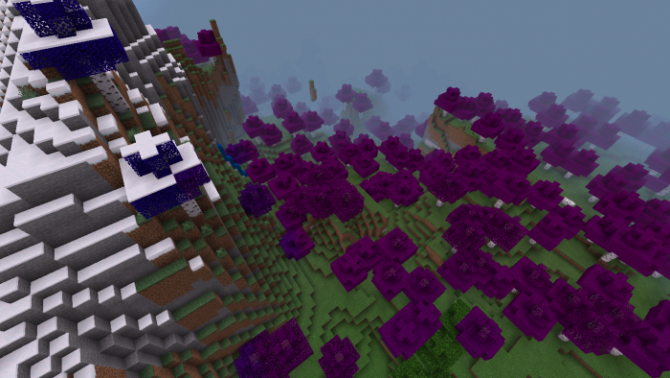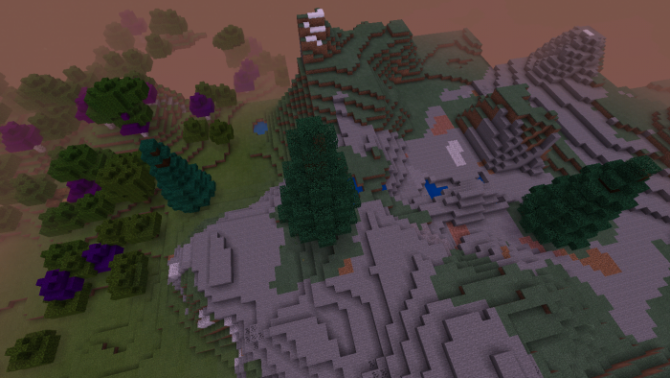 The player's shield will also look different with Texture Pack OptimaCraft, its texture looking like iron and the Diamond sword now looks like a Rainbow colored sword.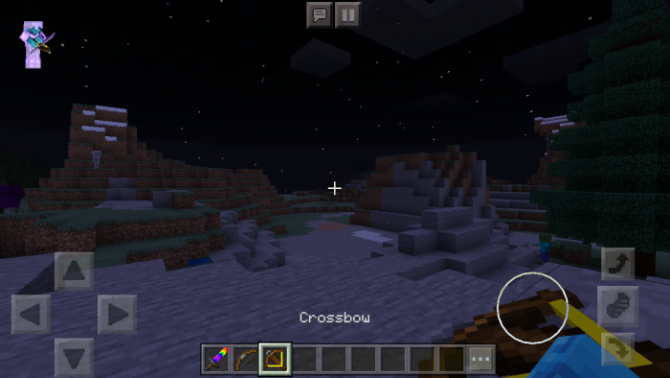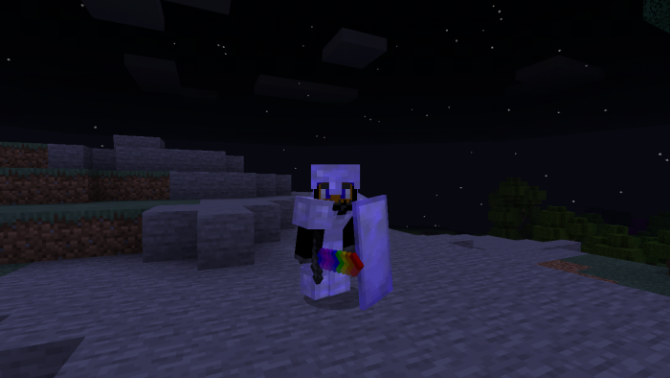 The most interesting (and useful) feature of this texture pack is the bow's modification. Its string will change colors in dependence of how much it is charged. If the string is pulled to its maximum, its color will be green. Just imagine how this feature can help you in combats and in PvP games!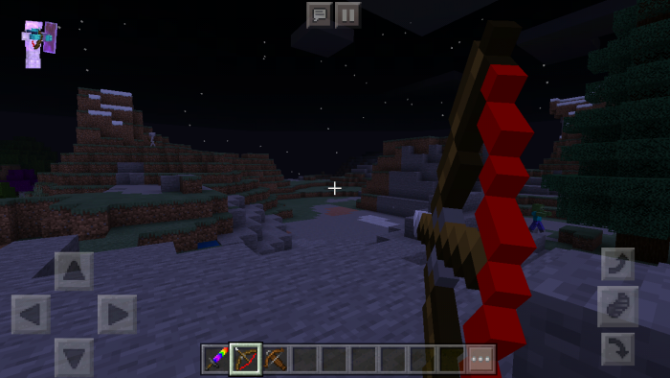 We are sure you want to have a more beautiful and expressive environment while playing and to start using a very cool shield, sword and bow, so click on the download button below the article, share with your friends and leave feedback.
For other new and interesting
texture packs
, as well as
mods
,
maps
, and
seeds
, visit our
website
. Here you will also find detailed information and downloads for the
latest Minecraft PE versions
.
We are in social networks