Texture Pack Minuscule 1.10
Texture Pack Minuscule
regardless of its small size (8x8) has more pluses than many textures with big resolutions and a lot of small details. BY trying to make big texture packs look simplistic, many creators forget that in most cases they end up looking kind of boring.
Features of Textures Minuscule
Due to the fact that this texture is very simple and small, you will have the possibility to enjoy the details. The creator of this map is proudly relating that the texture is very stable and when developing it, he concentrated on making it as simple as possible but not lacking details.
Recently, he retextured and recolored some blocks and items (iron ingot, gold ingot, paper, maps, some leaves, iron nugget, gold nugget, sand, sandstone, etc.)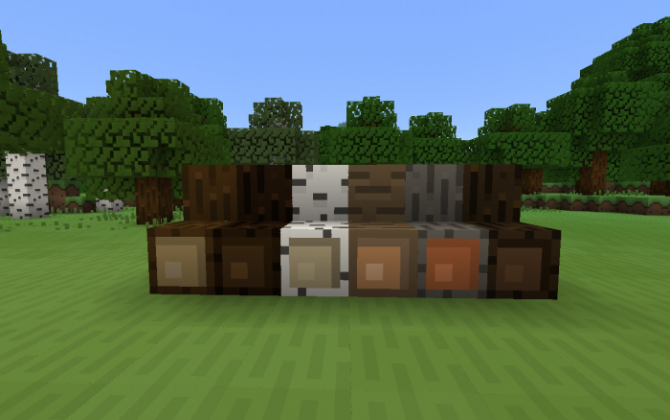 We hope we succeeded in convincing you that Texture Pack Minuscule is worth trying, so download it by clicking on the button below, share with your friends and leave feedback.
For other new and popular
textures
, as well as
maps
,
mods
, and
skins
, visit our
website
. Here you will also find the
latest MCPE versions
.
Video Trailer of Texture Pack Minuscule
We are in social networks