Texture Pack Linear Logic 1.9
Texture Pack Linear Logic
is that what you need to get back into the past and feel all the great emotion from playing with great textures for Java Minecraft. Don't limit yourself with choosing from Bedrock Edition Textures only. Use any and enjoy!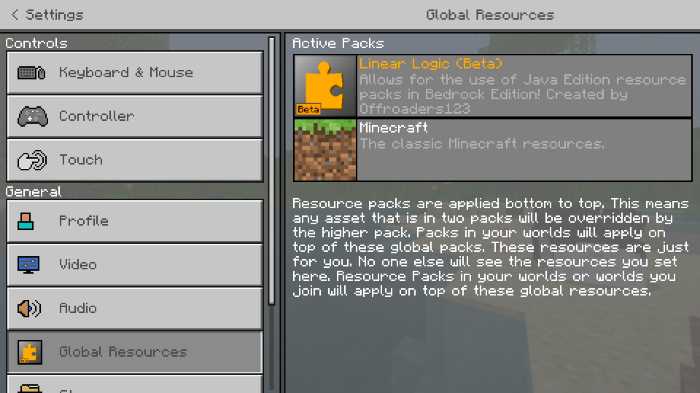 How does Texture Pack Linear Logic work
Linear Logic helps you to use your texture packs for Java Edition playing Pocket Edition. It's really useful for testers, which compare the different texture and resource packs for our favorite game.
It's a bit hard to deal with installing Linear Logic for your Minecraft Bedrock Edition, so don't be shy and use step by step guide below. If you'll do everything right - you'll get the great opportunity to impress your friends with unusual texture packs which you couldn't use before.
Don't forget that some textures for Minecraft Java Edition should be also applied to be used with Linear Logic.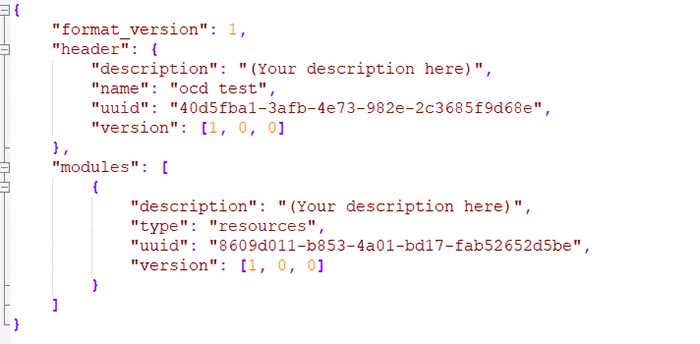 Download Texture Pack Linear Logic for Minecraft Bedrock Edition 1.9 for Android and leave your feedback. Call friends and share these great
Mods
,
Skins
,
Seeds
and
Maps
for
Minecraft 1.9+
with them. Have fun and enjoy!
We are in social networks