Texture Pack PlasticPixels 16x16 1.9
Texture Pack PlasticPixels 16x16
makes your Minecraft world become simple, smooth and better-looking. Don't miss the chance to see these great textures with yourself. You'll be impressed by the result, so don't pass by.
Features of Textures PlasticPixels 16x16
First of all, you'll see Minecraft with its most simple appearance. All the grass, dirt, stone and other blocks will make the whole covering, so there won't be any borders and the whole appearance will get better.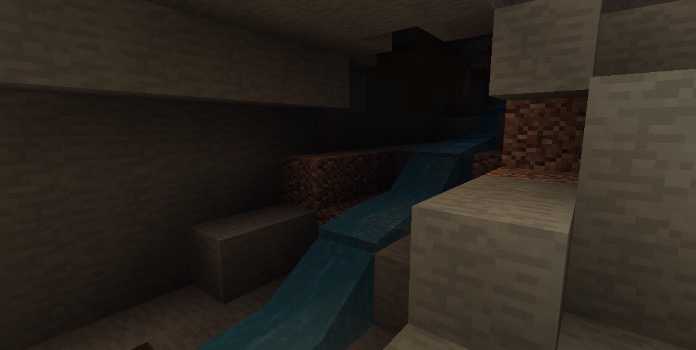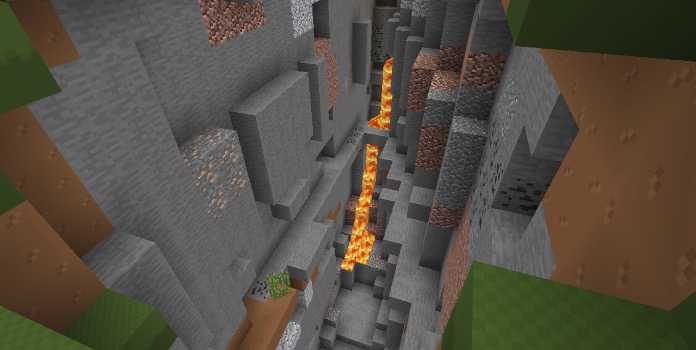 Even low-end devices will be able to make Minecraft work smoothly with this texture pack! It's great to play with any lags and freezes, isn't it? You'll feel it with this new texture pack!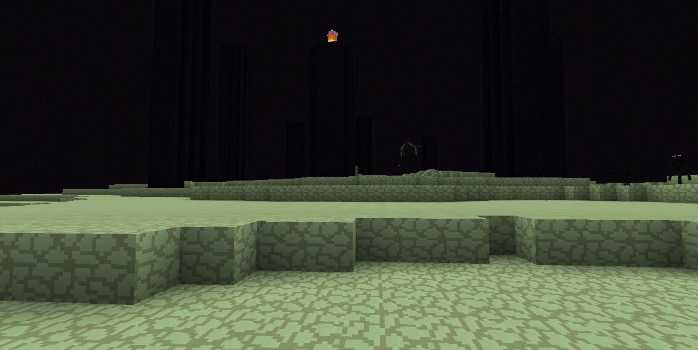 It still stays comfortable to play and the picture doesn't begin to annoy and doesn't make your eyes exert oneself.
Download Texture Pack PlasticPixels 16x16 for Minecraft Bedrock Edition 1.9 for Android an leave your feedback. Share it with friends and enjoy together. Don't forget to check the other sections for more interesting
Mods
,
Skins
,
Seeds
and
Maps
for new
Minecraft Beta 1.9
!
We are in social networks