Texture Pack Utility HUD 1.16
Before defeating someone, it is useful to obtain as much information about him/her as possible.
Texture Pack Utility HUD
makes this task easy by showing details about other players above their heads, but be careful because others will see the information about you too.
How does Texture Pack Utility HUD work
Texture Pack Utility HUD can show a lot of useful information about other MCPE users. By installing it you will discover thirteen sliders (different details about other players) and you will have the chance to choose what you want to see by using moving them in the Options section.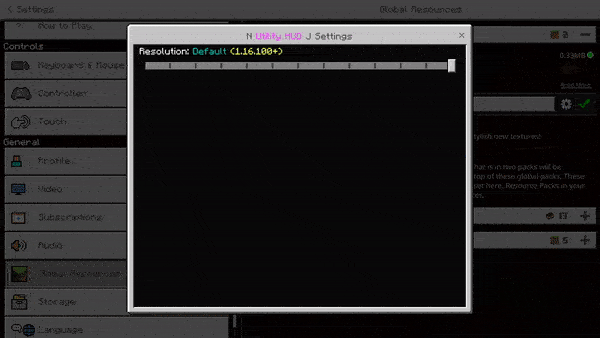 This way, you will be able to learn about the player's:
Speed level




Eating process level




Different types of armor




Chunk boundaries




Bow and crossbow charge level




Amount of HP




Hitbox




This pack will also show the player's speed in HUD, but not only when running or walking, but also how fast he/she falls (vertical velocity)
If you want to see chunk borders, you will have to equip any item in your offhand (except shields)

A good thing about this texture pack is that it gives the possibility to see all these details about other players even if their location is far from yours.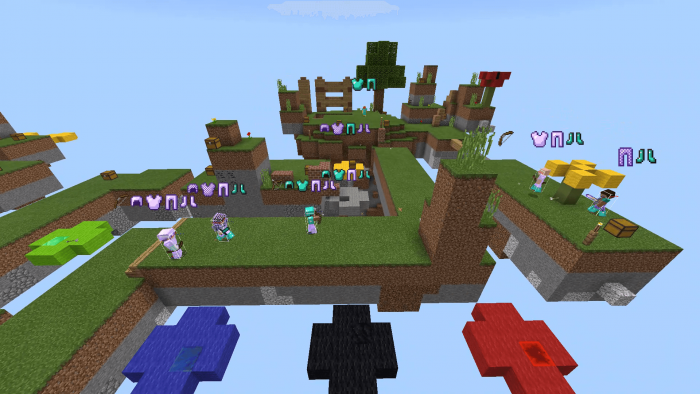 We think that playing with this texture pack will be more interesting and productive so, if you want to try it, click on the download button below the article and enjoy it.
For other cool
texture packs
, visit our
website
. Here you will also find many interesting
maps
, useful
mods
, and other surprises. We also recommend you check the
Download Minecraft
section if you want to be up to date with the latest game-related news. Have fun!
Video of Texture Pack Utility HUD
We are in social networks