Seed Mineshaft, Jungle, and Desert Village Close to Spawn 1.13
Seed Mineshaft, Jungle, and Desert Village Close to Spawn
is a very handy and fun seed to explore or use in survival. It brings a lot of beautiful sights and places, among which a huge jungle, a ravine with diamonds and a lot more!
What's interesting in seed Mineshaft, Jungle, and Desert Village Close to Spawn
You will not have to do a lot of walking after spawning in order to get to something interesting. There is a very big jungle is next to your spawning point. By exploring it, you will find four grand temples (coordinates: 1st temple: -433 74 39, 2nd temple: -730 84 56, 3rd temple: -922 92 -137, 4th temple: -1178 91 -217).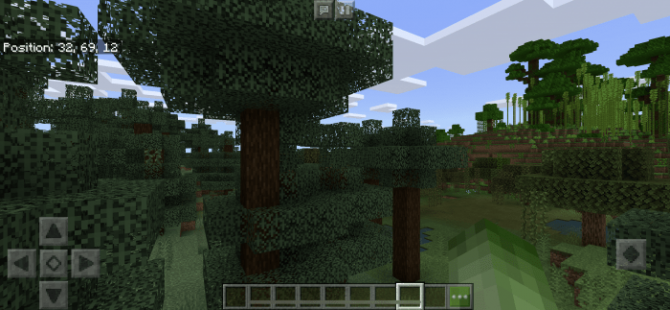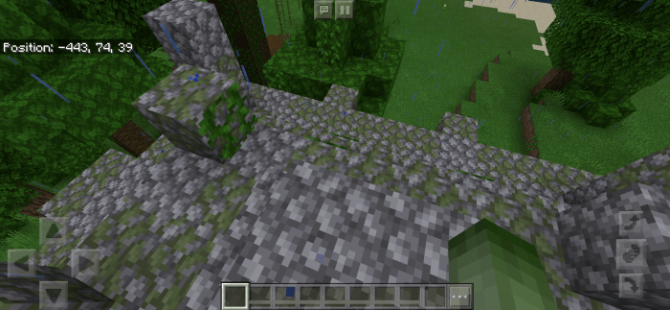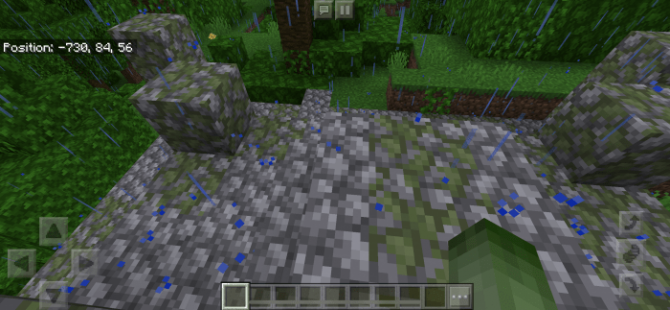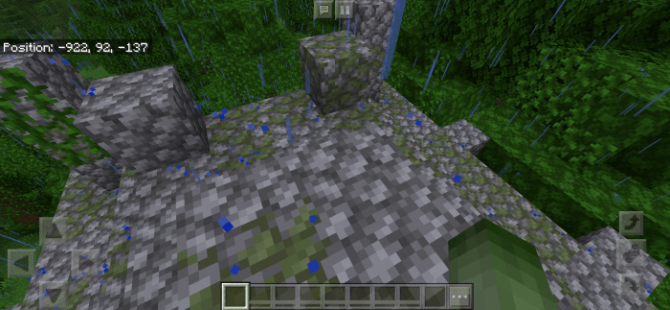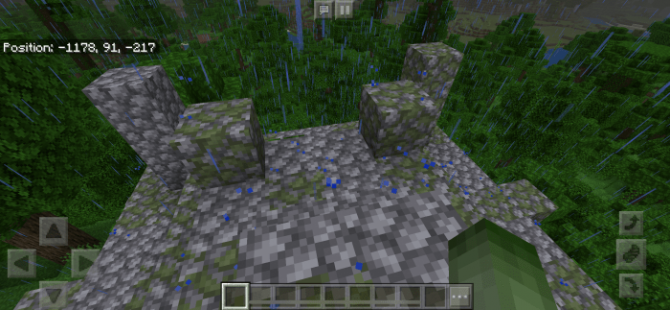 On the left from the spawning forest, you will find a very picturesque desert village (coordinates: 190 69 25) and if you choose to walk forward, you will be lucky to discover a ravine with precious diamond ores (coordinates: 90 65 119)!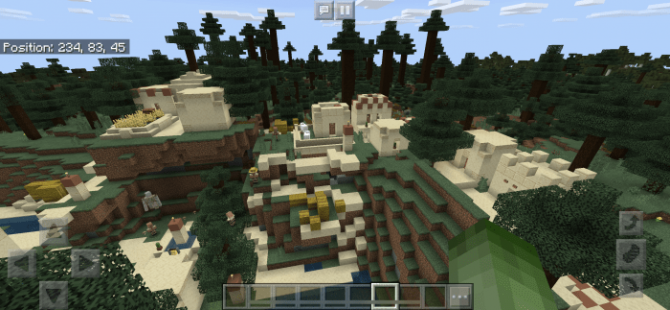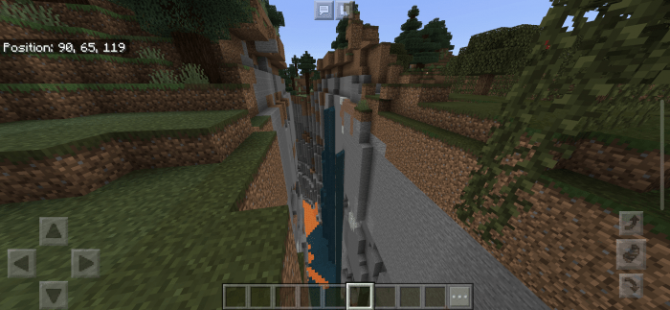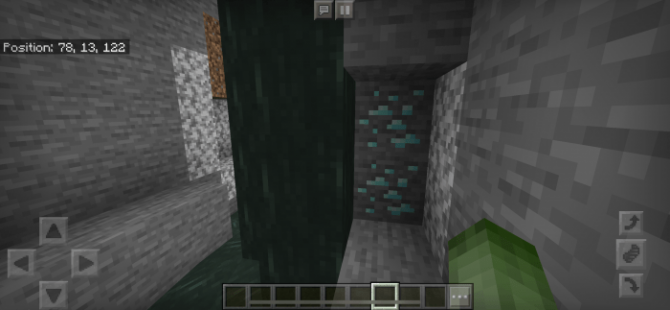 If the presented seed is about what you were looking for playing in survival, have a nice experience. Make sure to share it with your friends and leave feedback.
For other interesting
seeds
, as well as
mods
,
maps
, and
texture packs
, visit our
website
. Here you will also find detailed information and downloads for the
latest Minecraft Bedrock versions
.
-115154480
We are in social networks