Seed Taiga Village, Outpost, Jungle, Swamp, Witch Hut and Three Ravines 1.10
Get ready to explore a lot of exciting places in
Seed Taiga Village, Outpost, Jungle, Swamp, Witch Hut and Three Ravines
. Today you will have the chance you to visit a lot of locations, so let's not lose any more time but learn the coordinates of each of them.
What's interesting in seed Taiga Village, Outpost, Jungle, Swamp, Witch Hut and Three Ravines
Evidently, we will begin our journey with the spawning point which is a very nice taiga village with pretty little houses. Not far from the village you will find an outpost, one of the three ravines, a vibrant green jungle adjacent to the village (on the right, not very far from the place you will spawn). Continuing to walk through the jungle, you will see a river that will eventually lead you to a swamp. This is not a simple swamp (coordinates: -237 66 224), because a witch hut is located in the middle of it. Explore the territory on the right and the left from the village and you will find the rest of the ravines, which have a lot of precious ores hidden, as well as more picturesque places to admire and delve into.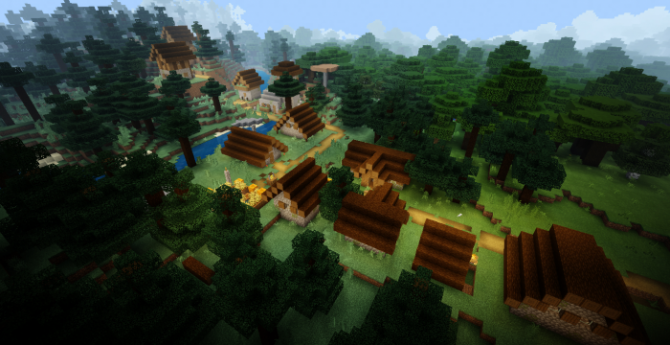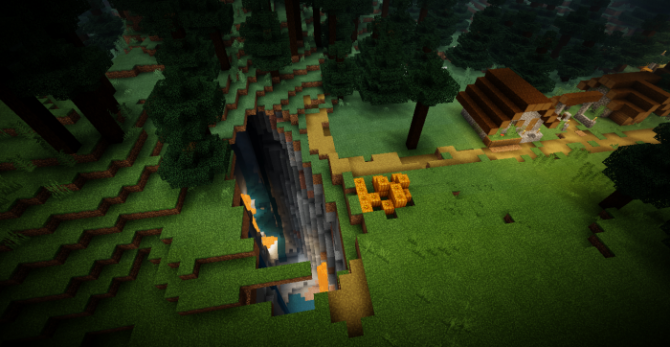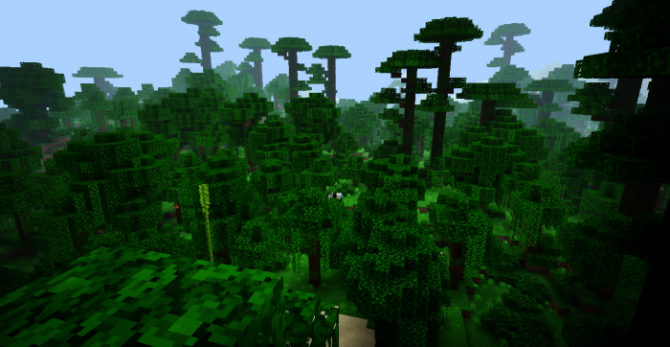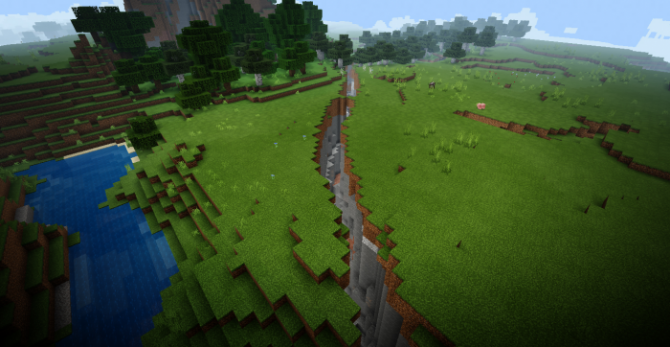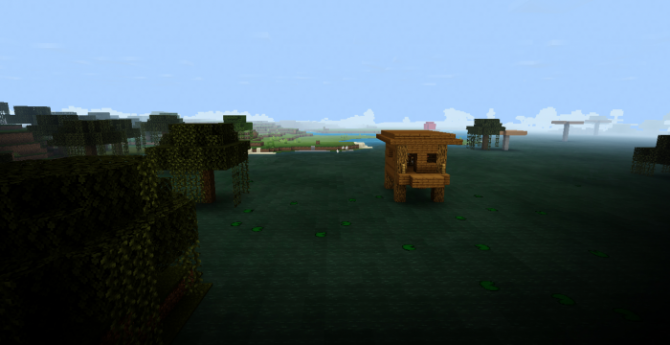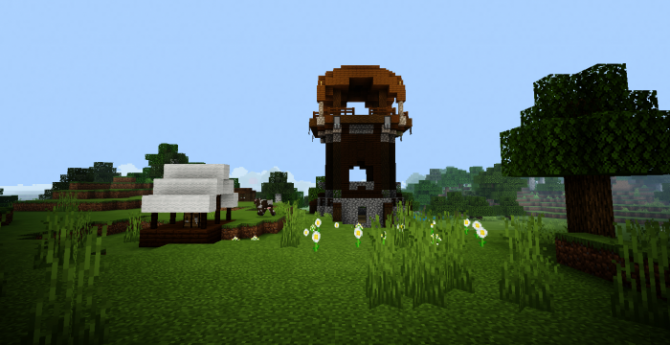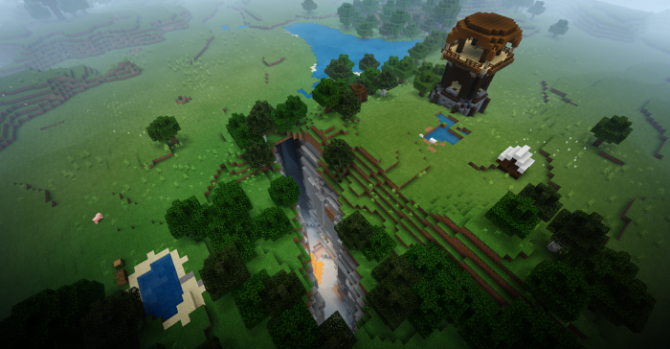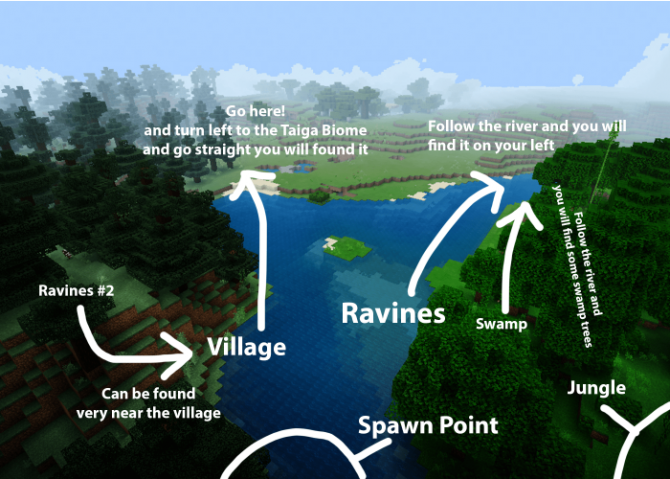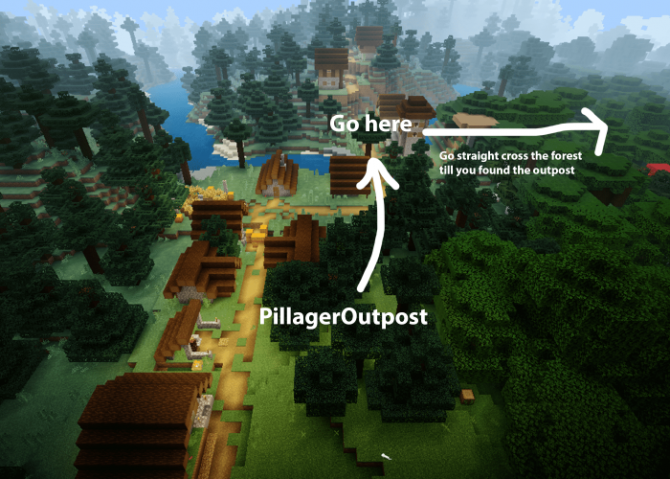 By reading the description above and taking a look at the presented pictures, you can see that you will have a lot to explore and discover today, so get started but do not forget to share with your friends and leave feedback.
For more new
seeds
, as well as
textures
,
maps
,
mods
, and other cool Minecraft downloads, visit our
website
. Here you will also find the
latest MCPE versions
.
-853577717
We are in social networks