Seed Bamboo Jungle Spawn 1.11
Get ready to have one of the most amazing journeys in your Minecraft life, where you will have the opportunity to explore absolutely amazing biomes like the Redwood Taiga, a Dessert Village and a Flower Forest just by entering
Seed Bamboo Jungle Spawn
.
Features of seed Bamboo Jungle Spawn
Your upcoming journey will start in a very vibrant Bamboo Jungle, that is the middle of this Jungle will serve as your spawning point (coordinates: 344 71 4).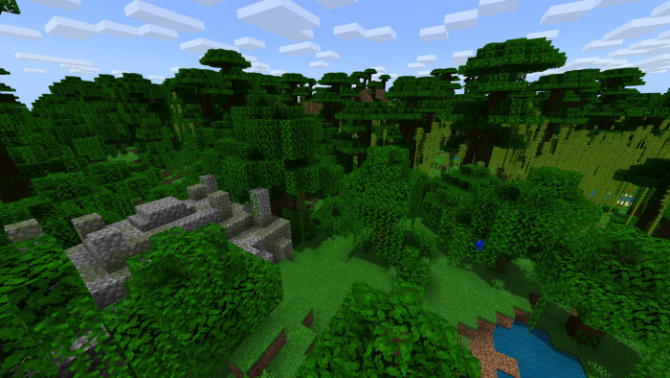 Very near to your spawning place you will discover a beautiful Jungle Temple (coordinates: 130 75 200). By advancing a little diagonally to the right, you will see a very sweet looking Flower Forest and a Redwood Taiga following it (coordinates: -200 71 430).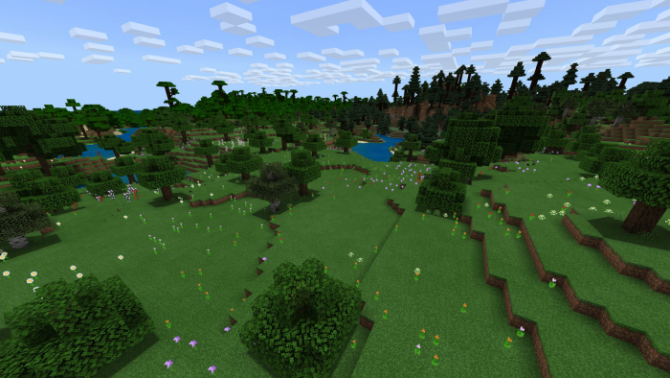 If you will continue your way to the left from the Redwood Taiga, you will get to a Shattered Savannah (coordinates: 70 65 460), which is a kind of transition zone between the green biomes and the desert biomes of this seed. After you pass the Shattered Savanna, you will discover more amazing looking dessert attractions: a Dessert Village (coordinates: 500 65 500), a Dessert Well (coordinates: 600 63 535), a Pillager Outpost (coordinates: 640 64 400) and a Dessert Temple (coordinates: 540 64 300).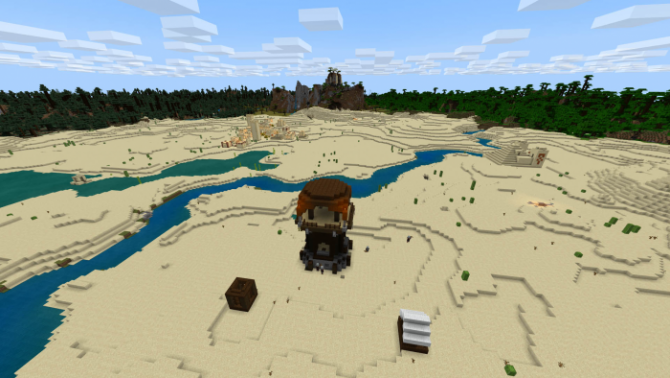 We are sure that you want to come to the end of the article and start exploring this wonderful seed as soon as possible, so do not let us keep you.
For more new and interesting
seeds
, as well as
mods
,
maps
, and
texture packs
, visit our
website
. Here you can also find information and downloads for the
latest MCPE versions
, including version 1.11 necessary for Seed Bamboo Jungle Spawn.
1635136168
We are in social networks