Addon Conveyor Craft 1.16
A conveyor system represents mechanical equipment meant to move different materials from one point to another.
Addon Conveyor Craft
will help us create many different pieces of equipment of this kind.
How does addon Conveyor Craft work
To start crafting conveyors, you will need two basic elements: steel alloy and steel blocks. See pictures below to understand how to craft them. We must mention that the obtained blocks are very resistant, even to blasts and explosions.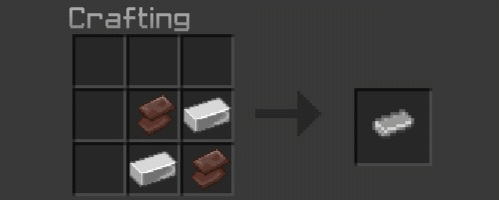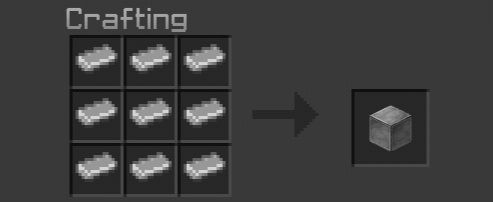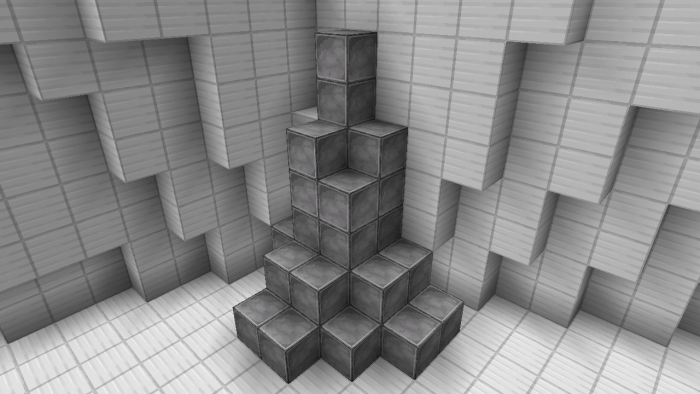 If you are playing in Creative, you can find the blocks below the "spawn eggs" department in your player's inventory.

Available conveyors:
Custom Steel Conveyor
: the simplest one. Can be set to move blocks in 4 different directions. You can also transport Villagers using it (see the second picture below)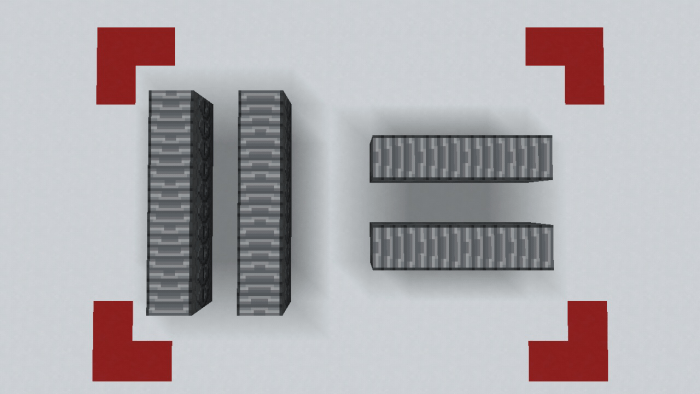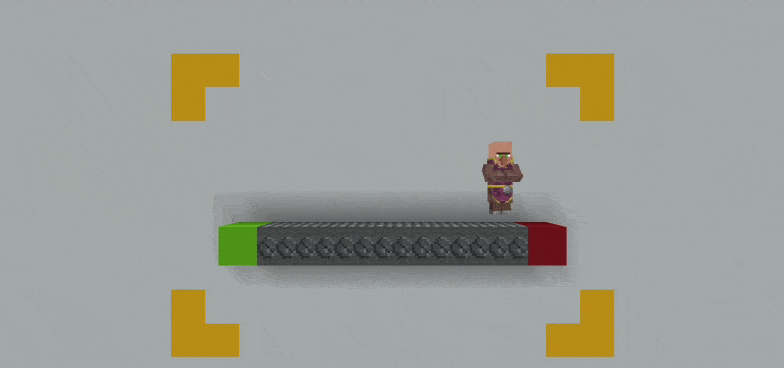 Sticky Conveyor
: meant to transport projectiles, but the mobs and items located below it can move in the opposite direction (see the second picture below). Villagers can also be transported like this, but the distance between point A and point B must be short enough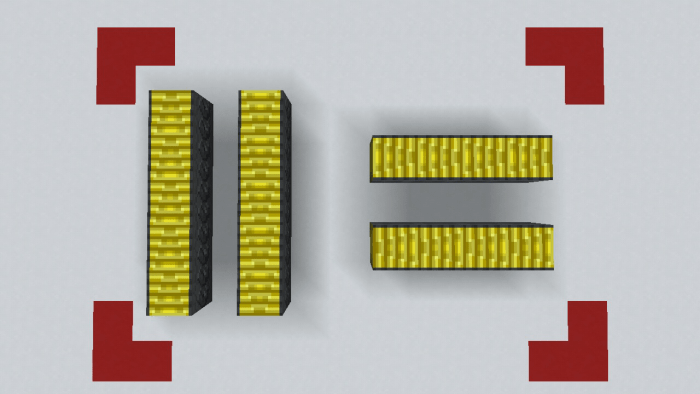 End Conveyor
: this one comes in different colors and transports blocks to the End Conveyor of the color you decided to use (see the second picture below)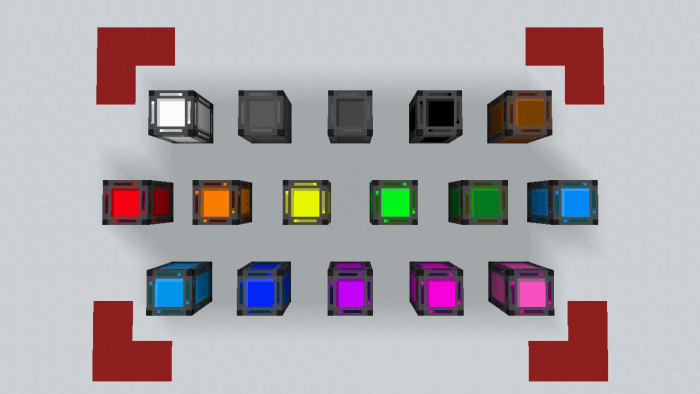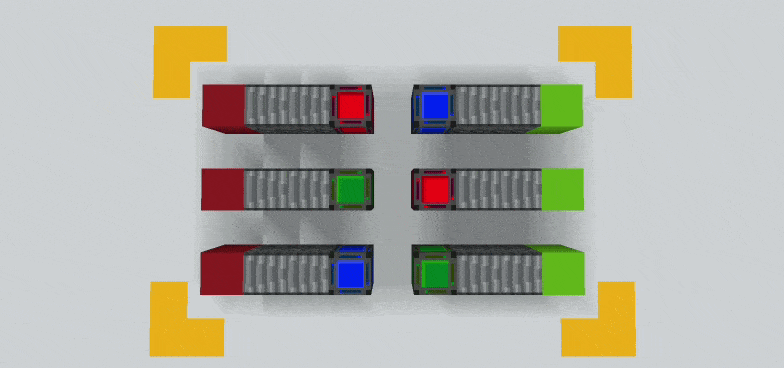 Junction Conveyor
: moves items from many directions with a junction between them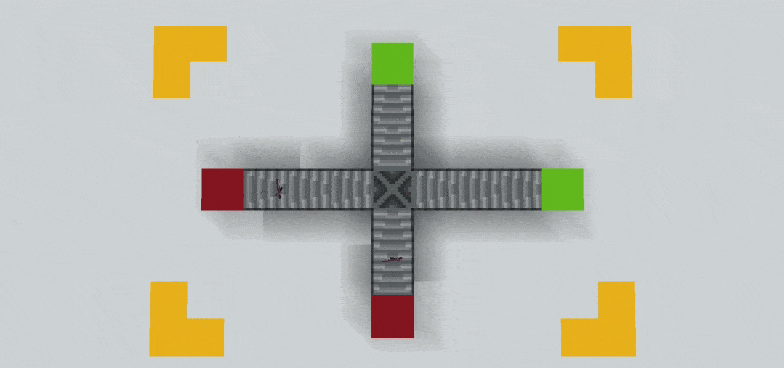 Elevator Conveyor
: as its name suggests, it moves items from a bottom point to the upper one and vice versa.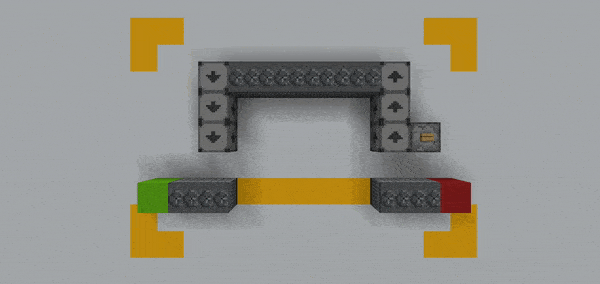 Vacuum Conveyor
: pulls the required items in the direction they face. The opposite side of the conveyor pushes the item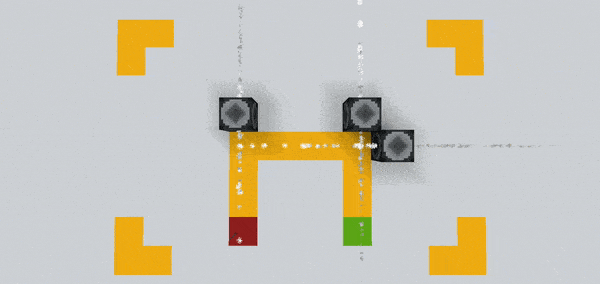 Lifter Conveyor
: when a mob or an item stands upon it, they will be transported upwards by the air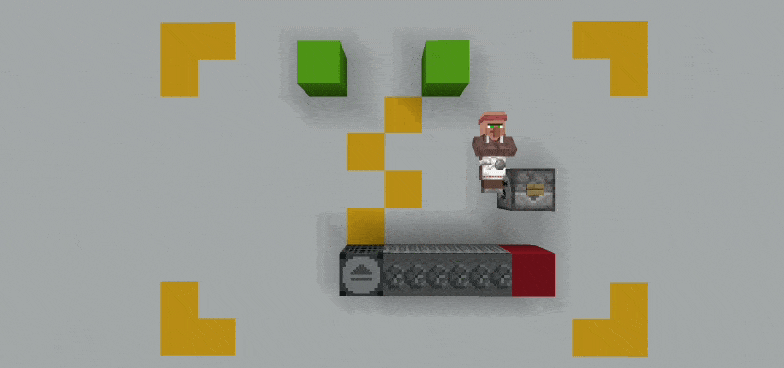 As an addition to all the above-listed conveyors, this addon also provides two useful blocks:
The
Block Breaker
: it is meant to break the block located in front of it. It can be placed facing 4 different directions, but mind that it is not able to destroy hard blocks, for example, Bedrock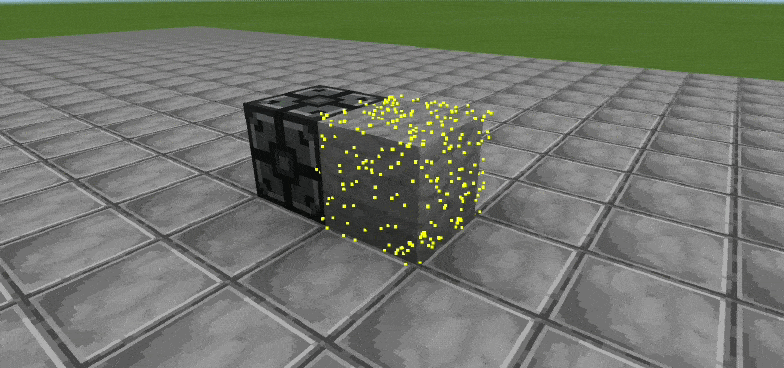 The
Laser Block Breaker
: shoots a laser ray in the required direction and this way it destroys up to five blocks. It can also affect mobs.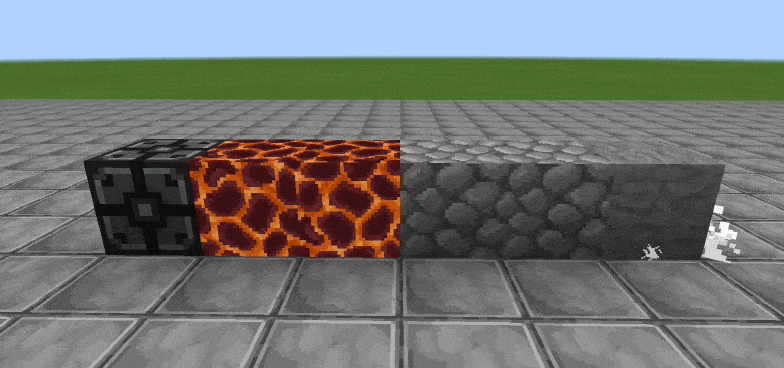 If you want to download this cool and useful addon, click on the button below the article, share it with other players, and leave feedback.
Important!
To be able to use this and other
mods
featured on our
website
, you should install one of the
latest game versions
(at least
Minecraft PE 1.16
).
Have fun!
We are in social networks