Addon Item Bundler 1.16
If you have a lot of items and blocks and want to save space, you can always use
Addon Item Bundler
to compress them and increase your storage space. This tool is very helpful if you are playing in Survival game mode.
Features of addon Item Bundler
First of all, you need to create a Bunding Platform. To spawn it, interact with the item. When this is done, a hologram representing the place where the platform is going to stand will appear.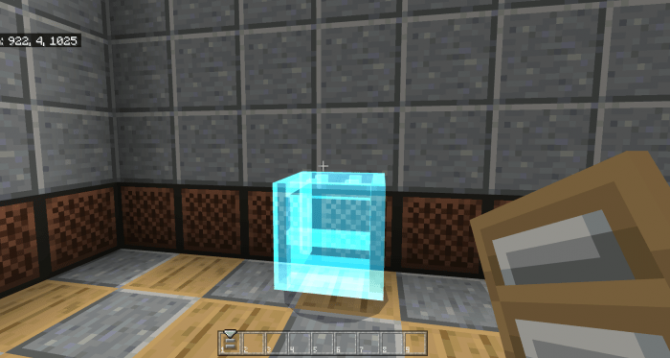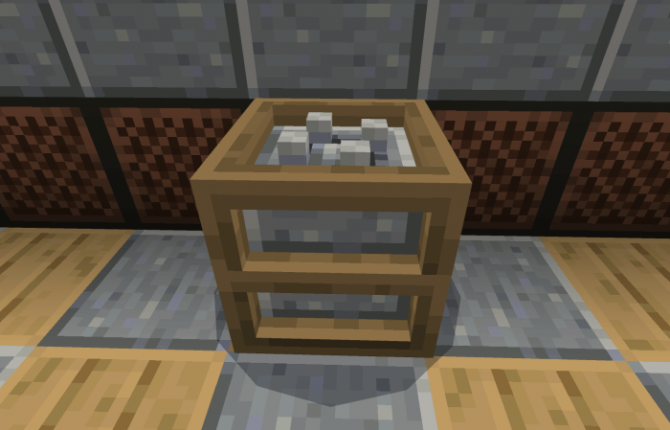 Within the addon, you will also discover the next blocks:
A Bunding Unit that is used for stacking for storing item stacks.
Bunding Blocks can be used as decoration elements and can compress one item stack. To get such blocks, trade a bunding unit and an item stack using the platform described above.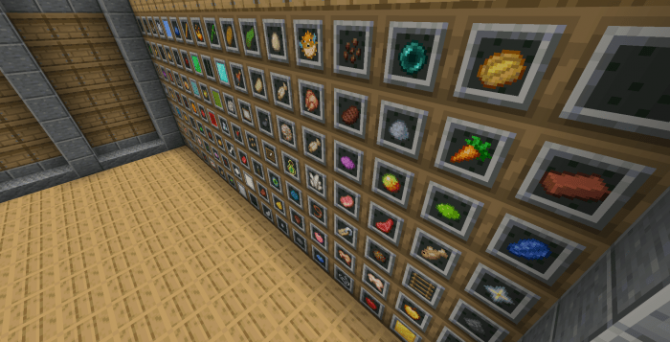 Thanks to this addon you can stack 25,000,000 items or blocks. Some of them are:
Bamboos

Color dyes

Bones

Bone meal

Books

Charcoal

Coal

Diamonds

Cookies

Eggs

Ender eyes

Emeralds

Feathers

Gold

Apples and Golden Apples

Gunpowder

Iron

Lapis Lazuli

Leather

Nether wart, bricks, and stars

Phantom membranes

Potatoes

Quartz

Redstone

Sugar

Of course the list of stackable items and block is much longer, but you can discover everything by downloading and installing the present addon.
In a recent update, the addon creator also introduced the next bundles:
Warped / Crimson fungus bundles

Netherite scrap / block bundles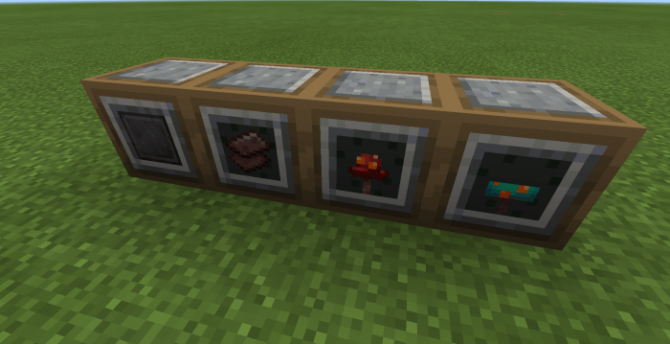 We hope you liked today's article and the presented addon. If you did, share it with your friends and leave feedback.
To be able to use the addon, please install one of the
latest game versions
(at least
Minecraft PE 1.16
)
Visit our
website
and you will have the chance to try other interesting
mods
,
maps
, and other cool MCPE stuff. Have fun!
Video Trailer of Addon Item Bundler
We are in social networks