Addon More Stuff! 1.14
We are sure you will agree that
Addon More Stuff!
Is one of the best addons of this kind, because the amount of new chests, backpacks, foods, drinks, guns, and swords is simply fantastic.
Available Guns and accessories:
Below you can see the available guns plus bullets, gun parts, and medication kits. To craft them, you will have to use steel ingots that can be easily found in caves or by mining.
Choose the required gun parts and bullets to load your guns. While holding an empty gun, right-click or long-press and you will get a tip about what kind of bullets you should use (see pictures below)
Available Chests:
Jewelry
. To be able to lock and unlock it, you will have to tame this chest and it will become invisible to the rest of the players.
Safe
. This chest works just like the previous one, but it is safer because other players cannot break it with their crowbars.
Locked Chest
. This chest is rather safe too, but the players who have keys may unlock it.
Treasure
. These chests spawn naturally but are rare.
Composter
. This chest is more effective than the custom Bedrock composter.
Trash
. Using this chest, you can get read of the unwanted items or blocks.
Driver
. This is a very handy chest because it follows its owner wherever he/she goes.
As an addition to the chests, you will obtain some tools that will help you break, tame, lock, and unlock them:
Multi-purpose tools
Available Backpacks:
Here is how the backpacks are crafted:
If you want to use a backpack, you should tame it using a chest first.
When you succeed, you will be able to lock your backpack.
You can also experiment with your backpack's color by using dyes.
Available Swords:
Angurvadal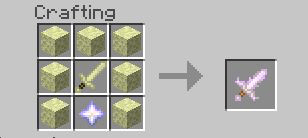 Dawn-Splitter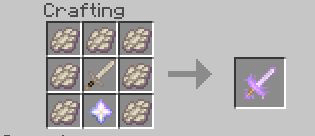 Vrangr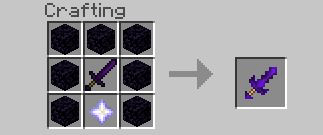 Emerald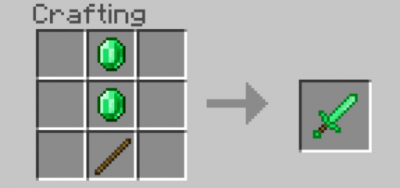 Phantom Membrane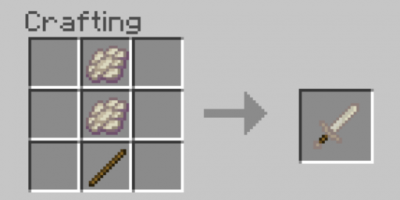 Quartz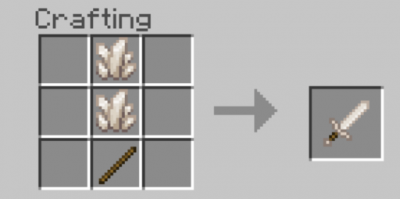 Slime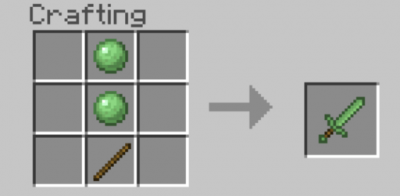 Obsidian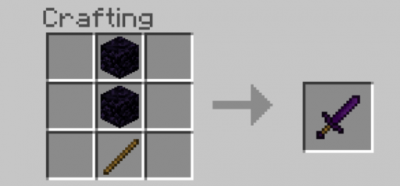 Lapis Lazuli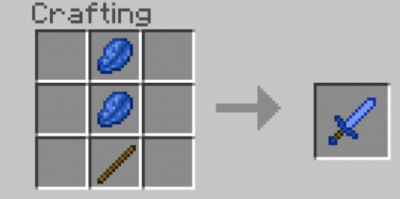 Redstone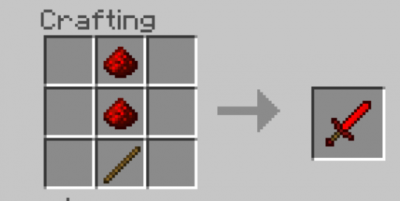 Netherrack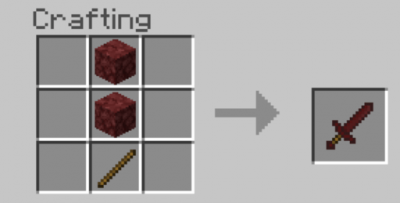 Ender Stone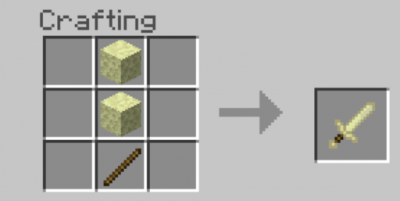 Coal
Available Food:
Hamburgers

Hotdogs

Pizza Slices

Chicken Soup

Bread Slices

Flour

Coffee Beans
Available Drinks:
Coke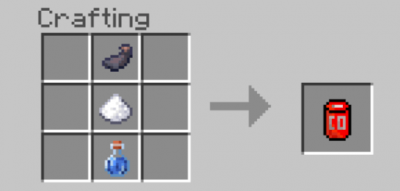 Coffee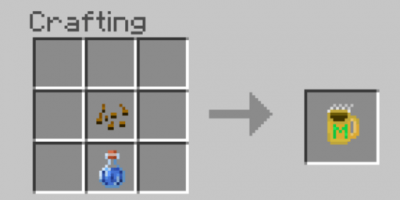 Juice
We are sure you want to try this amazing addon, so click on the download button below the article, share it with all your Bedrock friends, and leave feedback.
Visit our
website
and you will have the possibility to check other interesting
mods
and other MCPE-related articles with free download buttons. Here you will also find out everything about the
latest game versions
. Have fun!
We are in social networks