Addon Spawn Crafter 1.14
Addon Spawn Crafter
is a tool that will help us craft spawn eggs from the remnant orbs obtained from the mobs we want to generate in our MCPE worlds. We must prevent you that doing this is not going to be easy, but the result is definitely worth it.
How does addon Spawn Crafter work
The spawn crafter represents an entity that will help us obtain spawn eggs.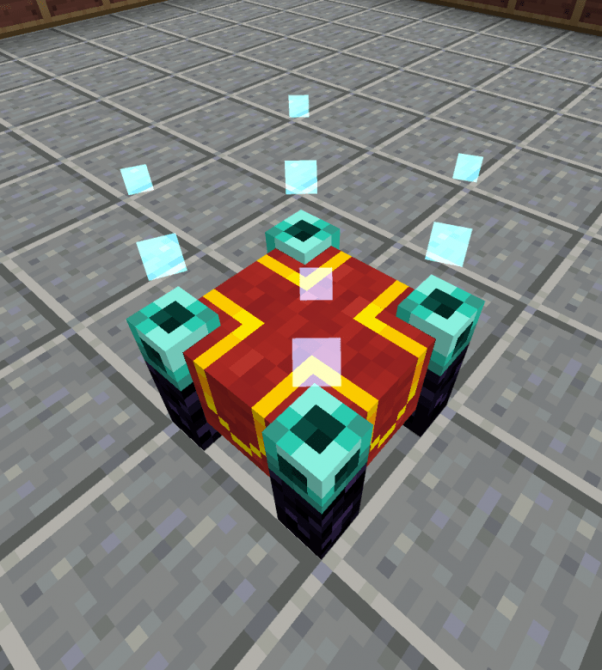 First of all, we will have to create a special diagram that we will have to trade with a Cleric Villager. To do this, sneak and interact with him.
To get the remnant orbs, we have to swing a Remnant Dagger next to the mob. We will swing this item for selecting the mob in order to get its remnants (powder).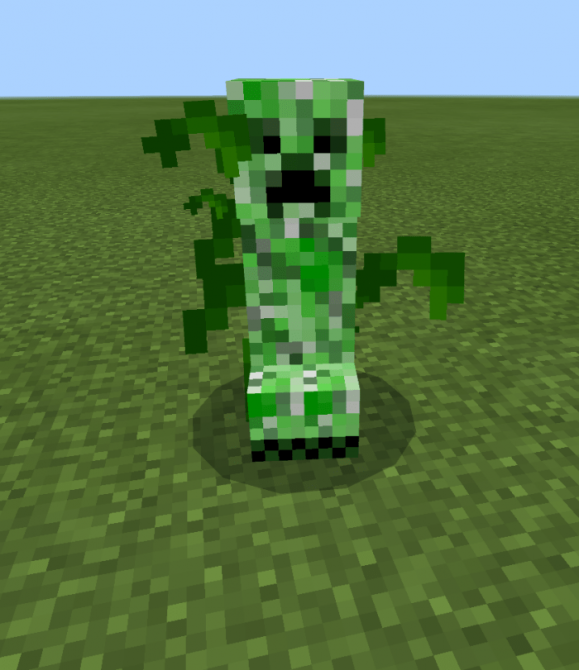 The Remnant Harvester is the tool for extracting the remnants from the mob we selected with the item mentioned above. Use it by swinging next to the selected mob and it will drop its remnant orb. We can obtain these orbs from almost all the existing creatures but all kinds of golems, end dragons, and wither bosses.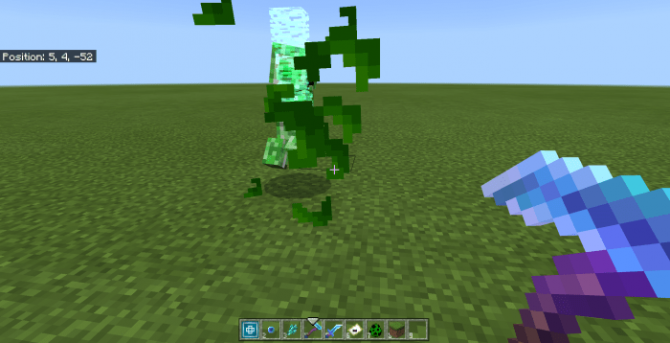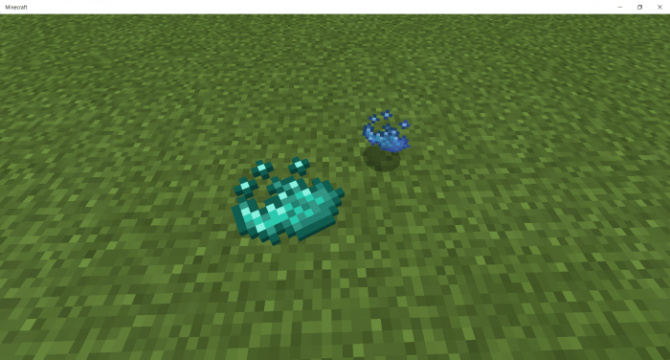 Now, to create the spawning egg machine that we already know is called the Spawn Crafter, we will need the remnants that we obtained as described above plus iron bars.
If you are ready to try the described-above addon, make sure you have installed one of the
latest game versions
(at least
Minecraft PE 1.14
) and click on the download button below the video trailer.
If you liked our article and the presented addon, share it with other MCPE users, and leave feedback.
For other popular and interesting
mods
, you are welcome to our
website
. Have fun!
Video Trailer of Addon Spawn Crafter
We are in social networks