Addon Many Structures Function Pack 1.14
We all want our Minecraft PE world to be beautiful and to contain structures like no others, but sometimes we don't have enough resources or are not in the mood to spend time building them.
Addon Many Structures Function Pack
is a perfect solution for such situations, bringing more than one hundred and fifty stunning structures that can be added just by typing one or two commands.
How does addon Many Structures Function Pack work
Using this function pack is very easy. You have to add it to your Minecraft PE world and after this, you can add any of the available structures easily.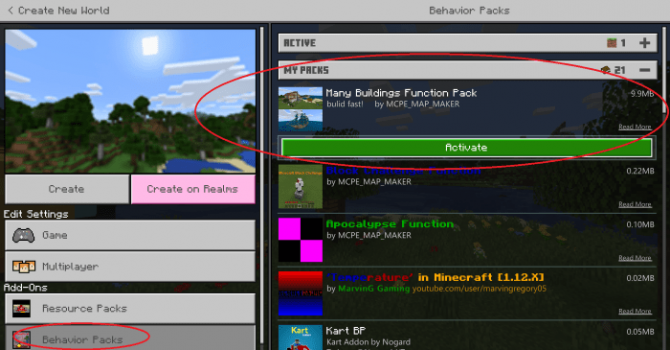 To add a structure, you should stand in the right position and type the wanted command in your player's chat, for example
/function arabian_house_1
(see picture below)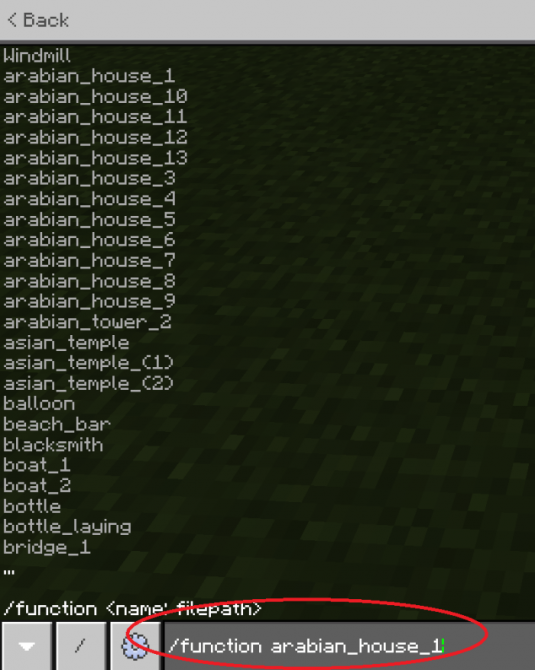 Three of the structures available in this pack require more than one command because they are very big. To add one of them, type all the required commands standing in the same spot. The picture below displays the structures we are talking about.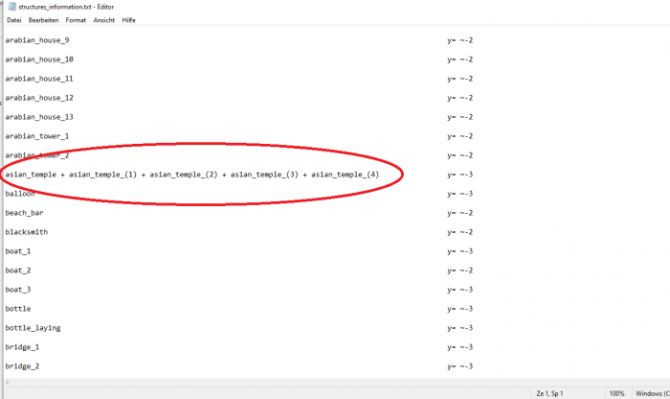 Below there is just a small part of the structures you can add to your world to make it more beautiful.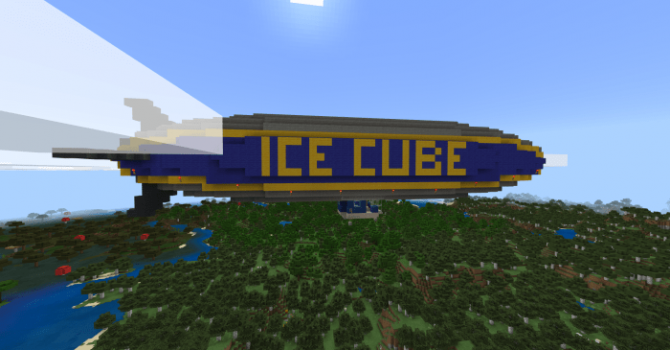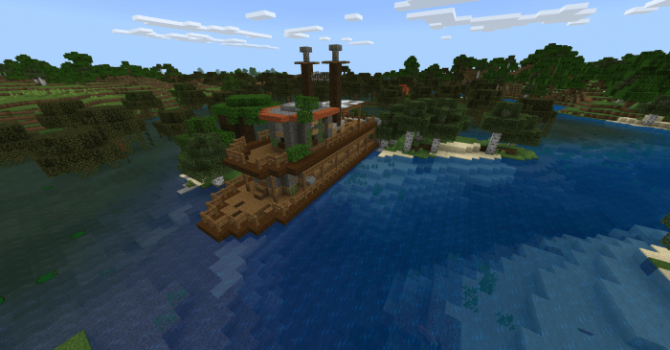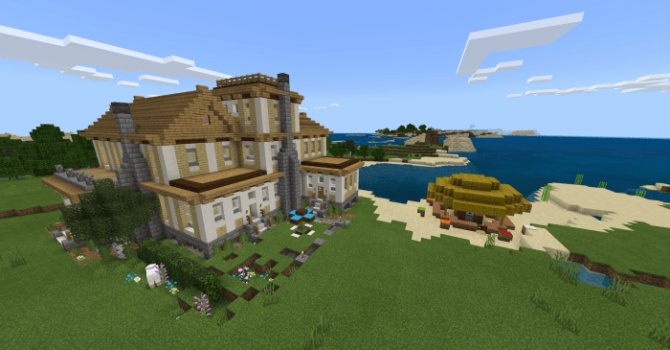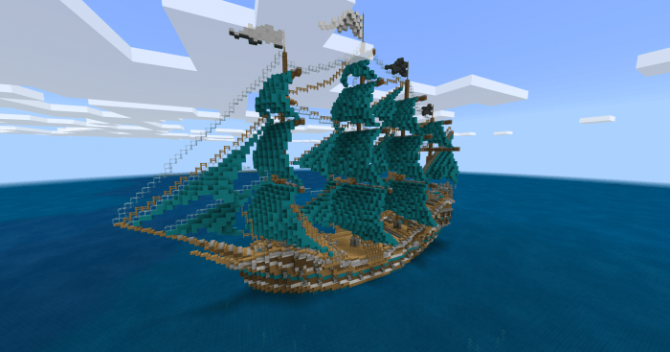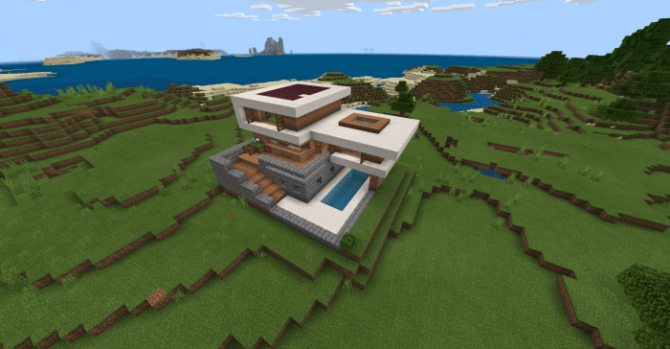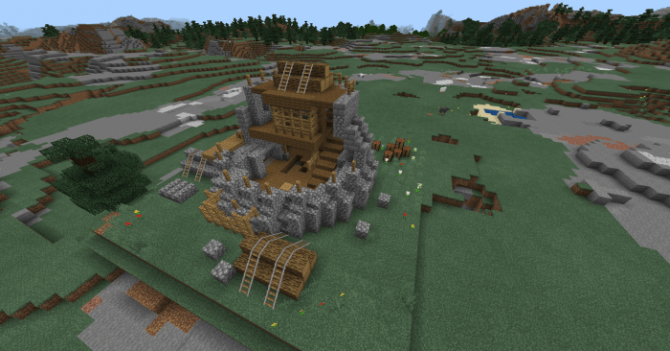 To see them all and chose which ones to add, click on the download button below, share the article with other MCPE users and leave feedback.
Follow our
website
if you want to explore other interesting
mods
,
maps
,
skins
and more. Here you will also find the
latest game versions
. Have fun!
We are in social networks