Addon NetherMobs Parity Concept 1.14
The Nether Mobs who were introduced with
Minecraft PE 1.16
have very interesting features and definitely make our Minecraft PE lives more fascinating. If you are using an earlier game version, but still want to meet them,
Addon NetherMobs Parity Concept
is a very good solution.
Features of addon NetherMobs Parity Concept
If you know nothing about the new mobs' features and behavior, let us describe to you, so you know who you are going to meet by installing this addon.
The Hoglins
These pig-like creatures spawn in groups of up to four. They are very hostile but you can avoid being attacked because they are slightly slower than other mobs. If their attack is successful, you will lose up to five life hearts. Upon death, the hoglins drop leather and pork meat. Their babies are friendly towards other baby representatives of the Nether mobs, unlike the adults. To breed hoglins, you have to feed them with brown mushrooms.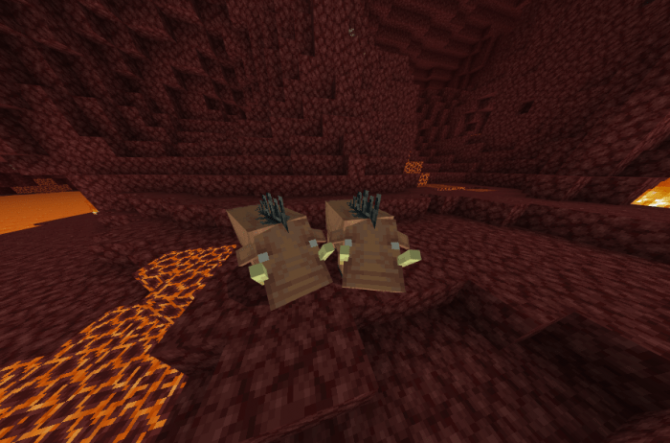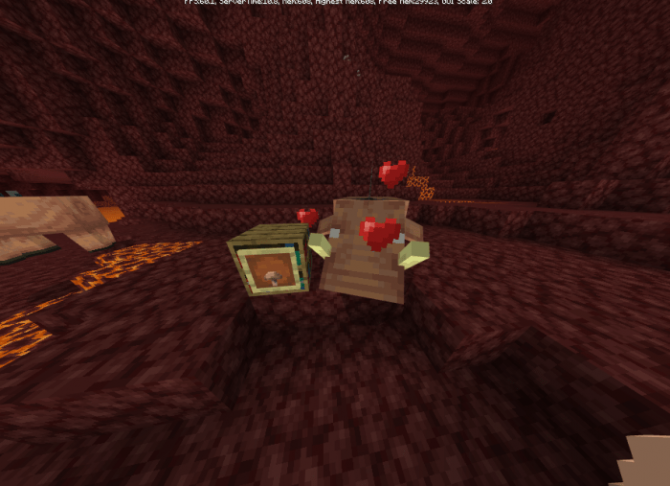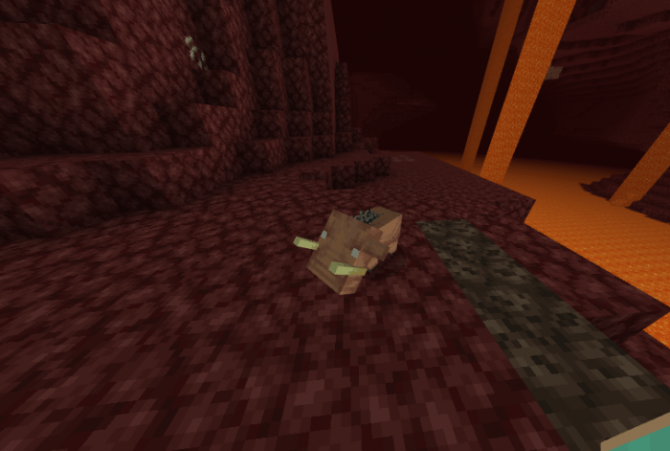 The Zombie Hoglins
They do not spawn individually and have no spawn eggs. Their behavior is exactly like the behavior of Zombie Pigs.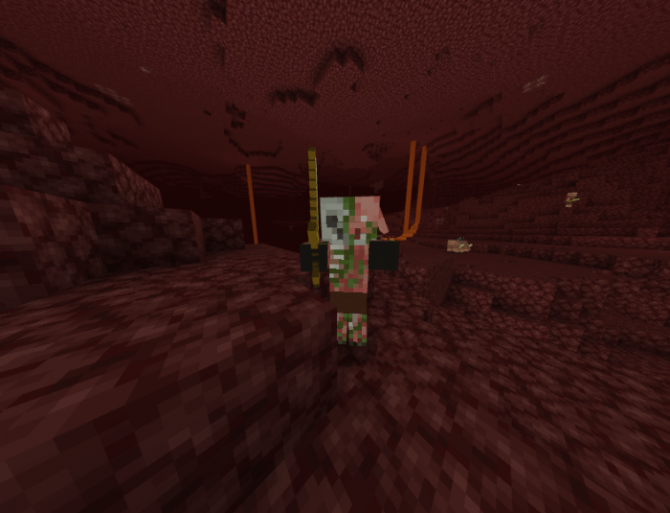 The Piglins
These guys have a very interesting behavior. They are spawning in groups of up to five. They wear either swords or bows in their hands. They are hostile towards wither skeletons, hoglins, and players. If you want to avoid being attacked by them, wear golden armor. You can even trade with them if you are properly equipped. Piglins appreciate gold. Upon death, they drop gold ingots sometimes.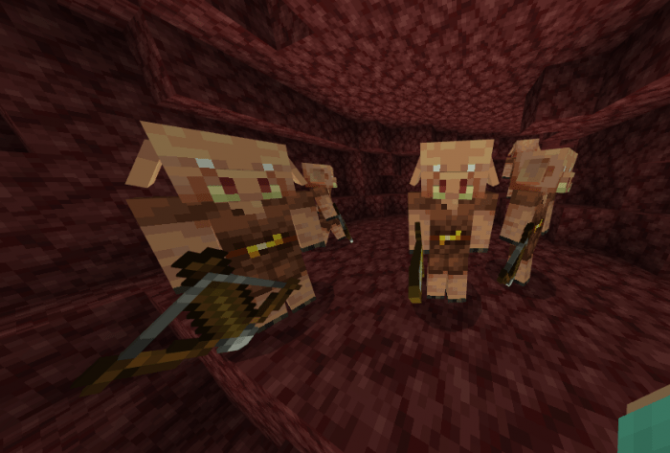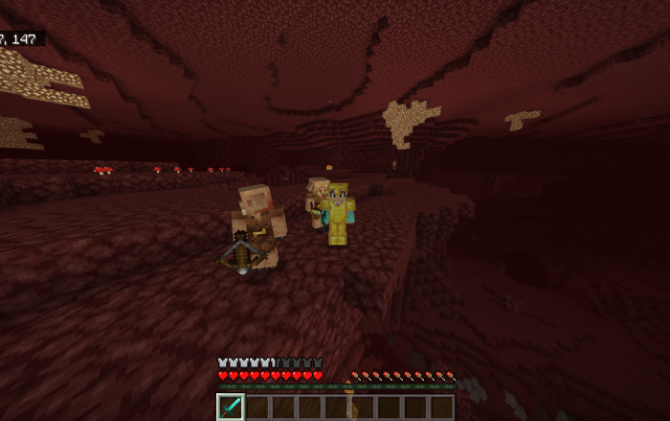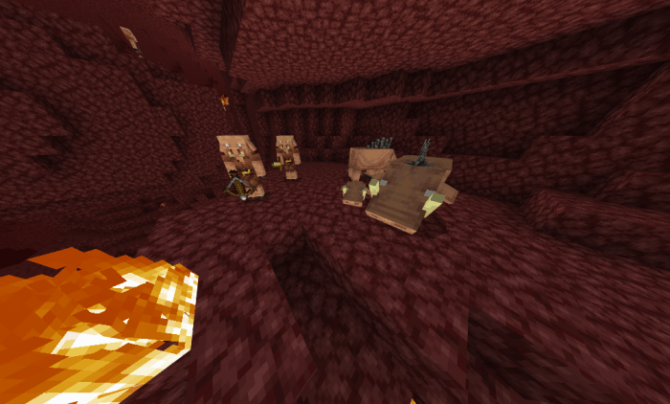 If you want to meet all the above-described Nether mobs, click on the download button, share the article with other MCPE players who prefer using earlier game versions, and leave feedback.
For other popular and interesting
mods
, visit our
website
. Here you will also find dozens of
maps
,
textures
and other MCPE-related articles. Have fun!
We are in social networks