Addon Magent and Pagent 1.8
Addon Magent and Pagent
will 2 types of new entities to the world of Minecraft. Each of them will also have 2 types, which will slightly differ from each other.
How does addon Magent and Pagent work
This addon was created thanks to the
Minecraft
Education Edition and its Agents, which could give player some tips what to do.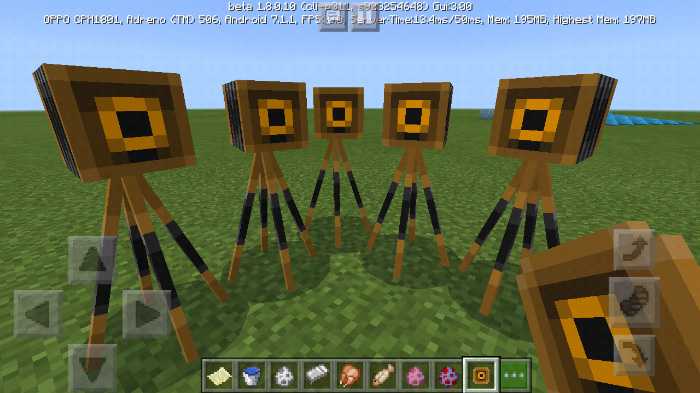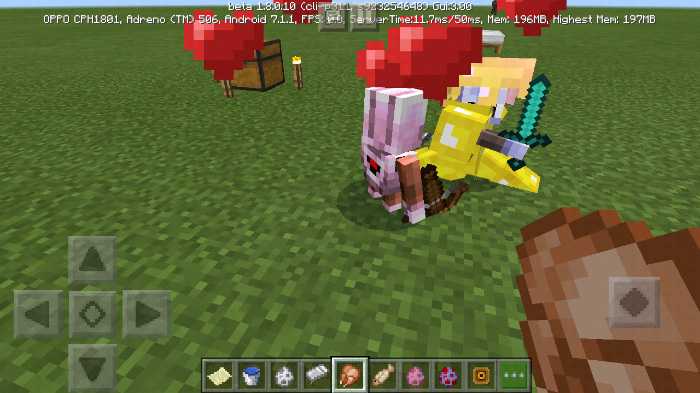 Magent and Pagent will also be able to do some cool things in future, but now it's only new entity which will help you to kill monsters and protect villagers and will be able to sell you some goods like villager does.
The main and cool thing about these guy is that you'll be able to make them cooperate with you, by giving them some rare fish. They'll help you in all of your actions.
As we told before, each of new entities has its 2 type. Both of them are a bit darker than the original Magent and Pagent and will likely become rebels. You can transform them into normal ones giving them some coked fish, such as salmon.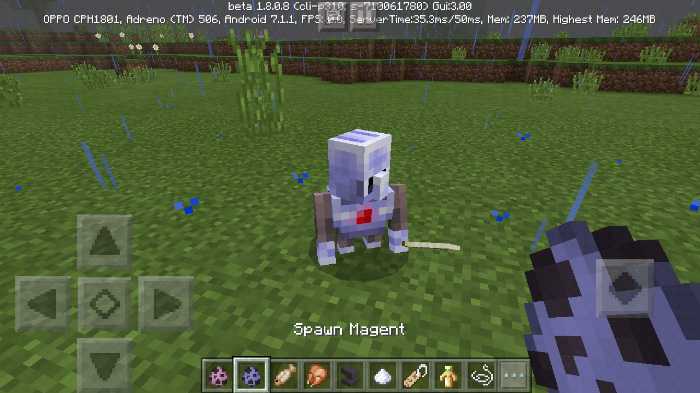 We think, that in the future, these guys will become very useful, so check all the updates. The best thing you can do for it, not to miss news, is to register on our website and Download addon Magent and Pagent for Minecraft Bedrock Edition 1.8 for Android. Make your friends check this great addon, share it! Don't forget about the other cool
Maps
,
Skins
and
Seeds
for your favorite game on the other sections of website! Leave feedback and have fun!
We are in social networks