Addon ReTold – Minecraft Story Mode 1.13
Addon ReTold – Minecraft Story Mode
is a fantastic addon giving us the chance to face a long list of new and dangerous mobs and to work with some great new blocks.
Features of addon ReTold – Minecraft Story Mode
First of all, we must tell you that this addon comes in two variants: the first one has pixel inconsistency and the second does not (see pictures below) and decide which one is more suitable for you.
Variant 1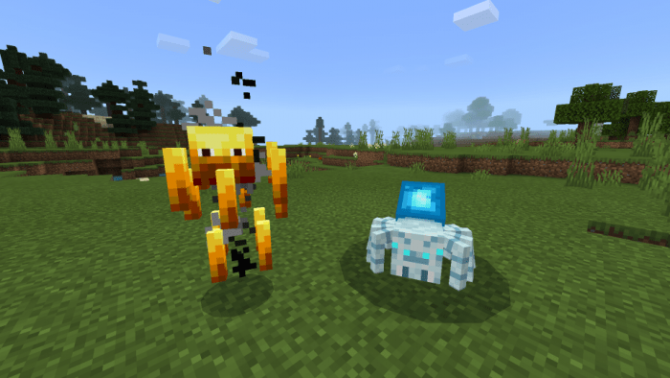 Variant 2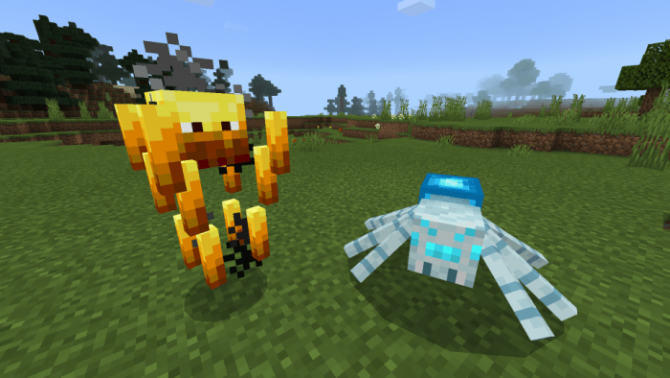 Now, let us reveal the addon's features. We will start with the new mobs:
Creeders

Prison Golems

Prison Zombies

Prison Slimes

Angry Dogs

Ice Spiders

End Ice Creepers

Ice Golems

Ice Boss Golems

Giant Endermen

Prismarine Foes

Giant Ghasts

Prismarine Collossuses
Wither Storms
with four stages of development.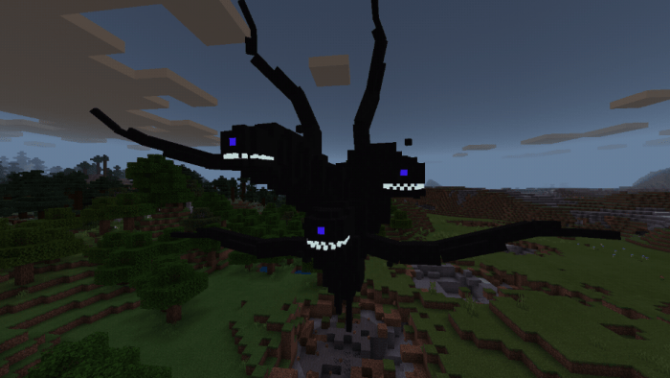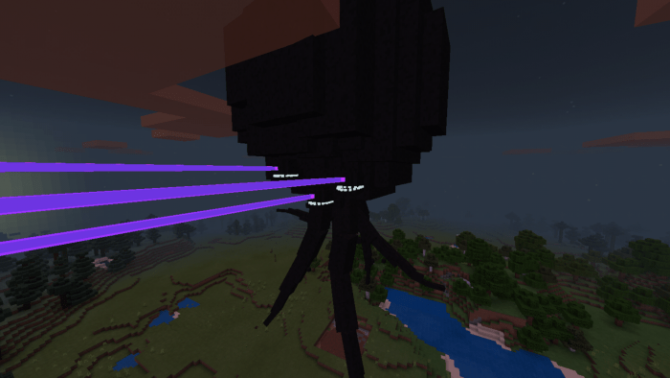 And now it's time to learn about the blocks:
Prismarine Blocks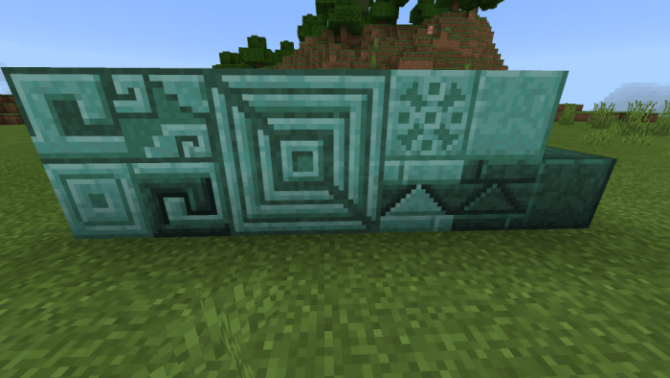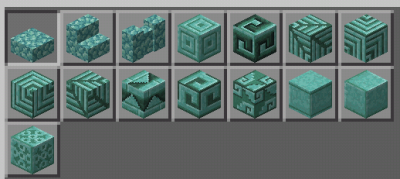 Prismarine Runes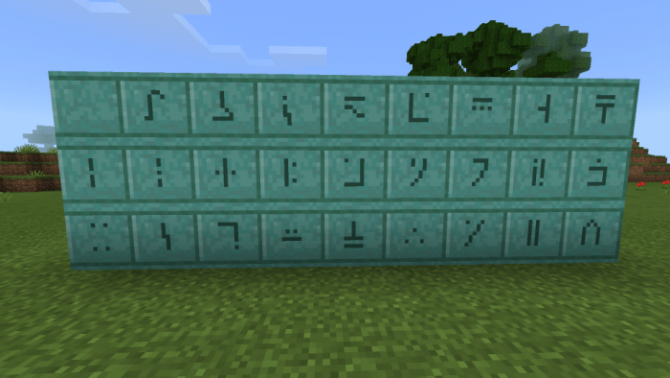 Baked Clay Blocks and Bricks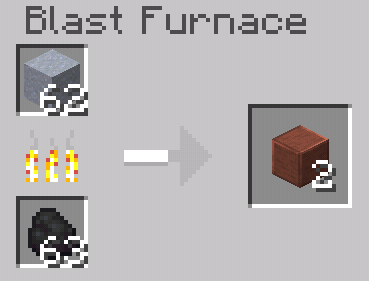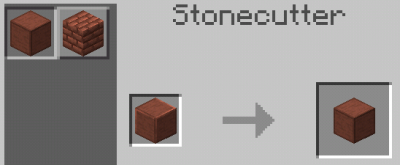 Dark Cobblestones


Smooth Dark Stones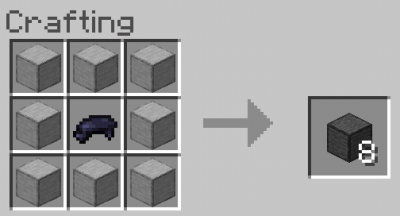 Ice Tiles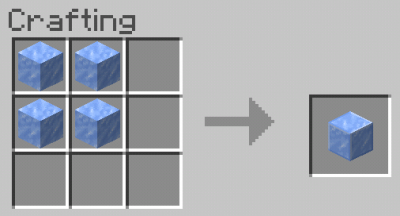 Ice Lanterns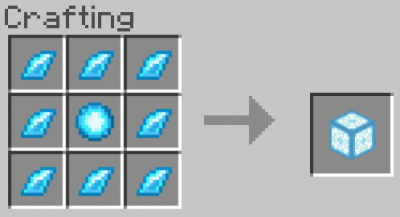 The addon also brings new armor for you to try. To get one, tap and hold its specific item.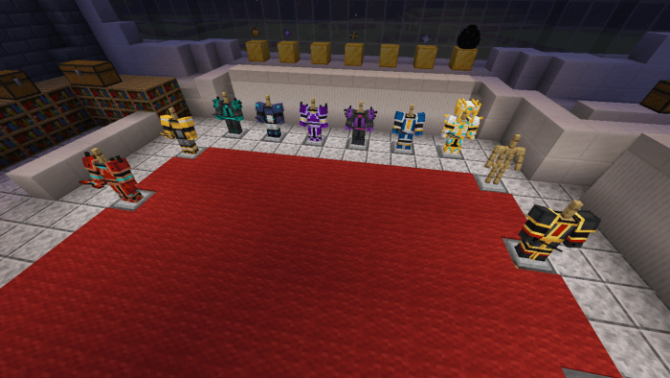 Important!
To be able to use the described-above addon, make sure you enable Experimental Gameplay.
For other interesting
mods
, visit our
website
. Here you will also find a lot of cool
maps
,
skins
, and of course the
latest game versions
. Have fun!
We are in social networks