Addon Extreme Hardcore 1.13
Addon Extreme Hardcore
turns all the mobs in your Minecraft PE world against you. Even the most peaceful creatures like cows and donkeys will try to hit you and bring you damage.
How does addon Extreme Hardcore work
As soon as you install this addon, absolutely all the mobs will become hostile towards you. Moreover, the initially hostile ones will become even bigger, stronger, and faster, and the damage brought by them will be much more serious than before.
Each of them has its own way to show you its new competences. For example, the Wither Skeletons will attack in the same way they did before, but the difference is that they are much healthier now and their attack damage is way more serious.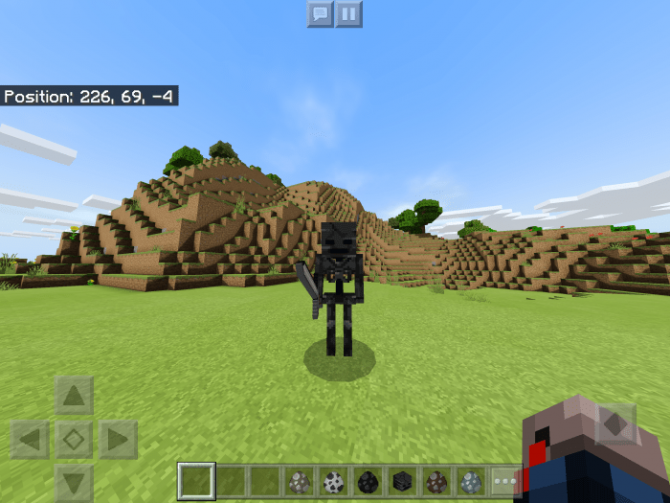 The Strays will not burn under the sun anymore and will be able to target and shoot you from a very big distance.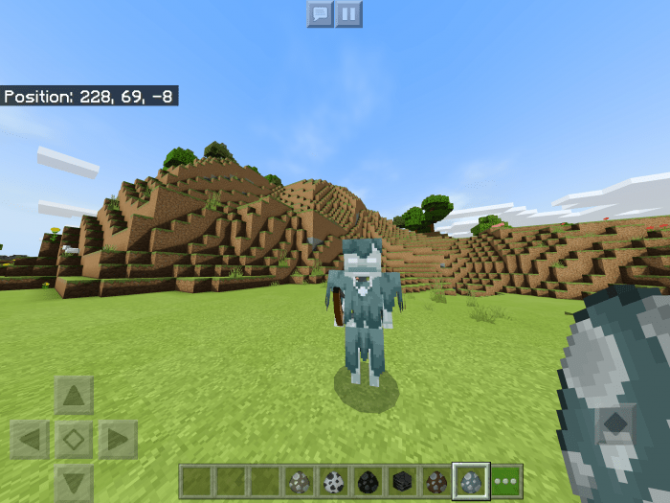 The cows that we mentioned at the beginning of the article will ram you if you stand nearer than in a range of seven blocks and their attack will bring you serious harm.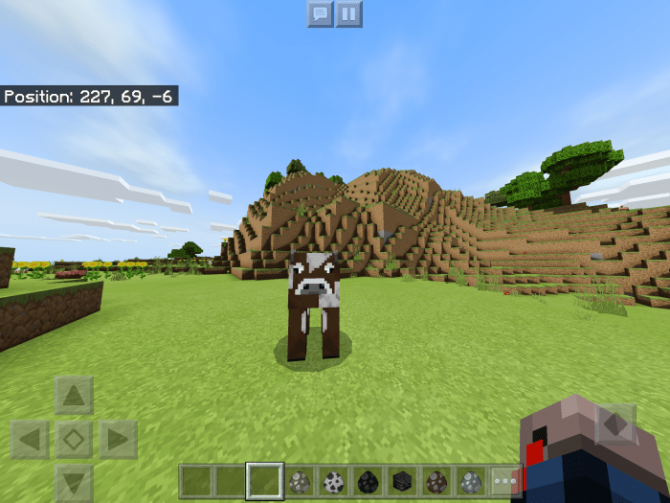 If you are ready to have all the existent mobs against you in your own MCPE world, click on the download button below.
If you liked our today's article and the addon itself, share it with your MCPE friends, and leave feedback.
To discover other interesting
mods
, visit our
website
. Here you will also find dozens of popular
maps
,
textures
, and of course, the
latest game versions
. Have fun!
We are in social networks