Addon Ore Randomizer 1.13
Addon Ore Randomizer
includes up to one thousand types of ore, each of which works in the same way as the classic types of ores in Minecraft Bedrock. The ores will spawn underground in various quantities, depending on the download button you will choose.
How does addon Ore Randomizer work
The player can craft blocks and swords from each type of spawning ore.
You can choose from three types of additions: twenty ores, one hundred ores, and one thousand ores, but the creator suggests you start with the twenty ore pack.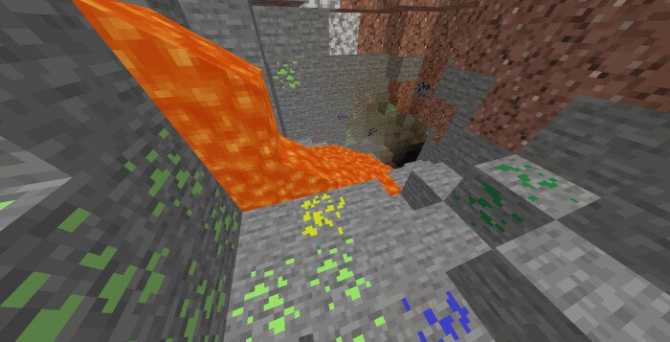 You will be given no list with the spawned ore's value or probability of its generation. Focus on the following indicators: the depth underground, the frequency of generation and the block's rate of destruction. This way you can understand which type of ore is better and choose the necessary materials.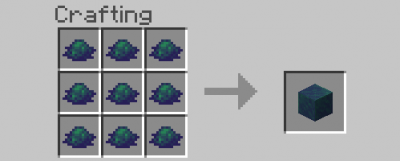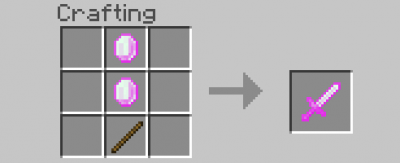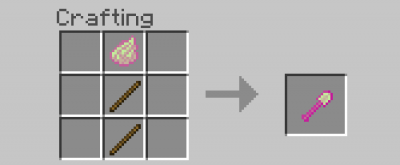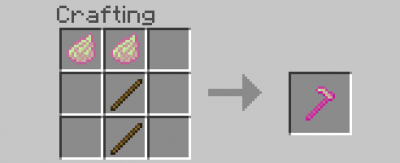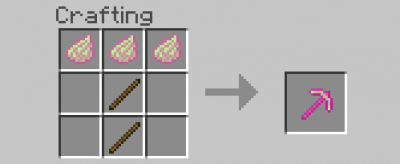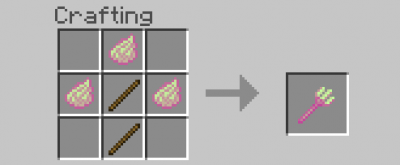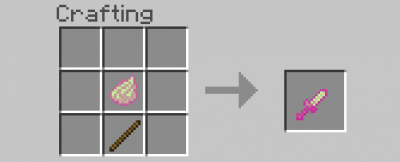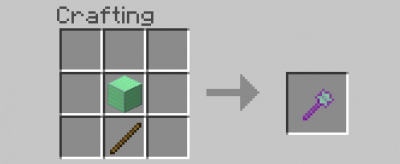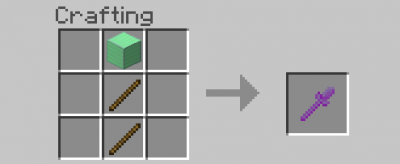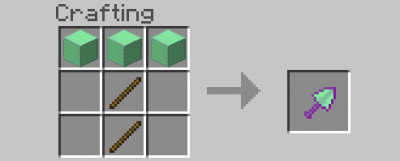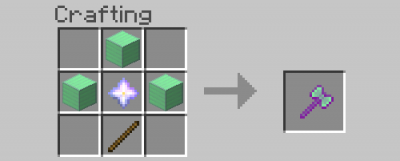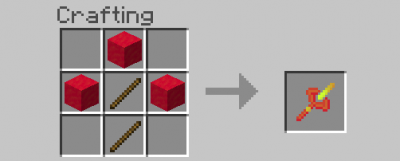 If you want to try your luck with this addon and the random ores it brings, choose the download button which you feel is more suitable for you and install the file.
Important!
To use this addon, make sure you have installed one of the
latest game versions
, create a new Minecraft PE world and turn on Experimental Gameplay.
For other interesting
mods
, visit our
website
. Besides them, you will also discover hundreds of popular
texture packs
,
maps
, and other MCPE-related surprises, each of them having free download buttons. Have a good time!
We are in social networks