Addon Minecraft Earth Mobs Plus v1.1.0 1.13
Perhaps you are already familiar with
Addon Improved Vanilla Mobs
, which makes the most popular neutral mobs better-looking. Today, thanks to
Addon Minecraft Earth Mobs Plus v1.1.0
, you will have the chance to meet some of these animals again, but looking slightly different. They were developed to have an appearance maximally resembling the appearance of the mobs from
Minecraft Earth
, the augmented reality game that already became legendary among the MCPE users.
Features of addon Minecraft Earth Mobs Plus v1.1.0
First, let us give you some general information on all the available mobs. The player can get them by using spawning eggs from his/her creative inventory, but the animals also spawn in a natural way, each of them in a specific biome. Another seemingly unnoticeable at first feature is that all the mobs are able to blink. All of them can also breed and have little baby animals. Upon death, the mobs drop either loot or xp.
Available mobs:
The Muddy Pig
is actually a normal pig, but dirty because it likes to play in the waters and mud of the swamp biomes. If he/she wants to, the player can even ride such pigs. For this, use a saddle and a carrot.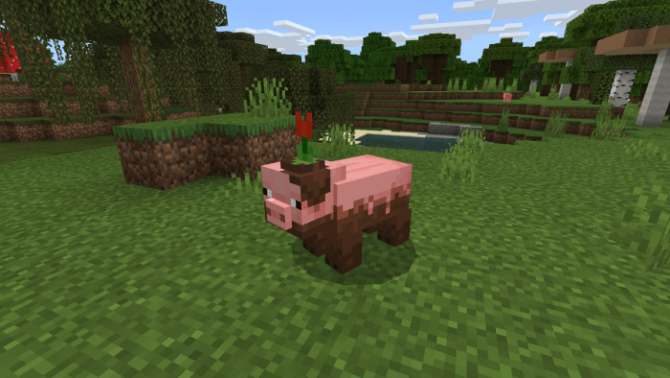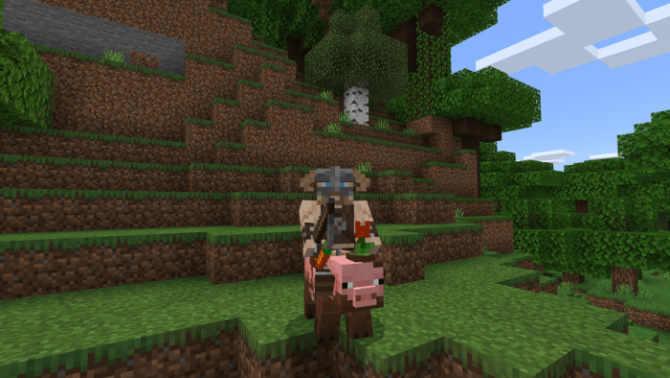 The Jolly Llama
looks more sophisticated than its vanilla variant.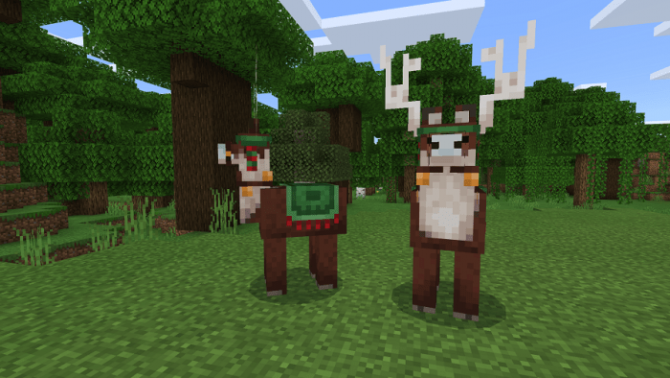 The Wooly Cow
is very useful. It gives wool, and if the player uses shears on it, it will give even more.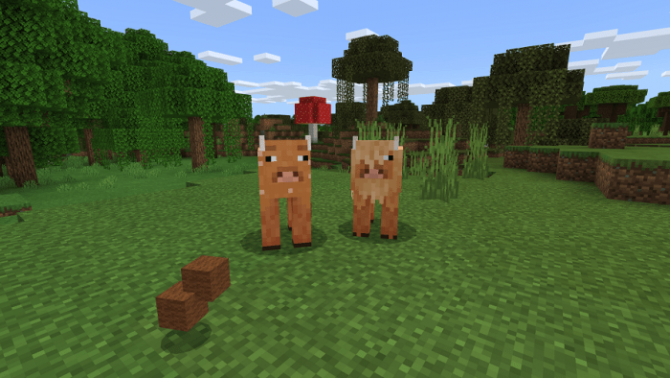 The Mooblom
is probably the sweetest mob from the AR game mentioned at the beginning of the article. It spawns naturally in flower biomes and wears pretty flowers on its head.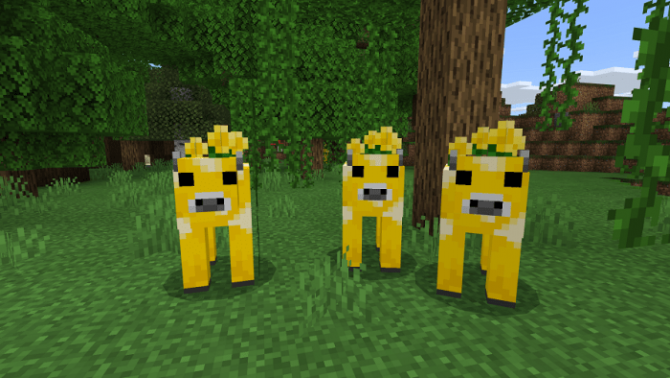 The Jumbo Rabbit
looks like the ordinary one but is much bigger.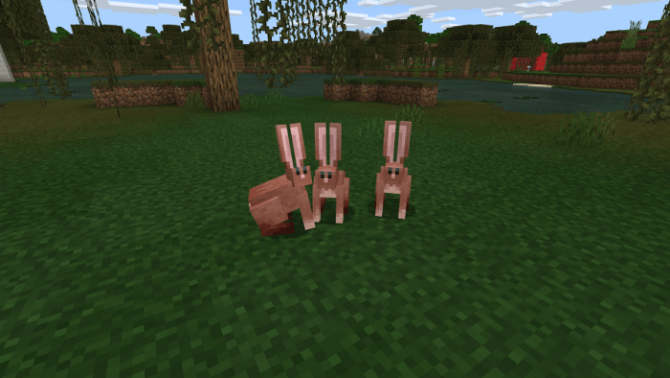 The Corned Sheep
wouldn't look very original, but thanks to the possibility to dye it, your player can color it in any color he/she wants.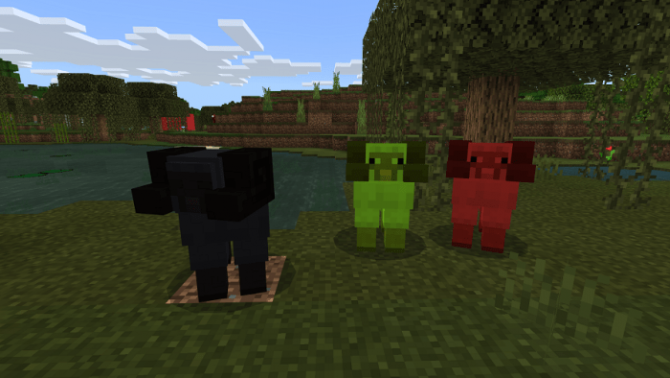 The Cluckshroom
is a very unusual looking bird and it spawns in mushroom biomes.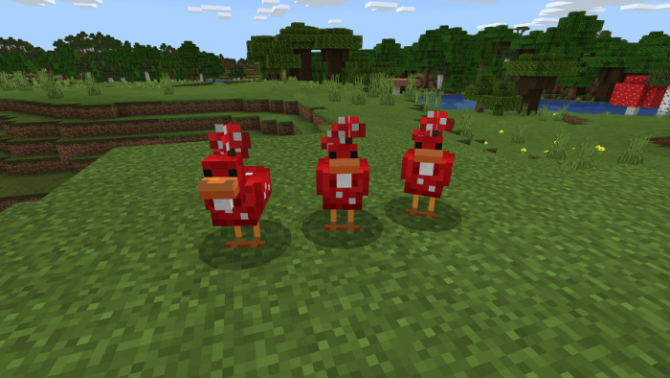 If you are ready to meet all the above-described mobs, click on the download button, but first make sure that you have installed on of the
latest game versions
. The earliest one that allows this addon to work is
Minecraft PE 1.13
.
Follow our
website
to always be up to date with the most interesting MCPE novelties, all of them with free download buttons. Share the articles you like most with your friends and leave feedback. Good luck!

We are in social networks