Addon Sword Art Online 1.14
We have already published many articles on sword crafting, for example,
Addon Advanced Swords
and
Addon Obsidian Tools
, but if this is your favorite weapon in MCPE, there can't be too many recipes for crafting them, right? In addition to the new swords and several new blocks,
Addon Sword Art Online
provides stunning textures and a special health bar.
Features of addon Sword Art Online.
Like we already mentioned, the addon is provided with a nice texture pack and a health bar looking like the ones used when fighting with the Ender Dragon.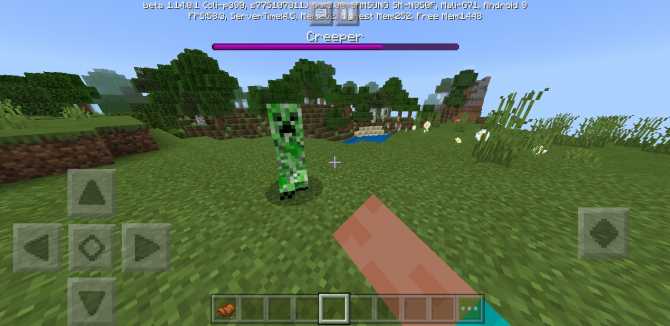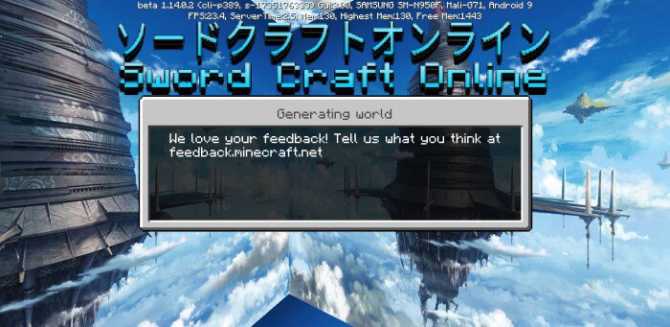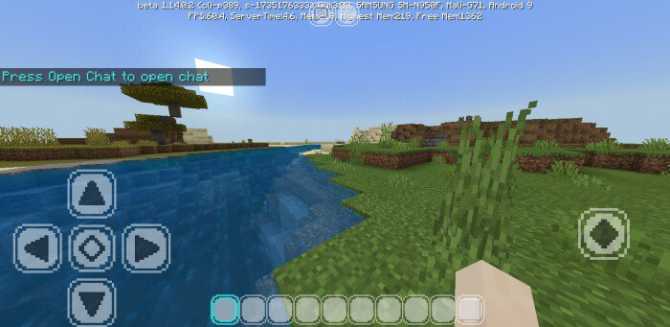 And of course, the swords and blocks are the addon's basis. Below you can see the ingredients necessary to craft the swords and their recipes:
And now, let us see some pictures and crafting recipes for the seven new swords:
A mistery sword with no name




In case you are not in the mood to craft, you can obtain all the above-listed swords by using the
/function getallswords
command. To get a specific sward, item, or block, use
/give @p xd:
required item, for example,
/give @p xd: dark_repulser
Important!
To be able to use Addon Sword Art Online, make sure about two things:
Turn on Experimental Gameplay

Install Minecraft PE 1.14 or any of the other later versions.

To start using this addon, download it by clicking on the buttons below the article.
Our
website
comes with a lot of MCPE-related surprises daily, so make sure to follow us and share the articles you like most with your friends. Have fun!
We are in social networks