Addon Village&Pillage 1.6.1
Addon Village&Pillage
is a concept which will allow you to see few great new features which were presented on Minecon 2018 and will appear in our game very soon.
Features of addon Village&Pillage
Firstly, new dangerous mob, which will try to kill each villager on its way. It's called The Beast or The Pillagers Bull. It has really high damage, so villagers in your own village will be helpless against it, so be careful and protect your neighbors if needed. The Bull also replaces well-known Creeper, so dangerous explosions won't bring you any disadvantages.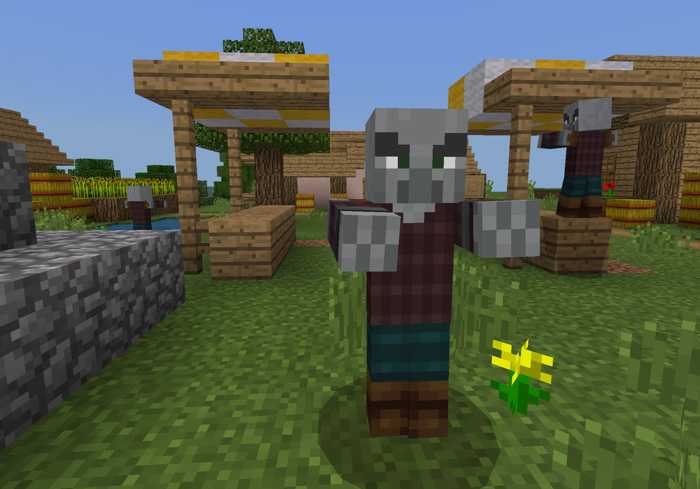 Secondly, robbers, called Pillagers. They'll try to kill you and your villagers using updated bow. High damage will allow them to slay you really fast so don't miss their attacks and try to attack first to win. They'll probably will be able to control Bulls somehow, when this concept will become the part of the original game. These guys replace simple Zombies.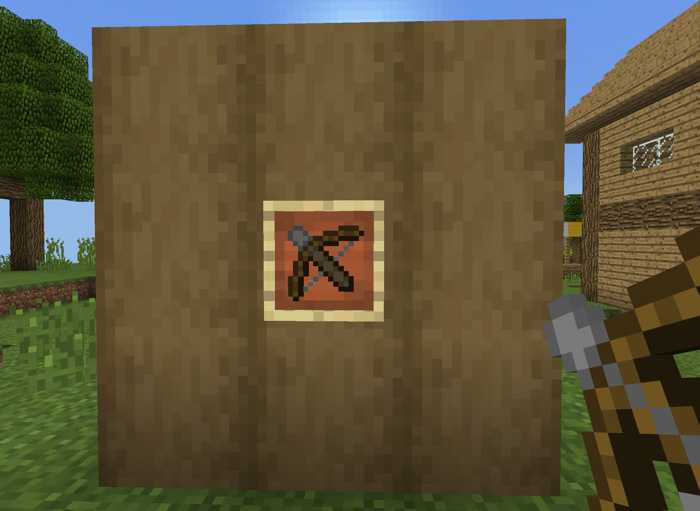 Thirdly, Crossbow, which will replace simple bow and will have higher damage. It'll be used by Pillagers and you'll be able to get it by killing one of them. It will likely get the new animation and will become separate type or weapon in one of Minecraft Releases.
If you want to test all these great things with yourself, then Download addon Village&Pillage for
Minecraft Bedrock Edition 1.6.1
for Android from our website and share it with your friends. You can also check the other sections to find interesting
Maps
, colorful
Skins
and beautiful
Seeds
for your favorite game! Leave your feedback and enjoy playing!
We are in social networks