Addon More Useful Chests 1.13
Chests can be used for a lot of purposes now thanks to
Addon More Useful Chests
. You will learn how to obtain seven functional chests, each having its individual properties and advantages.
Features of addon More Useful Chests
By downloading this addon, you will get the following chests and their crafting recipes:
Jewelry Chest
. This one can be used for protecting valuable items. To use it as your property, you will have to domesticate it. For this, hold a key and use long press on it. When tamed, to unlock it, just sneak and long press on it. If the chest is locked and you cannot unlock it, you can break it by using the crowbar and long pressing on it, but mind that other users can do the same too if they have a crowbar.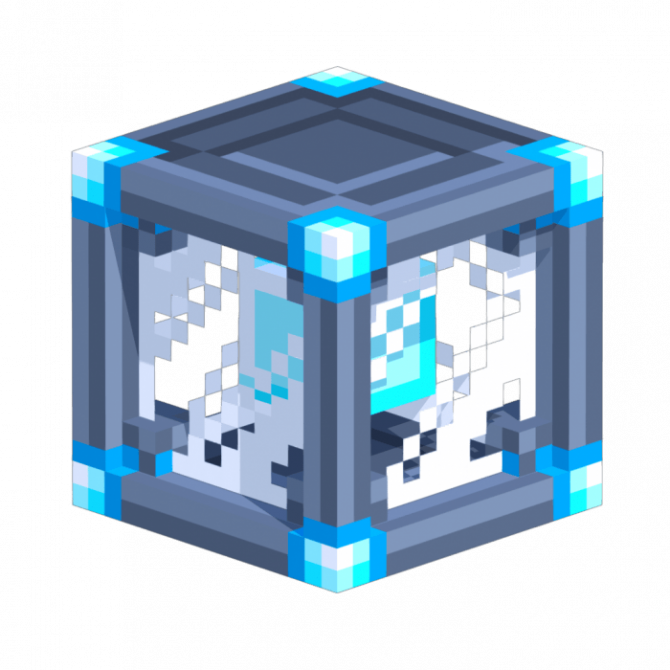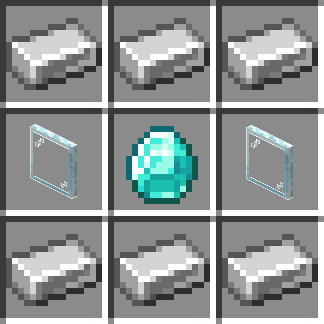 Safe Chest
. It works absolutely as the previous one, but it has an advantage: other users are not able to break it.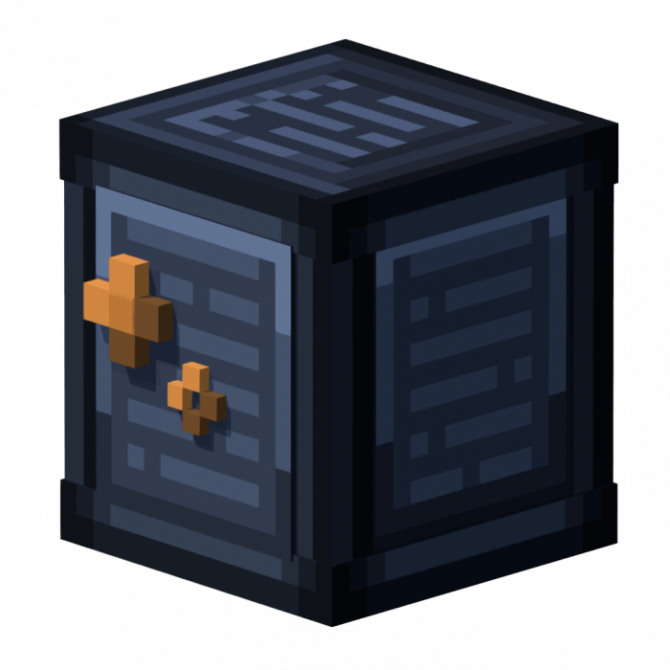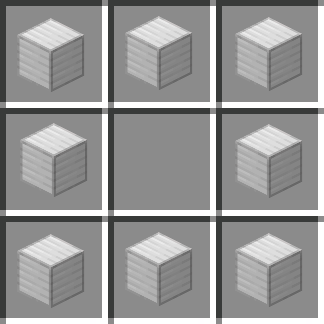 Locked Chest
. To interact with it, you will have to craft a key. Tame and lock/unlock it using the above-mentioned methods.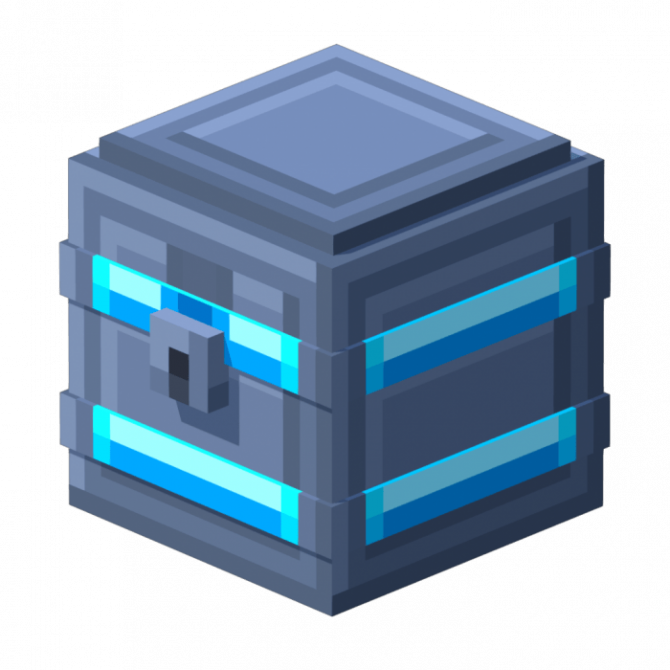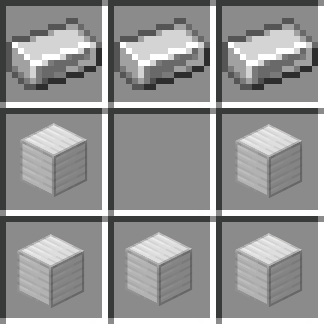 Treasure Chest
. This chest does not have a crafting recipe because it spawns in mesa and desert biomes. Initially, it is locked and you will have to unlock it like you already know. It drops random loot.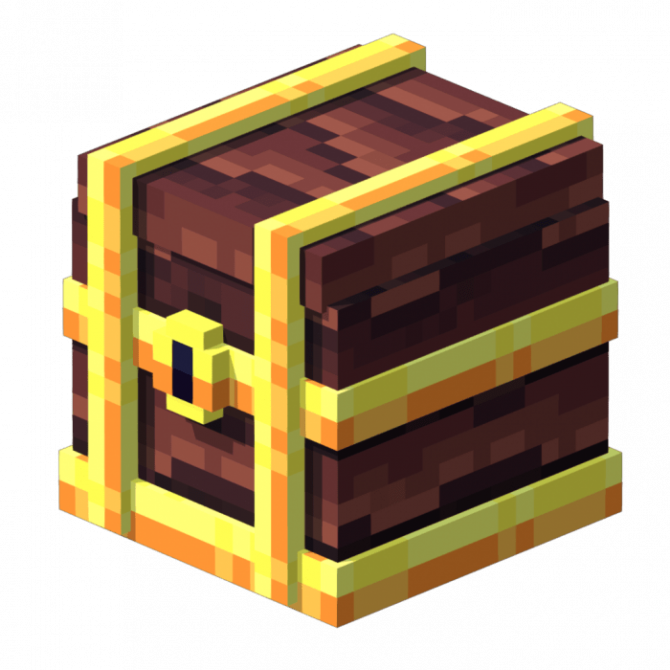 Composter Chest
is just like the composter we all know, but much faster. Place a seed, a plant or a crop in it and long press. Thus you will obtain up to three bone meals.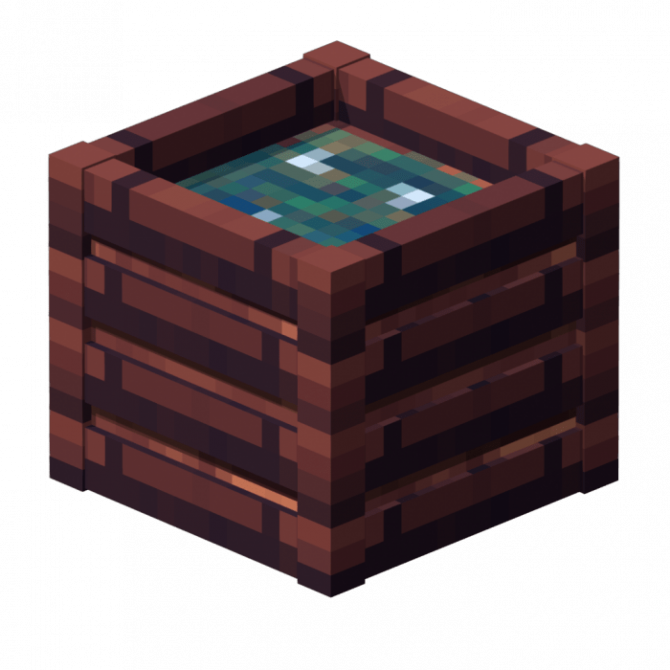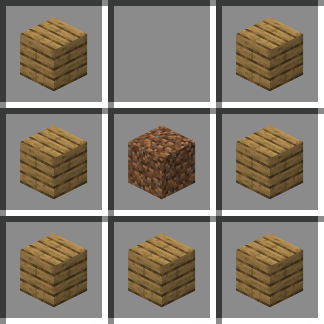 Trash Chest
: It will help you remove the items you do not longer need. When it is opened, you can just throw the item you want to throw away on top of it, and it will just fall inside. To delete the unwanted items, sneak and hit the trash chest but note that this procedure works only when it is opened.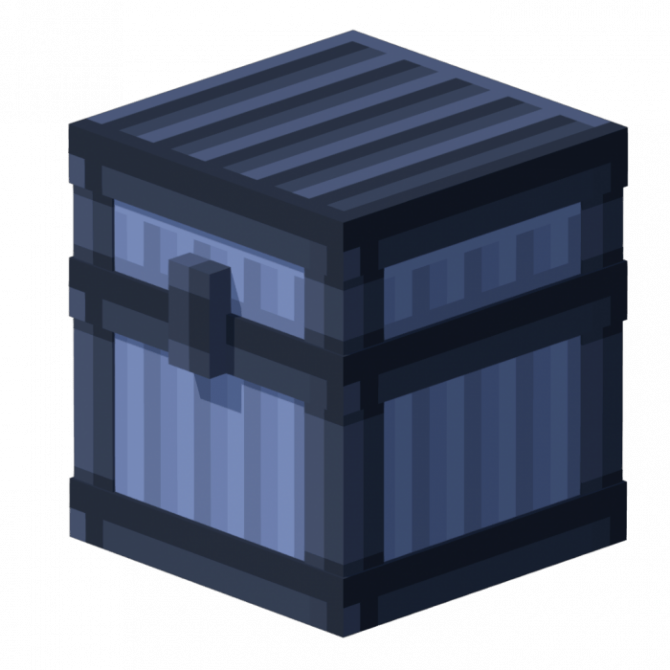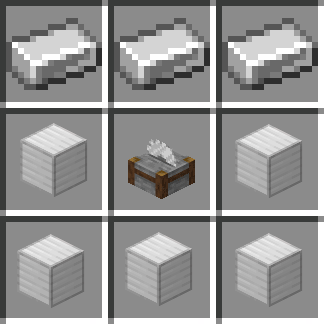 Chest Driver
is definitely the coolest chest featured by this addon. When tamed (use Redstone Dust), it will follow its owner wherever he/she goes. To leash it, use a lean. To heal this chest, use redstone dust.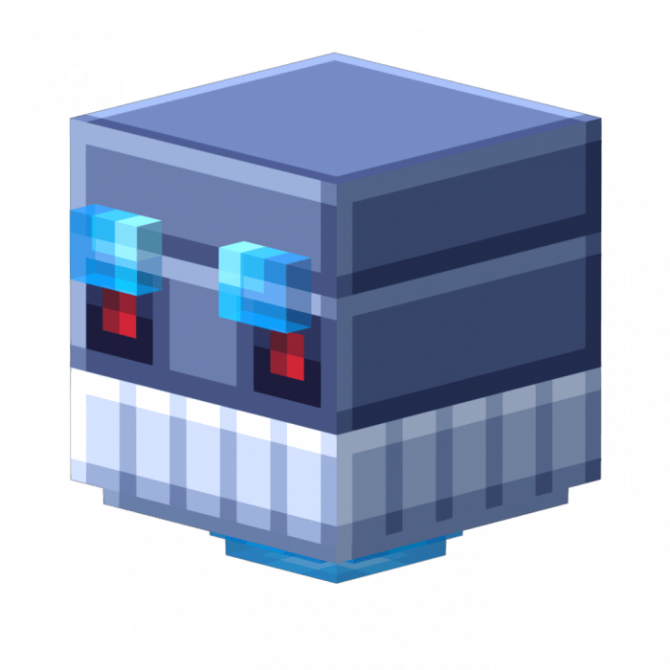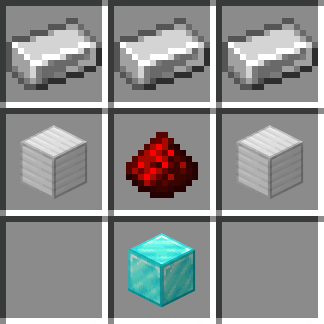 Now that we know about the chests, let us tell you about the tools you will need. To create them, use the recipes provided below. All these tools can be used to interact with the chests described above.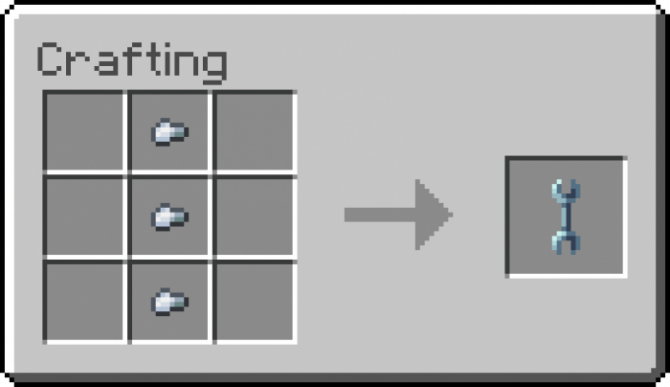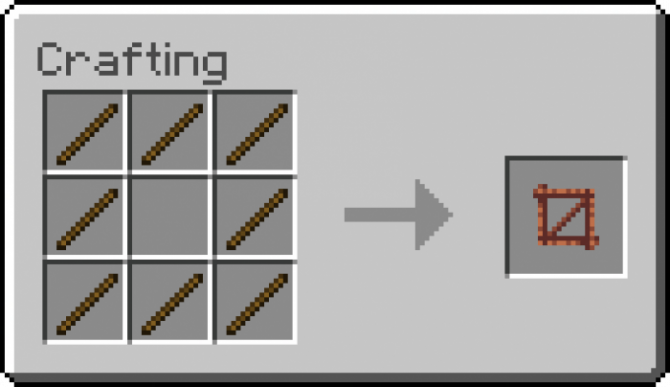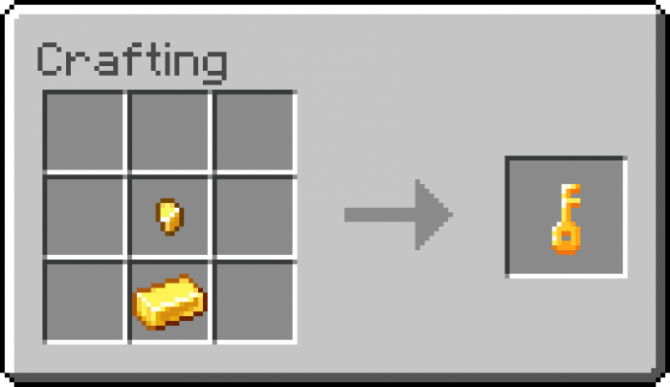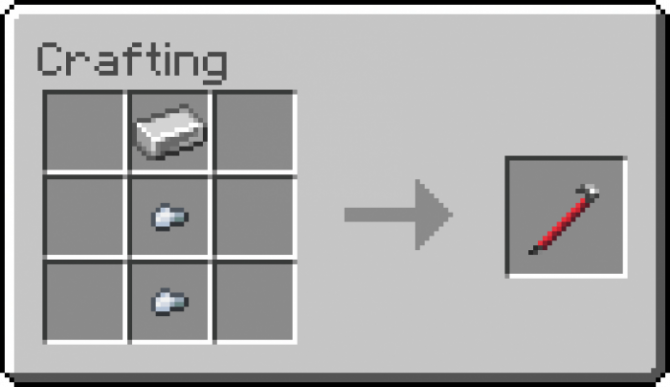 If you like the idea of these newly introduced chests, be generous and share the article with your friends and leave feedback.
For other cool
mods
, as well as
texture packs
,
skins
, and
maps
, visit our
website
. Here you will also find the
newest Minecraft PE versions
and other interesting articles related to the game.
Video Trailer of Addon More Useful Chests
We are in social networks