Addon Dodge Charger 1.13
Addon Dodge Charger
brings two new Dodge Charger cars to your Minecraft world. The first is for driving around and exploring different places, for organizing races with friends and for showing around. The second one is actually the same kind of car, but in a police version (in case ordinary life is to dull for you and you decide to spend some time chasing criminals).
Features of addon Dodge Charger
The addon provides two cars of the same kind that is Dodge Charger.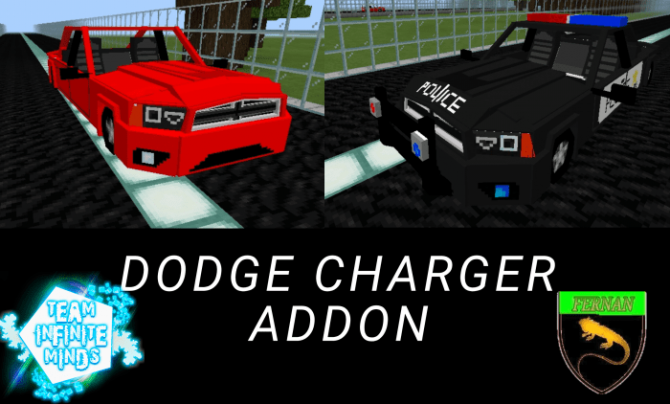 The first one is perfect for those who like driving around cities and racing. Its maximal speed is 160 mph and it has the ability to accelerate from 0 to 60 miles in just five seconds. This car comes in red color.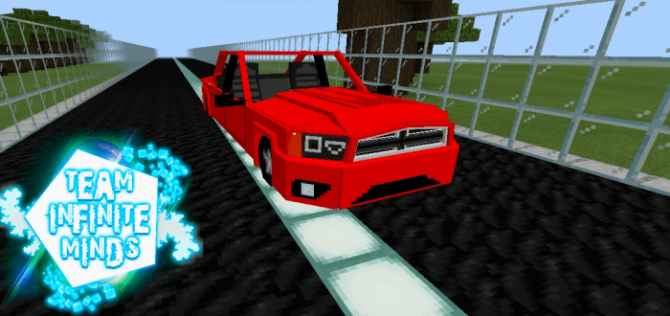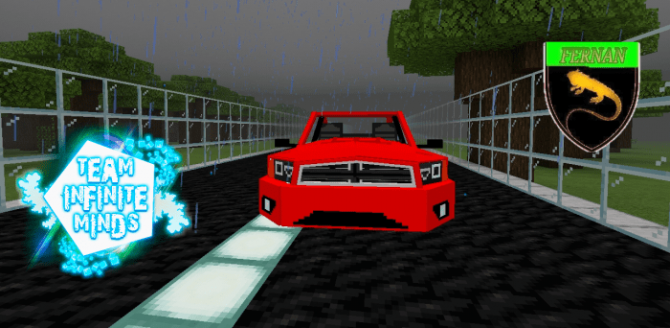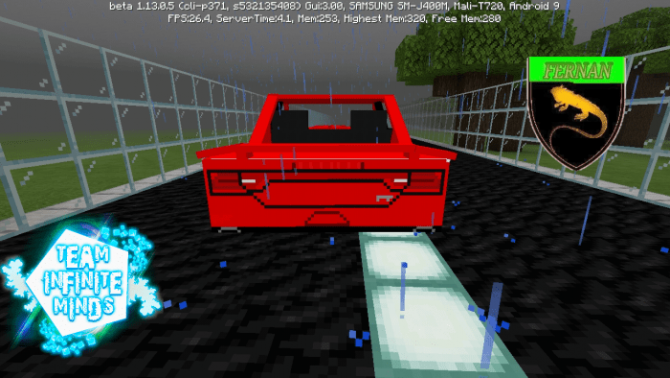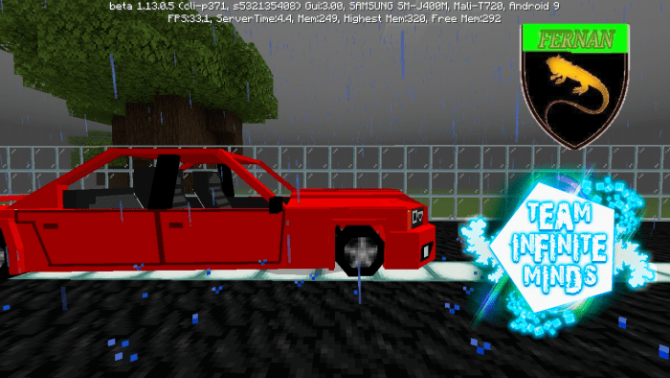 The second available car is for those who feel that ridding the world of criminals is their main mission. It is actually the same car we described above but in a police version. Unfortunately, for some reason, the police one is not as fast as the red Dodge Charger but is suitable enough for making its way through the traffic in order to get to the criminals.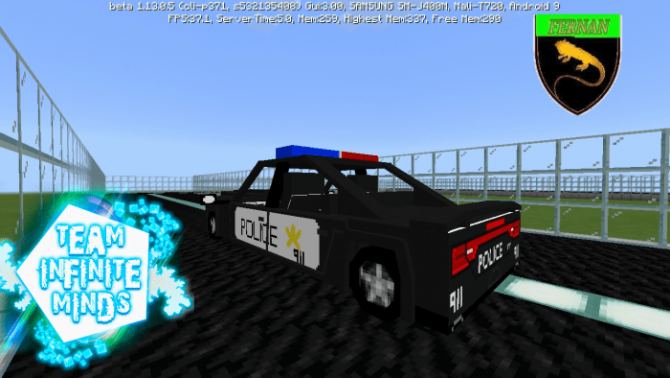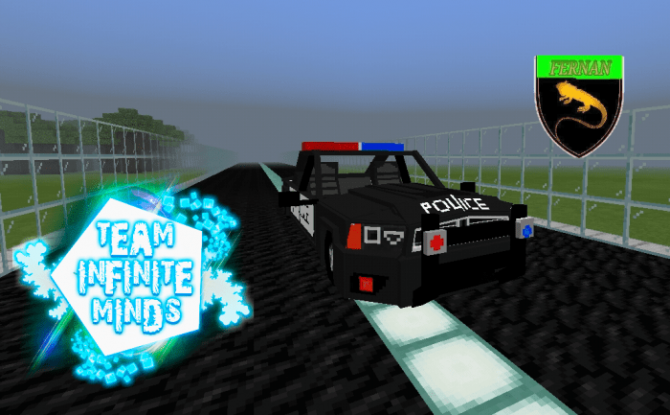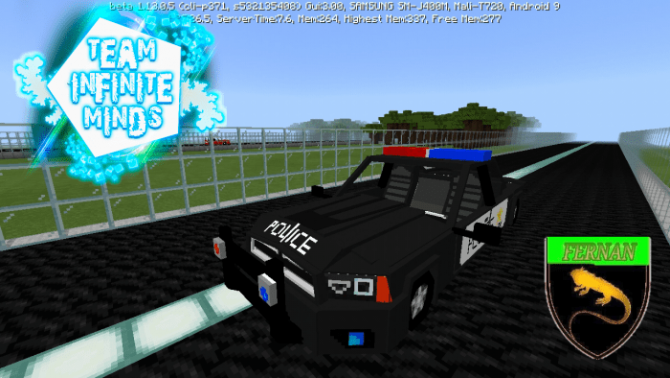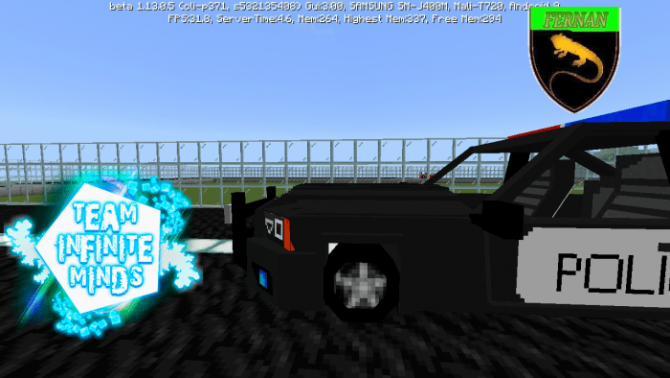 Do you like this addon? Share the article with your friends and leave feedback.
If you are into cars and racing, you can also try
Addon Ferrari F1
,
Addon Vauxhall Carlton
,
Addon Minecraft Style: Aston Martin Car
and more by checking the
mods
section of our
website
.
By continuing to explore, you will also find downloads for the
latest MCPE versions
and for the coolest AR game ever:
Minecraft Earth
!
We are in social networks