Addon Project: Flower Forest 1.13
Perhaps you visited flower forest biomes while exploring different seeds before. If you did, you know how pleasant to explore these places are, so today we offer you an even better variant of flower forests with
Addon Project: Flower Forest
!
How to use addon Project: Flower Forest
The addon an incredible amount of recipes for flowers and butterflies.
There are forty-three available variants of butterflies: Some of them are small and some are big. The smallest of them can be caught by using a Butterfly Jar (details below) and the biggest are rideable. They are so big that they are able to hold not one, but two persons on their backs. Both kinds drop pollen when destroyed, but naturally, the bigger the butterfly, the more pollen it drops.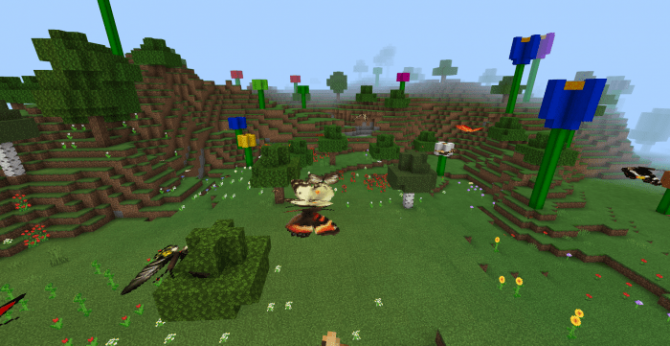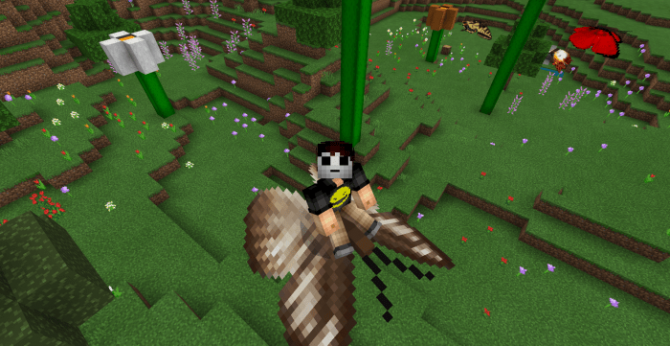 In Addon Project: Flower Forest you will have blocks like Flower petals which are available in sixteen different colors and are able to drop petal items, flower stem blocks that form the biggest part of the trunk of a giant tulip, and pure pollen coming in five different variants and looking like either bricks or stone-like blocks with tiles of different sizes and shapes.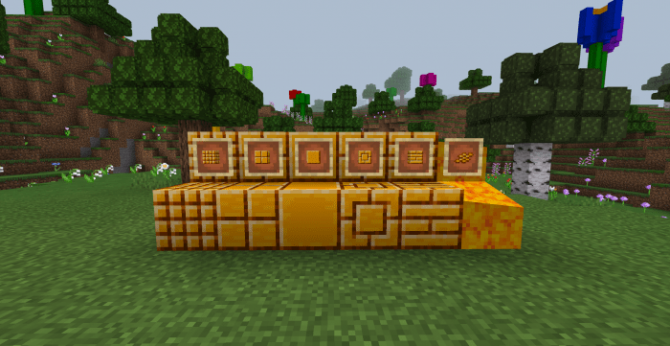 There are also two items in this addon: petals (being dropped from flower petal blocks and used to craft different dyes) and Butterfly Jars (used to catch small-sized butterflies and keep them by numbers)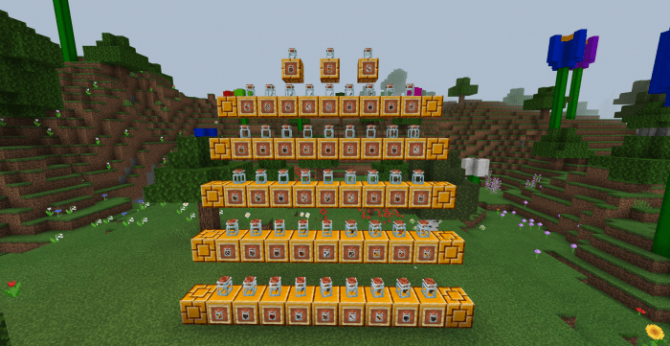 You will also find structures that spawn in a natural way: Tall and short sized giant tulips. These tulips are composed of flower stems and colored petal blocks.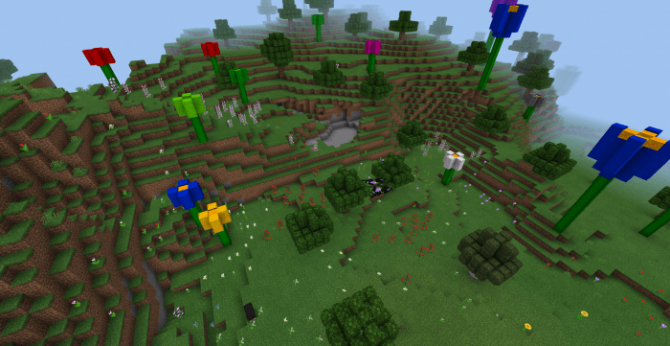 For placing them, use "item ground (Project: Flower Forest)" and after interact with an object presented in the addon in order to display them (see picture below).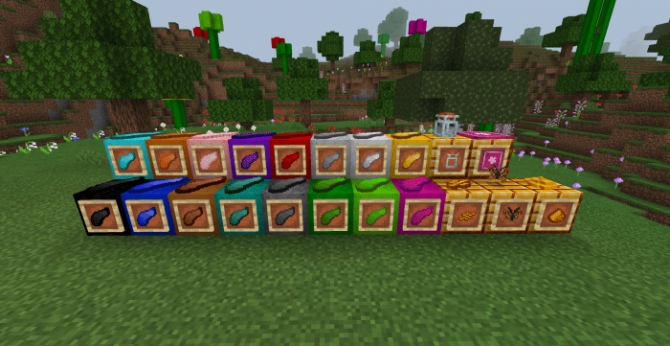 If you are ready to forget about your daily worries in the nature, download Addon Project: Flower Fores by clicking on the button below, tell your MCPE friends about it and leave feedback.
Visit our
website
to discover more
mods
,
maps
,
textures
, and
seeds
. Here you can also find detailed information and downloads for the
latest Minecraft PE versions
.
We are in social networks