Addon Binoculars' Zoom 1.13
Would you like to see different places in your world from a big distance? Of course you can walk towards that direction, but, to save your time and to have some fun, we recommend you craft your own binoculars and lens for them using
Addon Binoculars' Zoom
.
How does addon Binoculars' Zoom work
Before starting to work on our binoculars, we will need lens for them. To craft lens, you are going to need two glasses (not stained, but custom glass) and two glass panes (see crafting recipe below).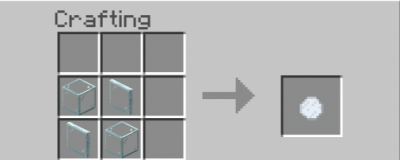 Now that you know how to make lens, you can craft the binoculars. To do this, you will need two lens and six iron ingots (see receipt below).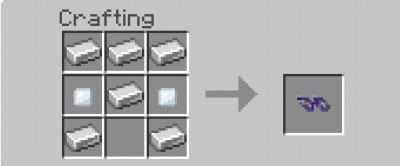 For using your new binoculars, just hold them in your hand.
The binoculars have three zoom levels. The higher the zoom level, the further you will be able to see, but your speed will get lower. The pictures below show what the levels look like and the way to change these levels.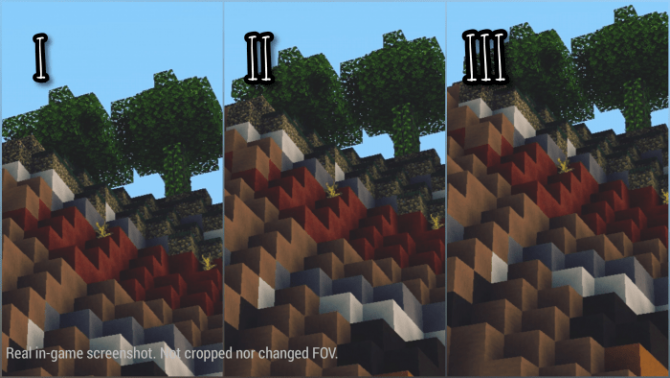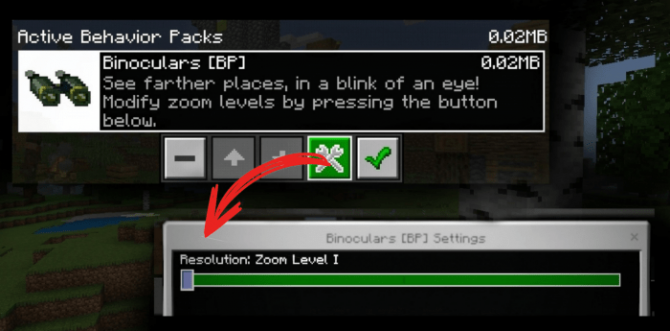 When using your binoculars, you will see the world through "binocular eyes", as shown in the pictures below.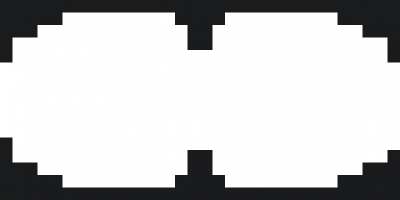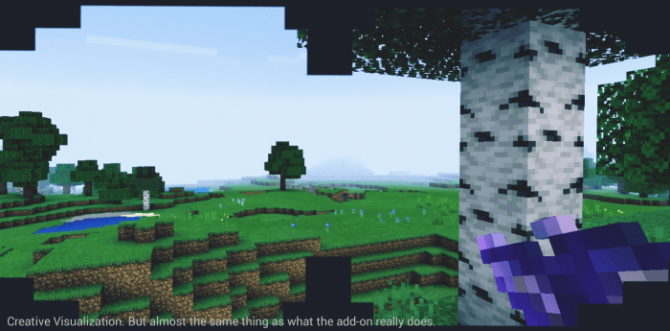 In addition to the ability to see places from a distance, the binoculars have the function to detect nearby entities (two blocks from the player and within twelve blocks of range).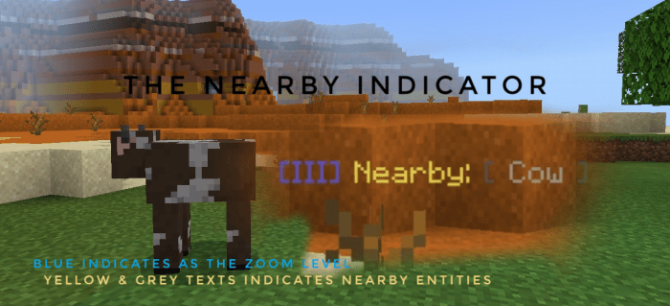 To have a clearer picture of how your world would look like as seen through the binoculars, watch the video provided here or download the addon by clicking on the button below the article.
If you liked Addon Binoculars' Zoom, share it with your Minecraft PE friends and leave feedback.
For more interesting
mods
, as well as
textures
,
maps
, and
seeds
, visit our
website
. Here you will also find detailed information and downloads for the
latest MCPE versions
, as well as for the grandest release of this summer:
Minecraft Earth
!
Video of Addon Binoculars' Zoom
We are in social networks