Addon Hardcore Mode 1.13
Addon Hardcore Mode
represents a very successful attempt to recreate the hardcore mode available only for the Java users until now.
How does addon Hardcore Mode work
The addon imitates the features of the Java hardcore playing mode. Now the custom health bar will be replaced with a special, hardcore one.

If it happens that your player dies, you will have the opportunity to spectate the created world in case you are not ready to leave the game instantly.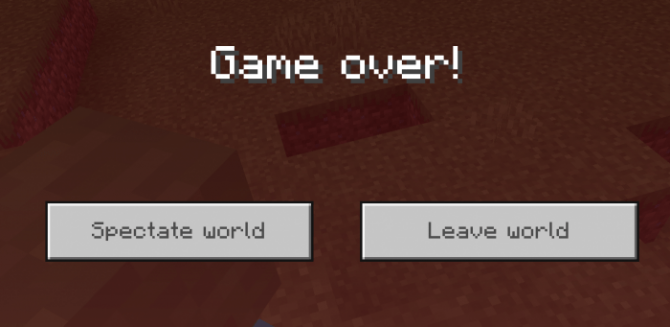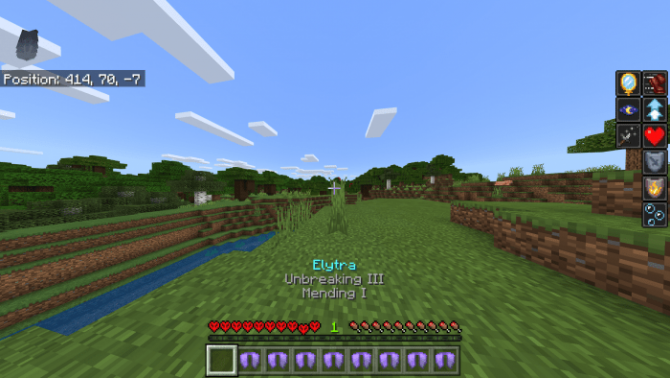 In order to fully enjoy Addon Hardcore Mode, make sure to create your world in survival.
Important:
You can use the present addon both in single and in multiplayer modes.
If you have difficulties installing and applying the addon, watch the video below this article.
If you waited for the hardcore mode to be available for Minecraft PE, it is time to download it by clicking on the buttons below.
If you liked Addon Hardcore Mode, do share it with your friends and leave feedback.
For other cool
mods
, as well as
texture packs
,
maps
, and
seeds
, visit our
website
. Here you can also find downloads for the
latest MCPE versions
and for the incredible innovation of this summer:
Minecraft Earth
!
Video of Addon Hardcore Mode
We are in social networks