Addon Village Protector 1.13
If you consider that the villages in your Minecraft PE world require more serious protectors than the ordinary Iron Golems, let us fire them and get better ones using
Addon Village Protector
.
Features of addon Village Protector
The new village protectors will take the place of the Iron Golems in villages. Their mission is also to protect these places, but they do it in a more effective way thanks to their super abilities.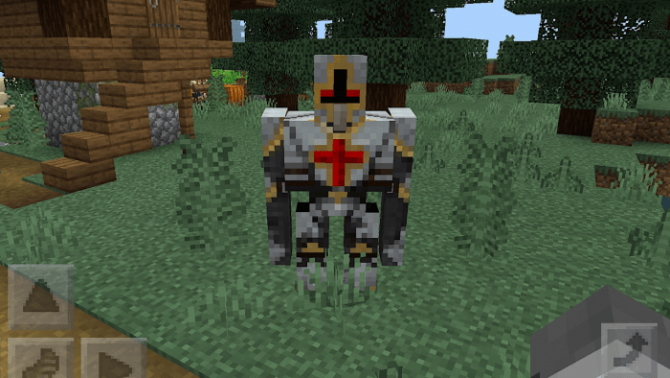 The Village protectors have a health of 300 and are very fast in their movements, even faster than the zombies.
They also have a very developed sensitiveness when it comes to hostile mobs. They are able to feel them even they are far away. As soon as they meet them, they will throw them really high in the air, a lot higher than the ordinary Golems are able to.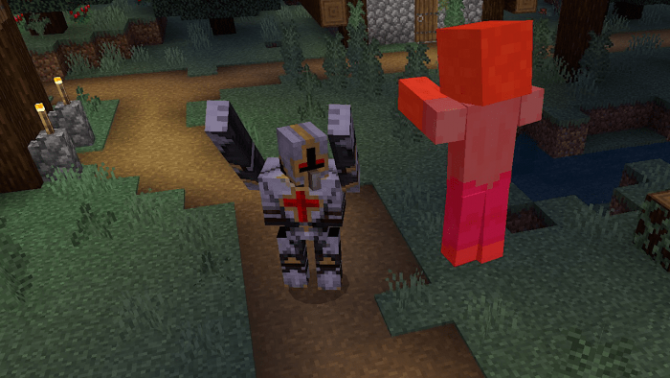 Even if the Village Protectors sound and look very intimidating and tough, don't you worry, because they are friendly with the players, their task being the same as yours: to keep the villages safe.
When destroyed, the Protectors might drop the following items:
Iron swords

Iron Helmets

Iron leggings

Iron boots

Iron chest plates

Diamonds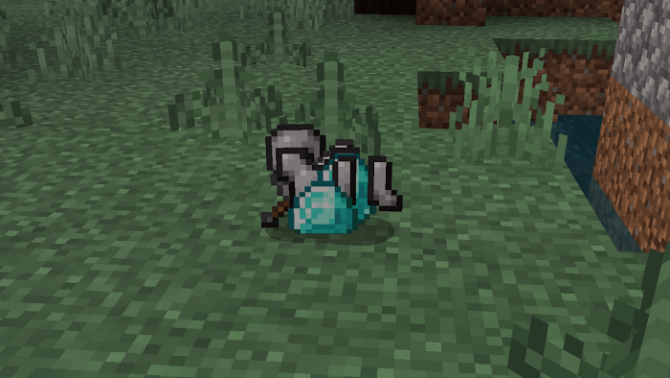 If you are ready to welcome these mighty knights into your MCPE world, click the behavior and resource buttons below the article, share with your friends and leave feedback.
By visiting our
website
, you can discover more new
mods
, as well as
textures
,
maps
, and
skins
. Here you will also have the chance to read detailed information and download the latest MCPE versions.
We are in social networks