Addon yFarm Craft 1.13
Addon yFarm Craft
is the perfect addon for those who like to spend their time in the fresh summer air growing vegetables, fruit, and berries and caring for domestic animals.
Features of addon yFarm Craft
Those MCPE players who waited for some new plants and animals to grow will have a very large choice of farm activities.
They will be able to breed and care for new types of pigs, roosters and two different kinds of chicken, cows, oxen, and sheep.
They will also be able to harvest a lot of new plants among which: lettuce, turnips, eggplants, corn, chili, rice, radishes, different kinds of berries and even pineapples.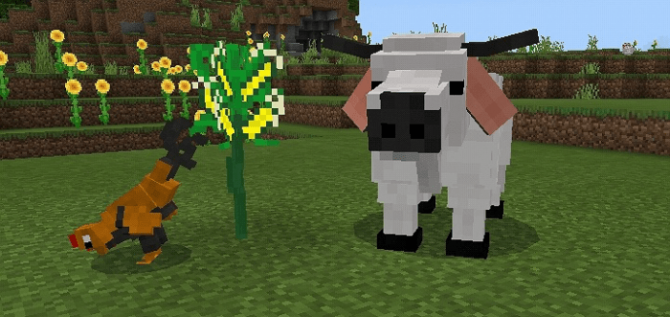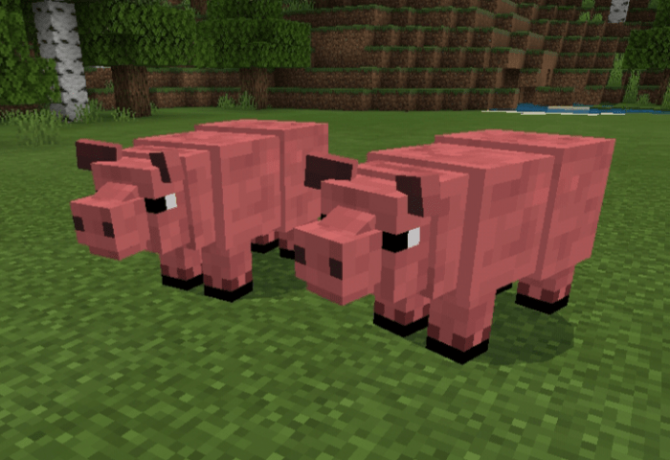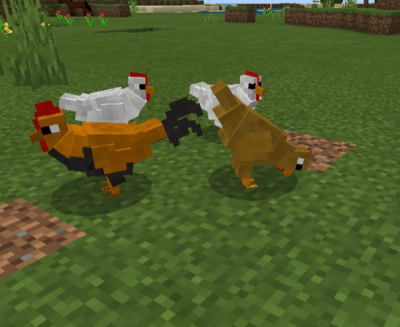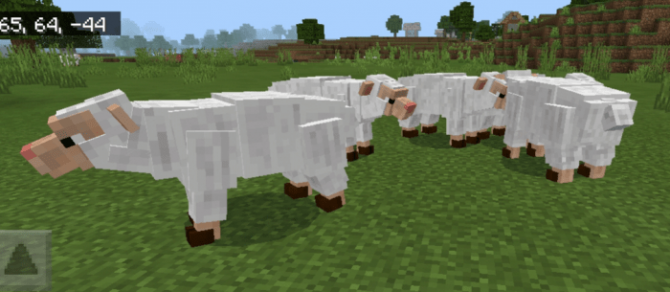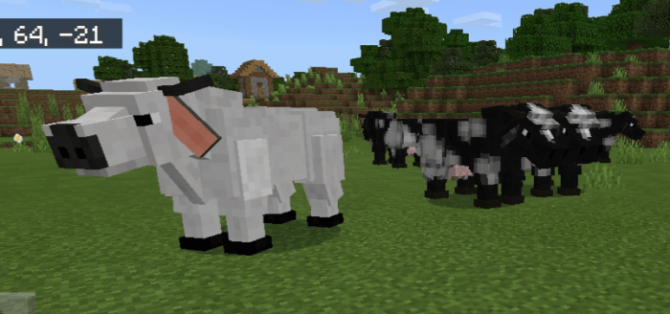 When the plants grow, they drop seeds, so you can continue to develop and improve your harvesting activity. Some new plants also drop ready-made items.
Note
: There are two download versions for this addon. Version 1 is suitable for MCPE 1.13.0.1 and 1.13.0.2 and Version 2 is suitable for MCPE 1.13.0.4, 1.13.0.5, and 1.13.0.6.
If the above-described summer projects are interesting for you, don't hesitate. Choose the suitable download button below the article, share it with your friends and let us know about your opinion.
For other new and interesting
mods
, visit our
website
. Here you will also find dozens of
maps
,
texture packs
, and
skins
, as well as downloads for the
latest Minecraft PE versions
.
We are in social networks