Addon New Mobs: New Pets 1.13
Addon New Mobs: New Pets
brings three lovely new animals to your Minecraft world. These are the mouse, the fox, and the frog.
Features of addon New Mobs: New Pets
All the above-mentioned animals spawn in a natural way in different biomes.
The fox
spawns in the daytime in biomes like forests. Its favorite targets are chicken, mice, and rabbits. A very cute feature of this animal is that it is able to sit. If you want to tame a fox, use meat of any kind, even fish or other meat coming from a sea creature.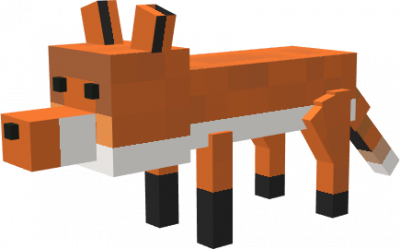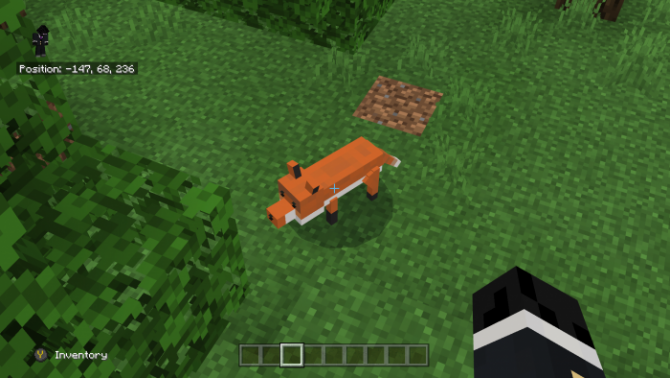 The mouse
, just like the fox, spawns in biomes like jungles and forests. Mice also have an interesting feature: they might spawn as a pair sometimes. Among their favorite products are beetroots, carrots, and all kind of seeds. Use any of these to tame these cute little creatures.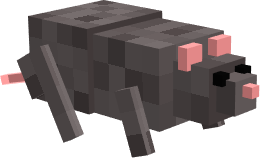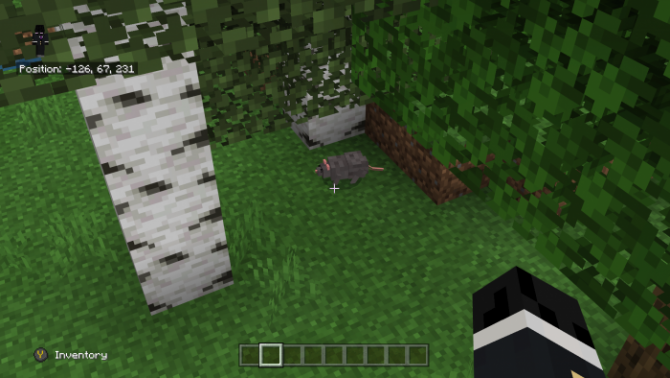 The frog
is a very vibrant looking animal spawning in jungles and swamps, as well as in mushroom islands. They like red mushrooms and codfish so offer these products to the animal if you want it to become your pet.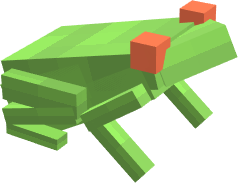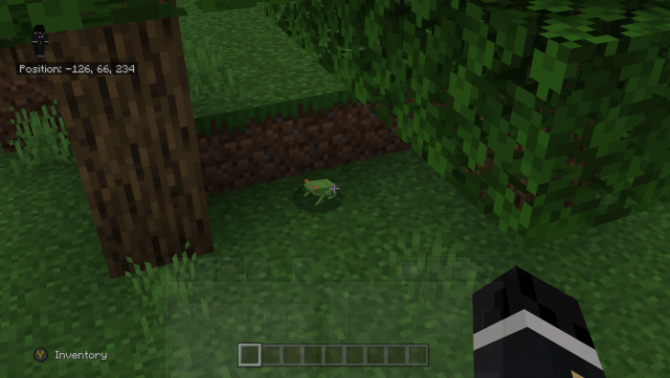 If you are ready to meet these animals, or even make them your pets, download Addon New Mobs: New Pets by tapping the button below the article, tell your friends and leave feedback.
Visit our
website
to discover more cool
mods
, as well as
textures
,
maps
, and
seeds
. Here you will also be able to find detailed information and downloads for the
newest MCPE versions
.
Video of Addon New Mobs: New Pets
We are in social networks