Addon Expansion+ 1.13
Addon Expansion+
was developed to add a lot of new things to your world in creative and survival modes. Among them are new mobs, blocks, and items.
Features of addon Expansion+
In the overworld, an incredible number of ores and blocks are being spawned naturally. Among them are ruby, cracked bedrock, limestone, conglomerate, and marble. You will be able to find some of them by digging really deep, while the others are located just a few blocks under the surface.
You will find some of these ores and blocks in the End, for example, sapphire and emerald ores, while coal, gold and other under below-ground treasures will wait for you in the Nether.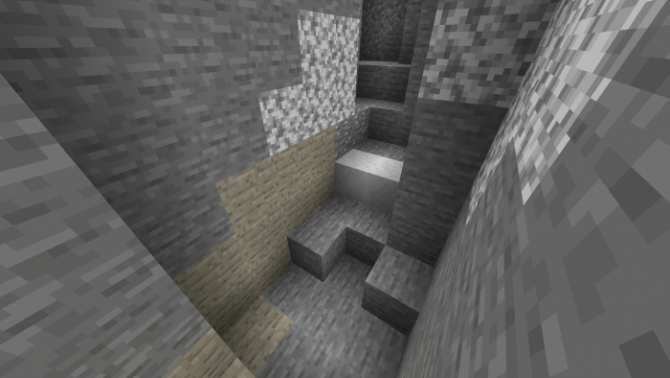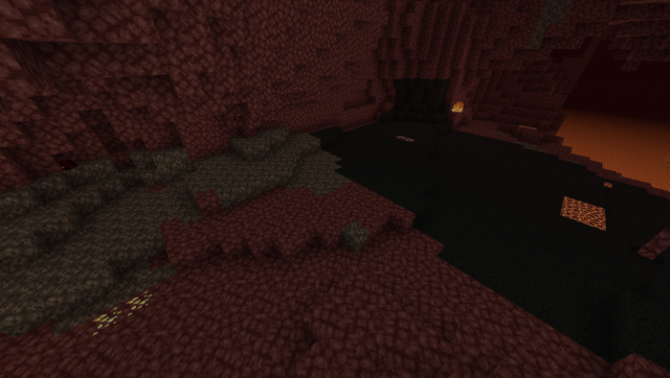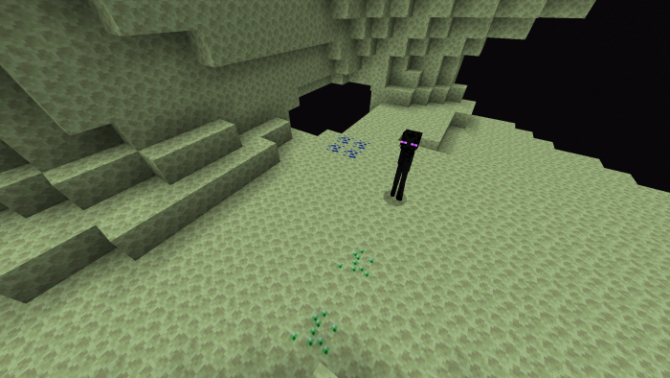 In Addon Expansion+, all the ores drop rough ores of the same type. The rough ores can be crafted using a chisel in order to obtain a polished ore of the same type.
Besides the ores provided by this addon, you will have the chance to meet very many new mobs, as well as blocks and items. Get ready to benefit from stained glowstone, dyed planks, palm trees and a lot more.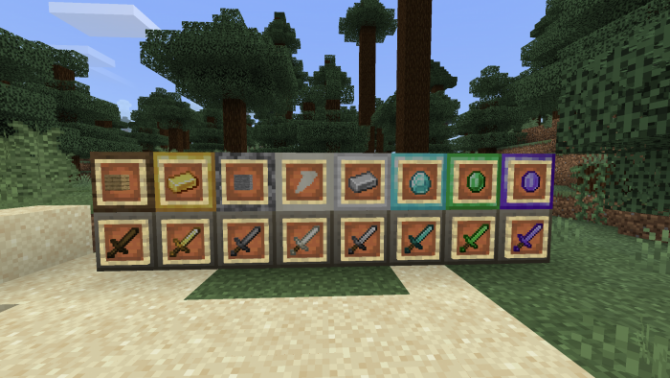 As a bonus feature, Addon Expansion+ will change your GUI. Its new features are a different splash text, panorama and choice of colors for the buttons.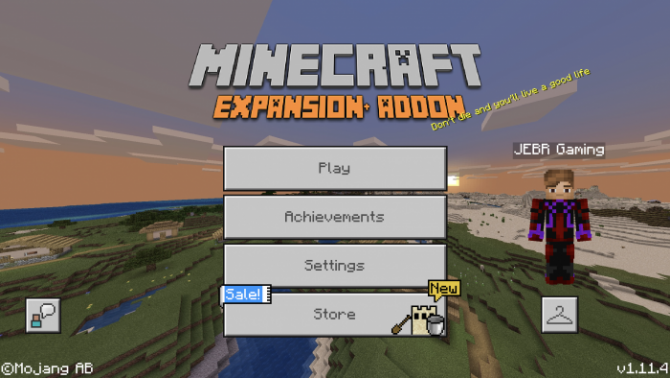 If you want to explore everything that Addon Expansion+ has to offer, hit the download button below the article, share it with your friends and leave feedback.
For other interesting
mods
, as well as
textures
,
maps
, and
seeds
, visit our
website
. Here you will also find detailed descriptions and downloads for the
latest game versions
.
We are in social networks