Addon Herobrine 1.6.1
Addon Herobrine
add this creepy and cryptic guy to the world of
Minecraft
, so you'll be able to try to kill him.
Some players think that Herobrine really exists in vanilla Minecraft and can be seen somewhere far from the player when the weather in the game is very foggy. It is thought, that Herobrine can chase the player for some time before attacking. Similar to well-known Slenderman, isn't it? Fortunately, there's no proves that it exists in Minecraft, so there's nothing to worry about.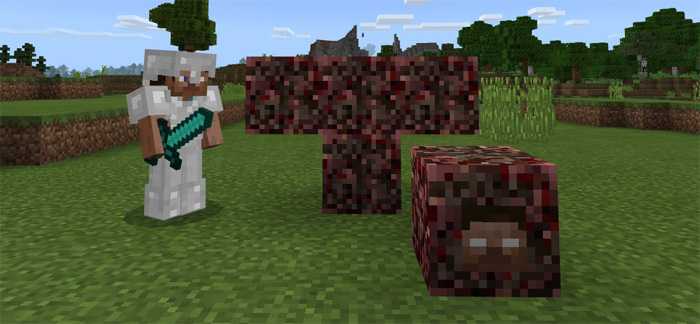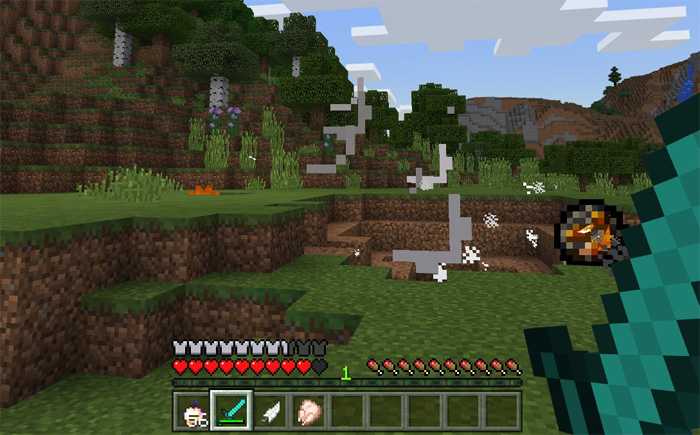 How does addon Herobrine work
It's pretty easy to summon Herobrine. All you need is to find 4 Soul blocks and place them as if you would build Metal Golem. Then you need to place the Soul of Herobrine on the top of this constriction.
Herobrine has lots of abilities, from spawning activated TNT above player's head to summoning Wither Skeletons as his warriors, so It won't be so easy to defeat him. The only chance no to kill Herobrine is when he will start blinking, that moment you need to use all your strength to attack. Maybe you'll be lucky enough and will be able to win, otherwise you will likely die.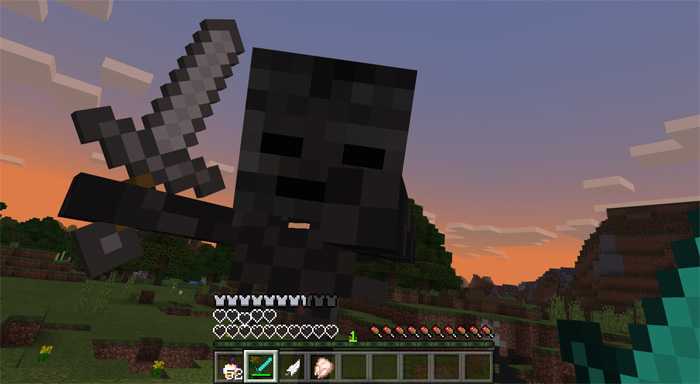 If you think that you're strong and skilled enough - download addon Herobrine for Minecraft Bedrock Edition 1.6.1 for Android and check it! Share with your friends and have fun. Don't forget to check the other sections of website to find new
Skins
,
Seeds
and
Maps
for
Minecraft PE
!
We are in social networks