Addon Magnificent Biomes 1.12
_markjones_, the creator of
Addon Magnificent Biomes
, definitely has a good taste regarding natural biomes. He developed eight new different biomes, each of them looking unique and inviting. Besides the biomes, you will discover several new blocks and items. The creator also promises to add new monsters and animals that would spawn in the presented biomes, but for now, let us tell you more about the already existing features of this addon.
Features of addon Magnificent Biomes
The Deadlands
is a dry territory in the mountains fully covered by tall grass. There is also mud all around. This biome can be found quite rarely.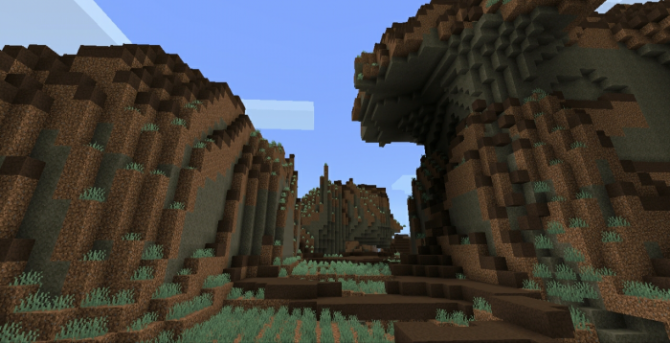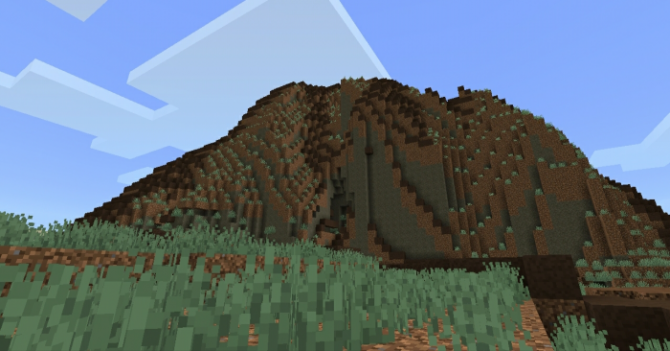 The Volcanic Island
is a big mountain where you will see only ashes and hot lava. Even if it is also rare, you will be able to find it as soon as you create your world.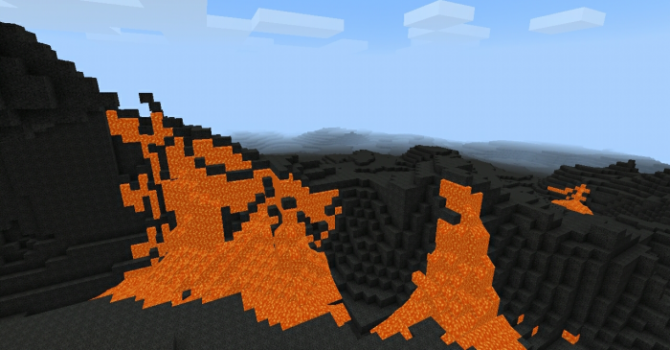 The Augumented Plains
is one of the most magnificent biomes of this addon. Here you will be able to explore more mountains, as well as forests and mysterious caves.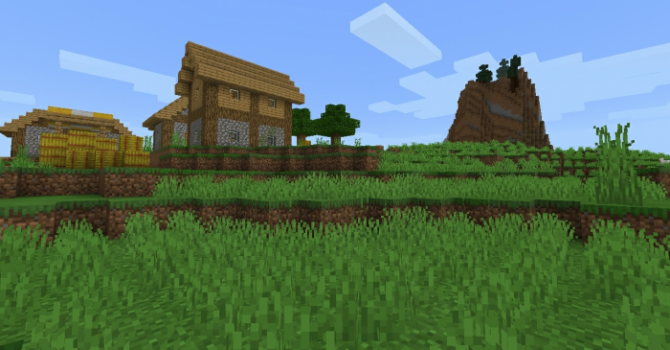 The Desert in Mountains
is also a very vibrant biome. It is actually a vanilla desert but with more cliffs, sand and nice looking villages.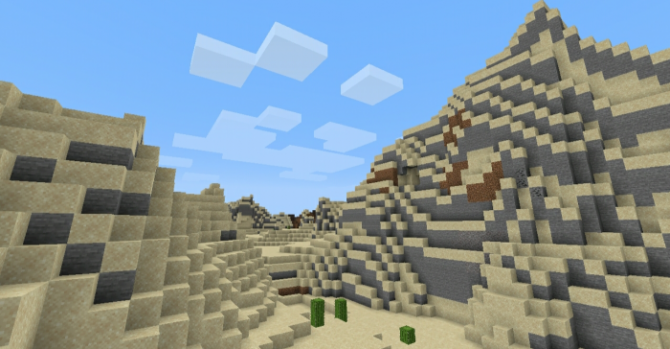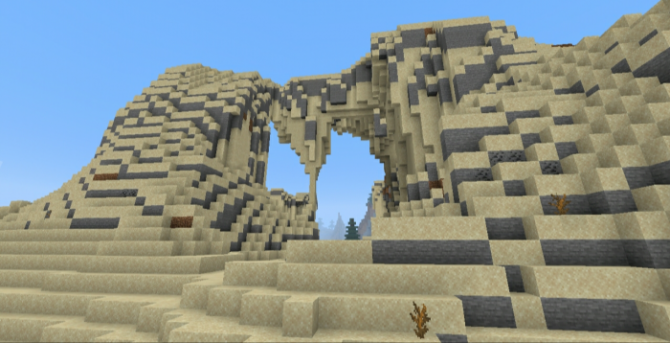 The Wet Savanna
. Because there is a lot of rain in the savanna, the grass here looks greener. Besides this, you will be able to admire beautiful mountains and caves. There is also a lot of cobblestone, sand and mud in this biome.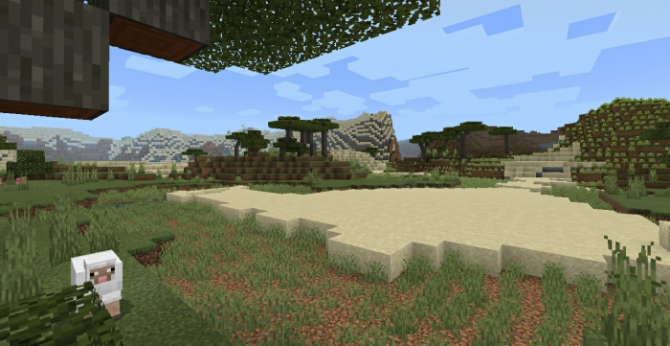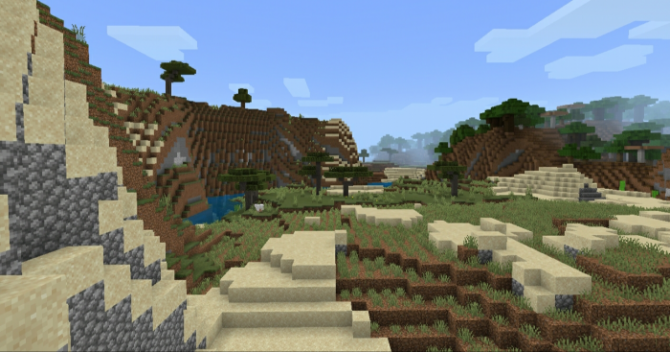 The Jungle in Mountains
is definitely a very exotic biome. An area covered with sand, tall grass and mud is located high in the mountains.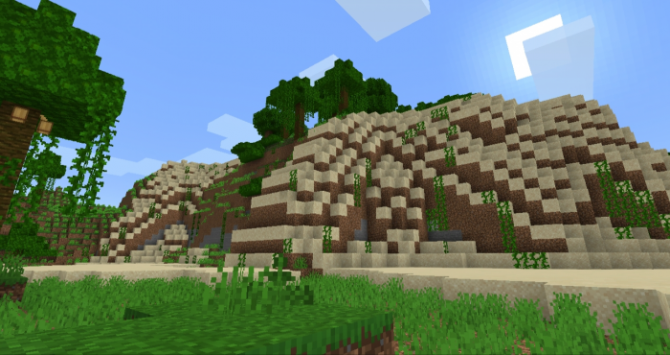 The Cold Desert
, like the name of the biome suggests, is a cold area made from hard ice and snow. Sometimes it rains in the Cold Desert.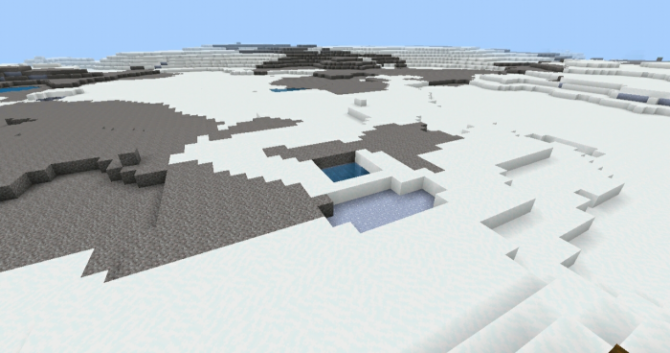 The Warm Red Taiga
is very warm in comparison with the previous biome. Here you will find a lot of tall grass, podzol, sand, gravel and mushrooms.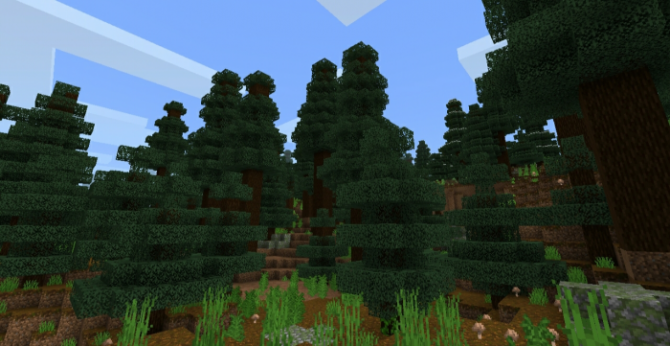 In addition to the above mentioned biomes, the players can benefit from a number of new blocks (mud blocks, mud brick blocks and stairs, ash blocks, hard ice and dry sand) and items (mud bricks, mud balls and ash).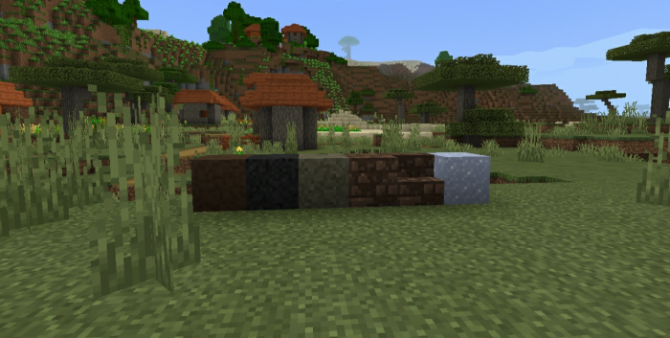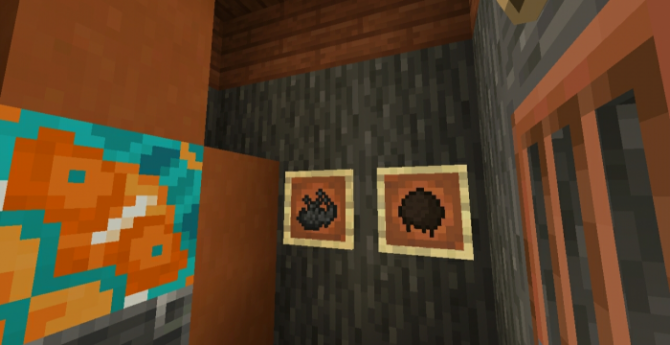 Note
: By installing Addon Magnificent Biomes, make sure to turn on experimental game mode. Also, try not to use it on weak devices as it may cause crashes.
The addon works only on Minecraft PE 1.12 and later versions, so make sure to download a suitable one. You can find the latest game versions in the
Download Minecraft
department of our
website
.
To download and enjoy the described above addon, click on the button below the article, share with your friends and leave feedback.
Also feel welcome to explore and install other new and cool
mods
,
maps
,
texture packs
, and
seeds
.
We are in social networks