Addon Cooking Tools 1.12
Every kitchen should have such tools as knives, pans, and plates. With
Addon Cooking Tools
you can make your kitchen more functional and add relevant items to the custom furnace and smoker. Moreover, you will obtain several recipes on how to cook delicious dishes using these items.
How does addon Cooking Tools work
Below you will see a series of pictures illustrating recipes for crafting diverse cooking tools, such as mixers, steel, knives, plates, pans, and saucepans.
With the help of the listed above tools, you will have the chance to cook the next dishes: sandwiches, toasts, slices of bread, fried eggs and scrambled eggs.
In addition to this, you can craft blocks of steel.
If you like the idea of this addon, take a look at the provided pictures and see how much easier and fun it is to cook now in Minecraft.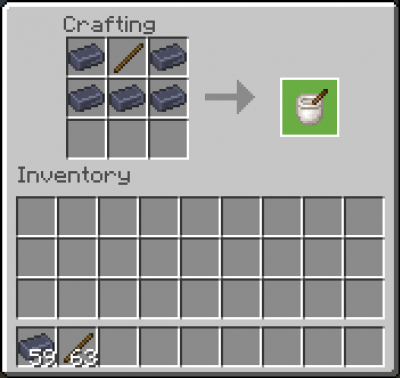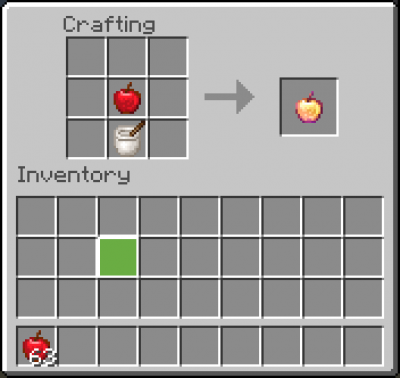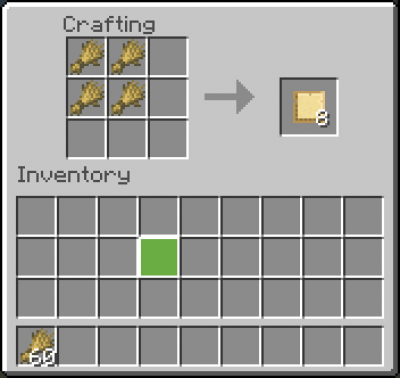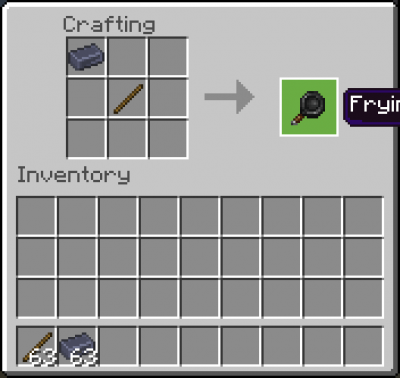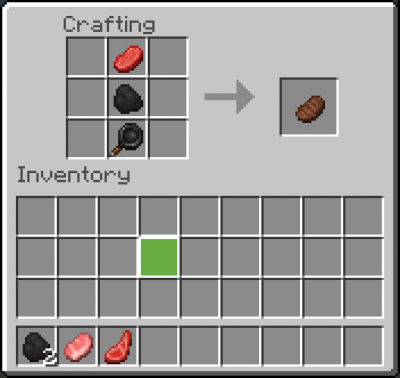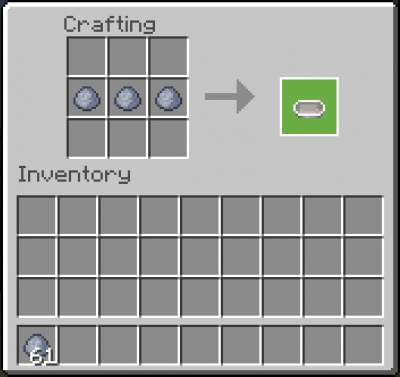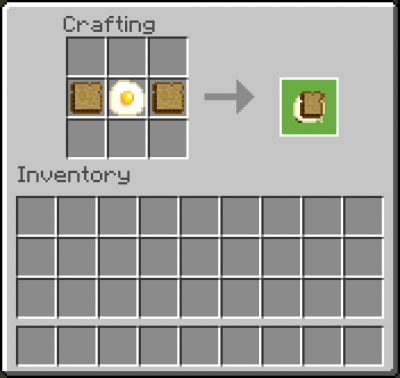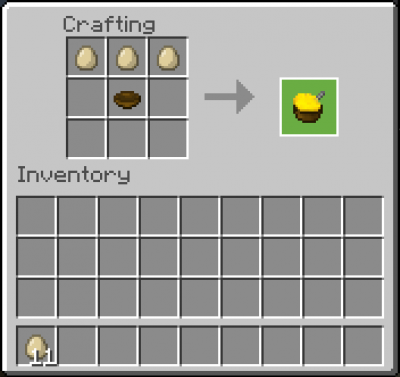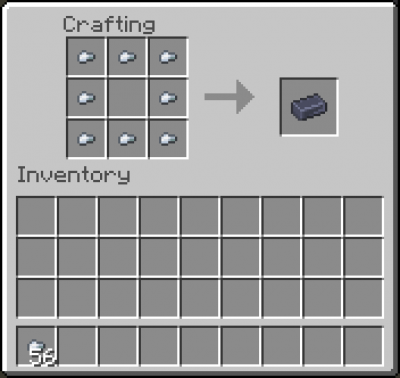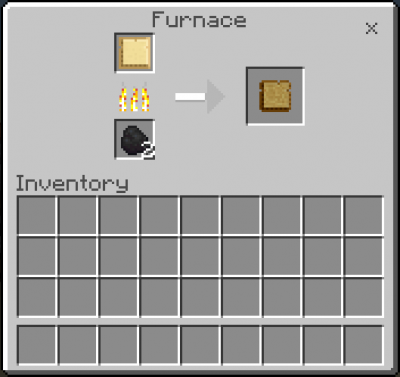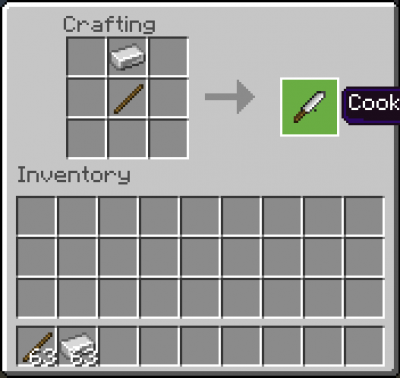 Note that Addon Cooking Tools is available only on Minecraft PE 1.12 and later versions.
Are you ready to start decorating your kitchen with new tools and use them for preparing food? Download Addon Cooking Tools by clicking on the button below the article, share with friends and leave feedback.
For other new and cool
mods
, as well as
maps
,
textures
, and
skins
, visit our
website
. Here you will also find full information and download for the
latest MCPE versions
.
We are in social networks