Mod Gravity Gun
Mod Gravity Gun
adds Gordon Freeman's famous weapon – Gravity Gun! Receive an ability to lift your enemies and smash on the ground, if you're warrior! Move your animals from the one corral to another, if you're farmer! Gravity Gun may be used everywhere and all you need is your fantasy!
How does mod Gravity Gun work
To get the Gravity Gun in the world of
Minecraft Bedrock Edition
– use the command /Gravity Gun get. It's pretty simple, but you'll receive one of the most powerful weapons in the game! Change its settings! Use simple commands /GravityGun setPower [x] and /GravityGun setDistance [x] to change Power and Work Distance of your gun! To lift the entity, you just need to click it. Click one more time to launch the entity away from you. To drop your enemy down – just switch the slot in hotbar.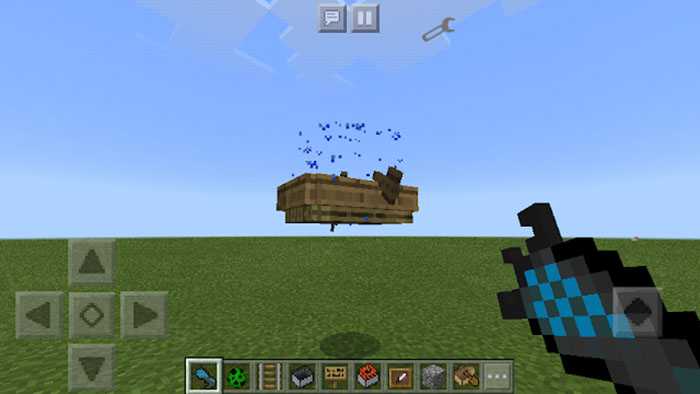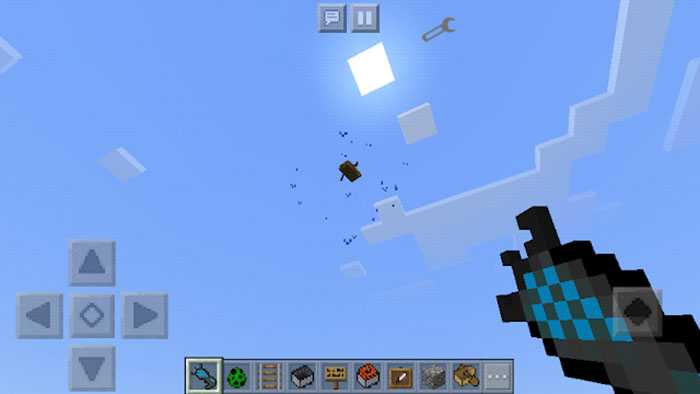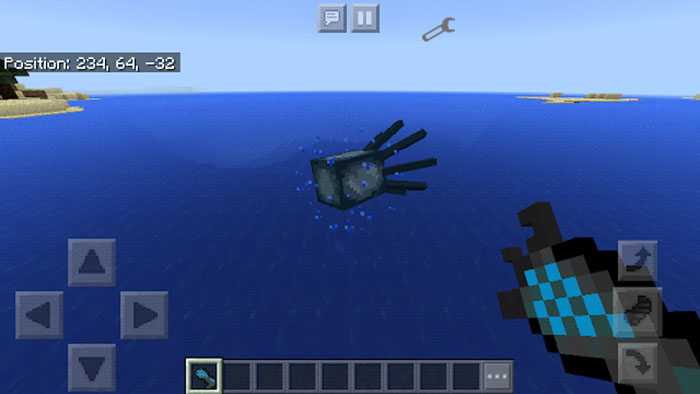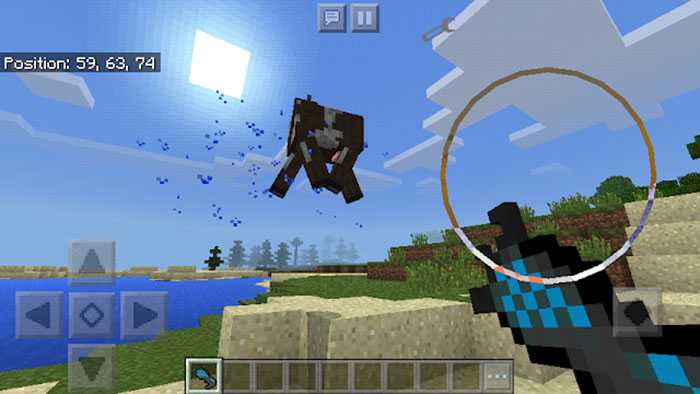 Make competitions with your friend on the server. Check, who will launch pig or chicken farther than the other ones. Who will be able to hit some kind of marker from the high distance! Turn on your fantasy and compete!
Download mod Gravity Gun for Minecraft Bedrock Edition 1.6.1 for Android from our website, share it with your friends and have fun! Don't forget to check the other sectors of website, maybe there're some new
Skins
,
Seeds
or
Maps
for Minecraft Pocket Edition! Your feedback is also important for us, so leave it after testing this mod!
We are in social networks