Mod Kind'a Superflat Bedrock 1.12
Mod Kind'a Superflat Bedrock
was created by RyFol as an answer to the numerous requests from his fans. It is meant to make the Minecraft world look flatter.
Features of mod Kind'a Superflat Bedrock
The idea of this mod is to make the world flatter, so it would be more comfortable to explore. This is due to the fact that mountains, hills and other high structures won't be able to impede you from seeing at a longer distance and notice even the most insignificant details.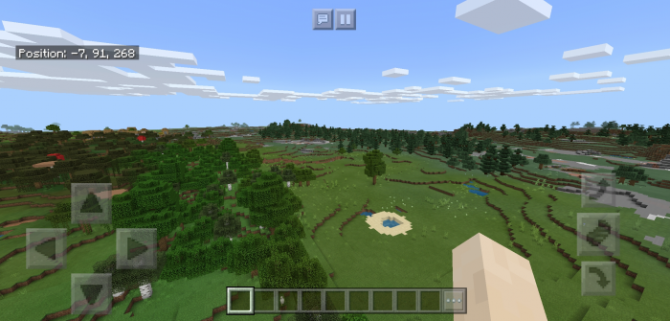 Note:
This mod works for Minecraft beta 1.12 and later versions. If you have an older version of the game, but still want to try mod Kind'a Superflat Bedrock, you can find downloads of the
MCPE latest versions
on our
website
.
Beside game versions, here you can also download more
mods
,
maps
,
textures
and other MCPE related cool stuff!
We are in social networks